MONTGOMERY, Ala. (TheBlaze/AP) -- A Muslim flight attendant says she was suspended by ExpressJet because of her refusal to serve alcohol due to her religious beliefs.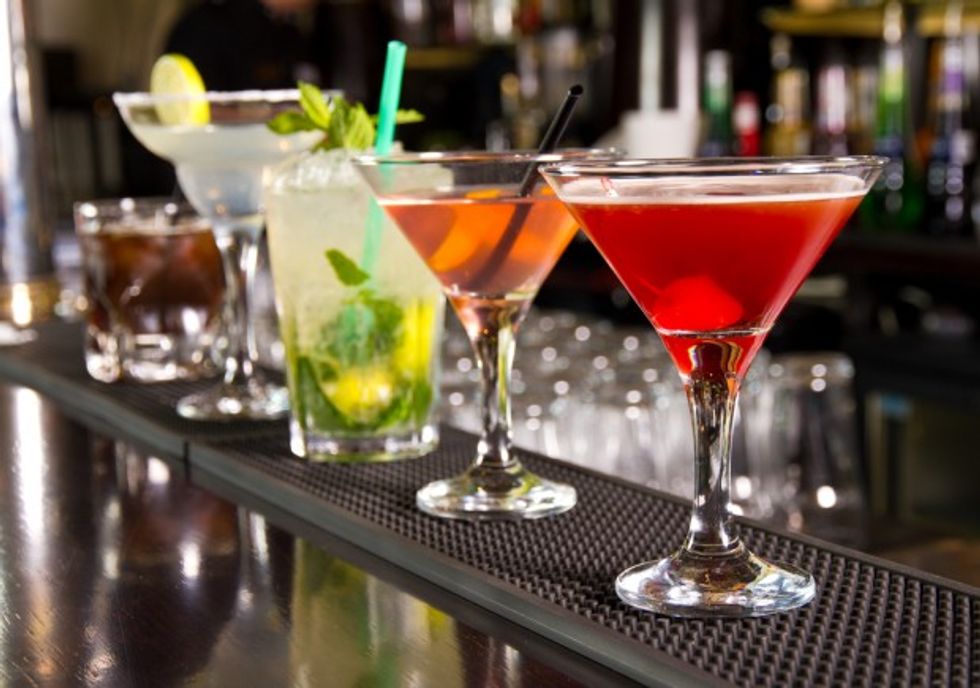 Photo credit: Shutterstock
Charee Stanley, 40, filed a discrimination complaint with the Equal Employment Opportunity Commission in Detroit last week.
Her attorney says the Atlanta-based airline initially agreed to a religious accommodation, telling her another flight attendant could handle passenger requests for alcohol. And, according to CNN, that arrangement was working fine until recently when another attendant complained to the airline that Stanley wasn't fulfilling her duties.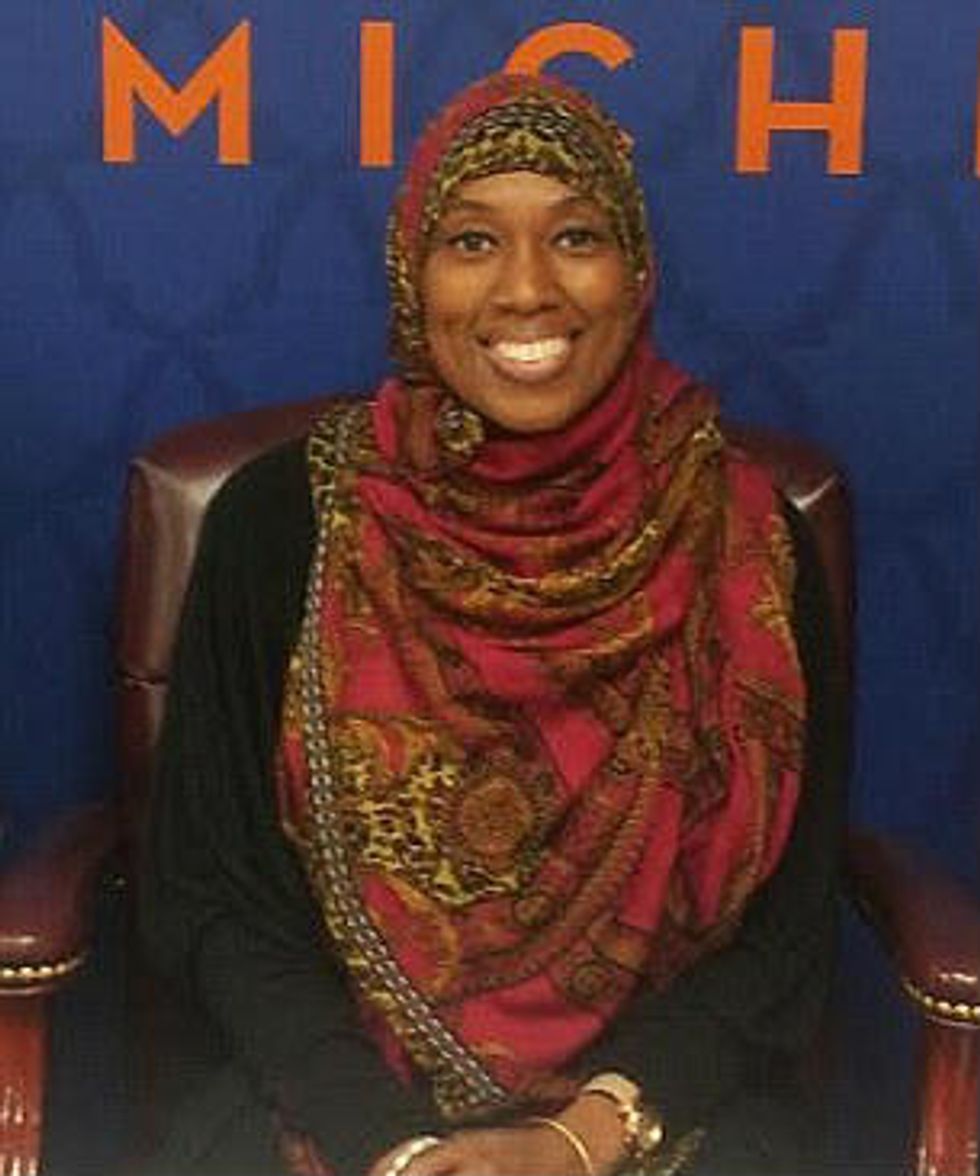 Charee Stanley (Image source: CAIR)
In a few short weeks after that, Stanley received a letter saying the religious accommodation was being revoked and that she was being placed on administrative leave, and could face termination after a year.
Lena Masri, an attorney with Michigan chapter of the Council on American-Islamic Relations, says the employee's complaint against Stanley had "Islamophobic" overtones, noting she carried a book with "foreign writings" and wore a head scarf.
"What this case comes down to is no one should have to choose between their career and religion and it's incumbent upon employers to provide a safe environment where employees can feel they can practice their religion freely," Marsi told CNN.
ExpressJet issued a statement saying the airline values diversity but could not comment on personnel matters.
"At ExpressJet, we embrace and respect the values of all of our team members. We are an equal opportunity employer with a long history of diversity in our workforce. As Ms. Stanley is an employee, we are not able to comment on her personnel matters," spokesman Jarek Beem said.