Apple was issued a court order to provide federal law enforcement officials with real-time text messages between suspects in a case involving drugs and guns, the New York Times reported.
But Apple refused.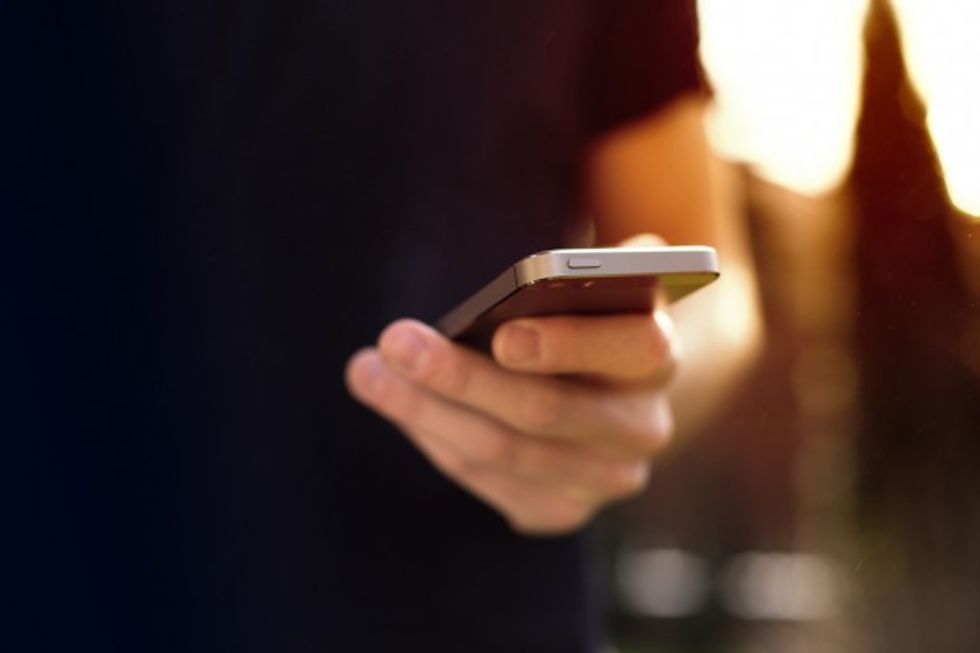 Photo credit: Shutterstock
This is just the latest case of tech companies standing up for what they believe to be the digital privacy rights of their users. According to the New York Times, the iMessages in this case were encrypted. Apple's own Legal Process Guidelines for law enforcement states that in some cases it cannot even extract this data.
"For all devices running iOS 8.0 and later versions, Apple will not perform iOS data extractions as data extraction tools are no longer effective. The files to be extracted are protected by an encryption key that is tied to the user's passcode, which Apple does not possess," the document explained.
Systems running earlier iOS, Apple stated that with a valid search warrant it can extract some data from password-locked devices, including text and iMessages.
The Times reported that officials could take Apple to court further, but noted that this possibly remains in the offing for now.
A legal battle that is coming to a head this week involves Microsoft Crop. The company is getting a second chance to prove it's entitled to keep data stored overseas out of the hands of U.S. investigators when its lawyers appear before a federal appeals court Wednesday, but the computer software giant is already hedging its bets, calling on Congress to clarify the law.
The 2nd U.S. Circuit Court of Appeals will hear Microsoft's challenge to a July 2014 lower court ruling concluding that a court or law enforcement agency in the United States is empowered to order a person or entity to produce materials, even if the information is housed outside the country.
The Redmond, Washington-based company hopes the appeals court will overturn the decision upholding the U.S. government's right to search a consumer email account that Microsoft stores in Dublin, Ireland. The government wants to search the account as part of a narcotics investigation.
In court papers, Microsoft calls on Congress to "grapple with the question whether, and when, law enforcement should be able to compel providers like Microsoft to help it seize customer emails stored in foreign countries."
—
The Associated Press contributed to this report. Front page image via Shutterstock.