A routine traffic stop in Waco, Texas, Monday led to the discovery of a large drug stash inside a vehicle — and a loaded handgun inside the female suspect's vagina.
The Waco Police Department said on Facebook that officers pulled over a vehicle for a traffic violation around 11 p.m. and discovered a large amount of methamphetamine inside the Toyota.
Both the driver, Garbiel Garcia, and the passenger, Ashley Cecilia Castaneda, were arrested and charged with possession of methamphetamine in a drug free zone.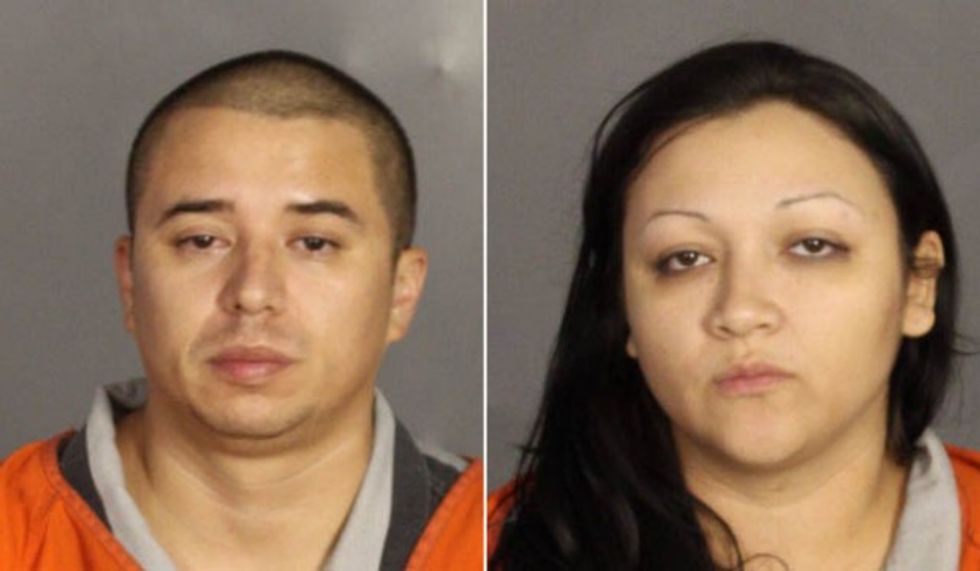 Image source: Waco Police Department
However, it was the admission that Castaneda made during her transport to jail that led to perhaps the most startling discovery of the night.
"During Castaneda's transport to the jail she told the officer that she had concealed a handgun inside her vagina," the Waco Police Department's statement said. "Officers immediately stopped and a female officer searched Castaneda discovering she had in fact placed a loaded Smith and Wesson pistol inside her body cavity."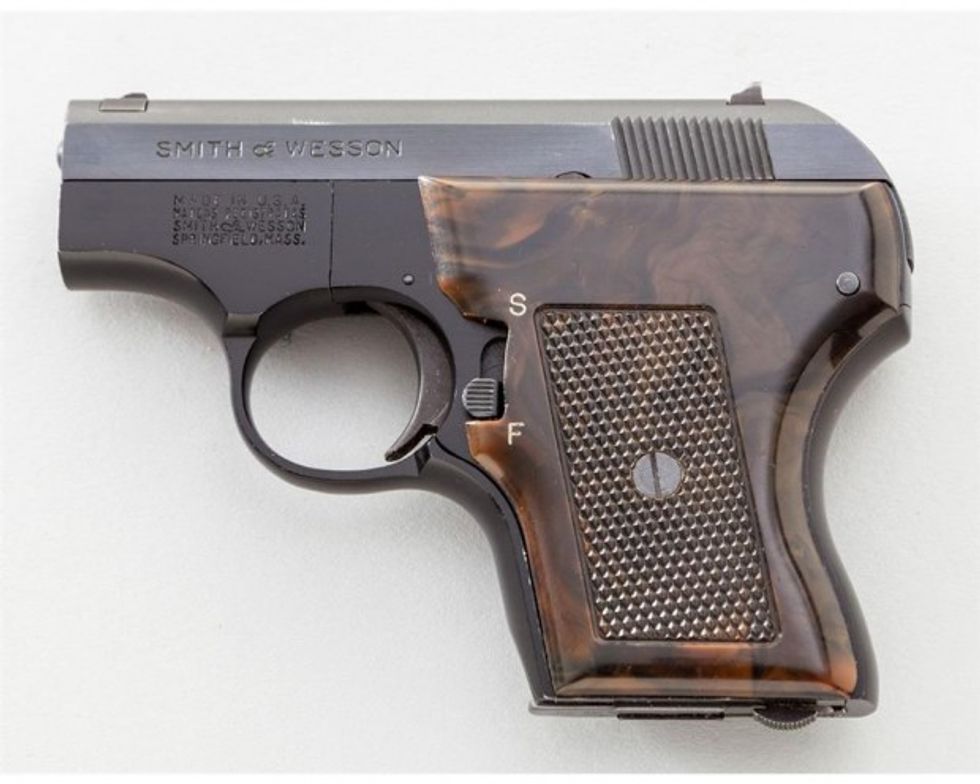 Image source: Waco Police Department
Police added that the weapon had a round chambered and a full magazine of bullets.
—
Follow the author of this story on Twitter and Facebook: