How friendly is your state to homeowners?
A new ranking from financial blog Smart Asset shows which states have the best conditions for homeowners and which states have the worst conditions. Think you already have an idea? These results might surprise you.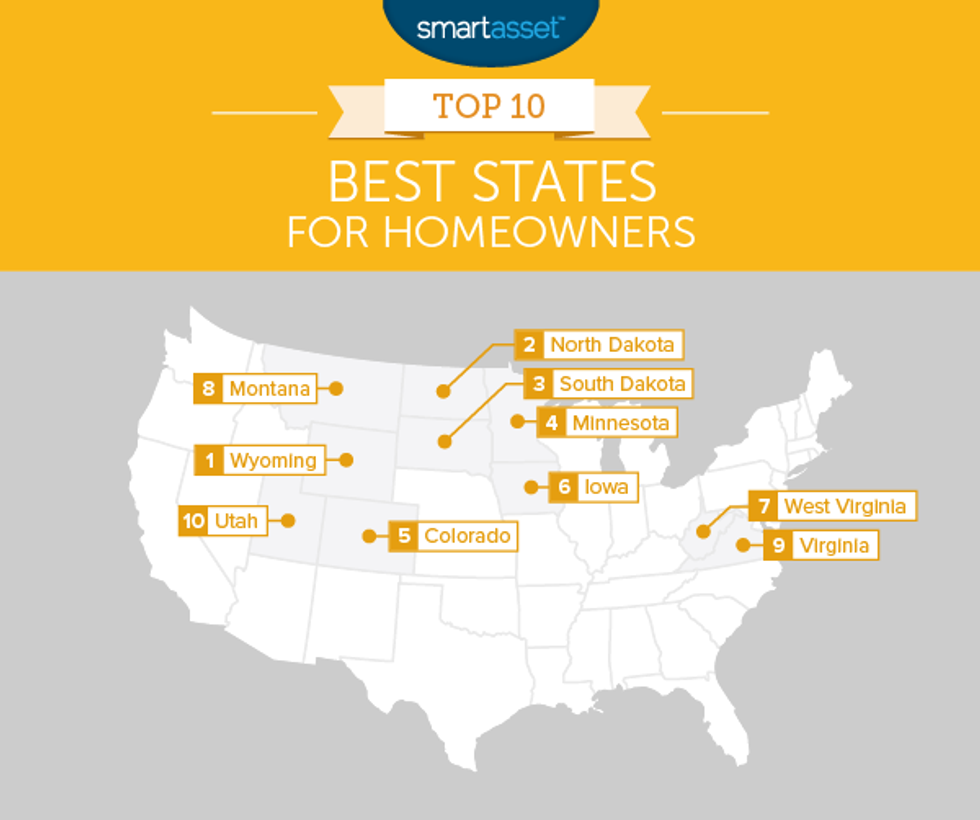 Image source: Smart Asset
The 10 best states for homebuyers were: 
1. Wyoming

2.North Dakota

3. South Dakota

4.Minnesota

5. Colorado

6. Iowa

7. West Virginia

8. Montana

9. Virginia

10. Utah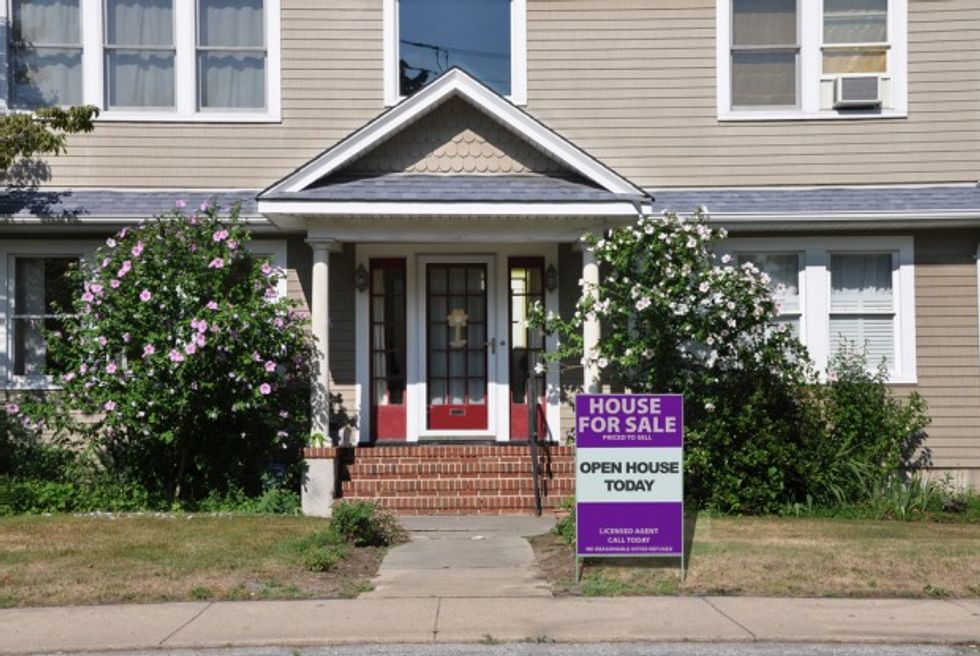 Photo credit: Shutterstock
The 10 worst states for homeowners were:
50. New Jersey

49. North Carolina

48. Florida

47. Alabama

46. Louisiana

45. Rhode Island

44. Connecticut

43. New Mexico

42. Oklahoma

41. Ohio
Smart Asset took into account such factors as the ratio of median home price to median income, average closing costs. It also looked at price per square foot of housing in each state, annual appreciation of home prices between 2013 and 2014, average foreclosure rates and burglary rates.
You can see the full ranking on Smart Asset here.
(H/T: AOL)
–
Follow Jon Street (@JonStreet) on Twitter