The official trailer for "3801 Lancaster: American Tragedy," the documentary about infamous abortion doctor Kermit Gosnell, will debut Monday night, TheBlaze has exclusively learned.
The feature-length film, which has been in the works since 2013, will include extensive interviews with Gosnell, who was convicted of first-degree murder for grisly crimes that took place at his Philadelphia clinic, the Women's Medical Society.
Writer and director David Altrogge told TheBlaze that he and producer Jennifer Brown spent nearly one year interviewing Gosnell, and will intersperse those exchanges throughout the documentary.
The film will also include interviews with police, jurors and victims — but also with some patients and neighbors who are convinced that Gosnell is innocent of his crimes.
But it is Gosnell's own voice and personal defense that is sure to draw audiences.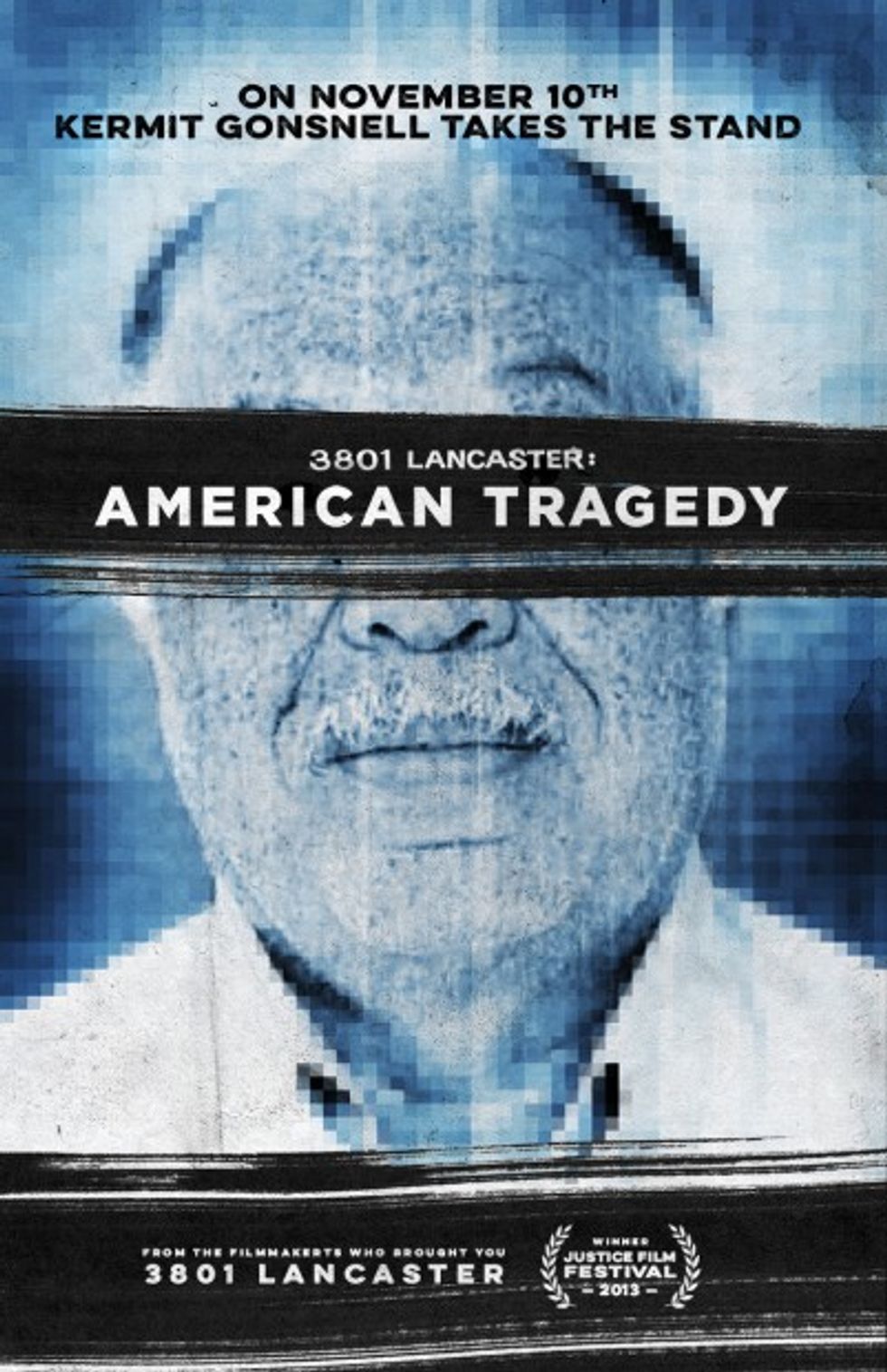 "3801 Lancaster: American Tragedy"
"We were ready to release the film about a year ago and it didn't have Gosnell in it. We wrote Gosnell assuming that he wouldn't write back," Altrogge said. "We were about to release the film and then we get a letter from Gosnell that says, 'I'm interested in talking to you guys."
The prospect was enough to convince Altrogge and Brown to hold off on releasing the movie, as the two began to court Gosnell before eventually securing his permission to begin conducting interviews back in February 2014.
Some might wonder why Gosnell agreed to take part in a documentary about his highly publicized court case, and Altrogge wasted no time in answering why he believes the abortion doctor was willing.
"The reason he did it is he believes he's innocent, and he wanted to tell his part of the story," he said.
The goal of "3801 Lancaster: American Tragedy," Altrogge said, is to explore how Gosnell went from being a well-known doctor to a man sitting behind bars after being convicted of murdering babies.
The filmmaker said that one of the most disturbing elements of the case is how Gosnell was able to get away with his actions at the Women's Medical Society — dubbed a "house of horrors" — for so long without the government stepping in to stop what was happening there.
"Our film is trying to ask a question: Is Gosnell the villain or is [it] the Pennsylvania Departments of Health and State?" Altrogge said.
Altrogge said that "3801 Lancaster: American Tragedy" will be released Nov. 10 through Tugg, a crowdsourcing web platform that helps people bring films to local theaters, schools and other venues; the initial goal is to see 100 venues host the movie.
In this May 1, 2013 file photo, letters are missing from the directory of Dr. Kermit Gosnell's former facility, the Women's Medical Society, in Philadelphia. (AP)
The roots of the documentary were set back in 2013 with the release of a series of shorter documentary-style films known as "3​801 Lancaster."
Altrogge told TheBlaze back in 2014 that the "3801 Lancaster" effort, which was previously divided into two separate documentary shorts, was aimed at making a film that isn't a political documentary in nature. 
"To tell the story of what happened to Gosnell's clinic … and kind of let people hear these facts and process these facts," he said at the time.
Altrogge said that he hoped that people will be "really angry" that Gosnell was allowed to commit murder — and wonder with true curiosity why the government and society allowed it to happen.
This latter, feature-length project — "3801 Lancaster: American Tragedy" — will build upon those previous projects.