Ex-day care teacher Ashlee Minchew was accused of encouraging kids to fight, taking video of them doing it and then posting the footage on social media, but she says it all was a misunderstanding.
Minchew said that she never actually shot the video of kids fighting at Children's Universe of Lake Conroe near Houston last year — she just leaked it because she was angry about being fired over a different incident.
Regardless, there's video of kids fighting at what KTRK-TV called a day care "fight club" — and it's disturbing.
Once parents of the children who were apparently encouraged to fight saw the video, they were furious and took legal action. The mother of at least one of the children is now suing the day care.
Attorney Greg Fibich, who is representing the mother in that case, said that "it's just shocking" anything like this could happen.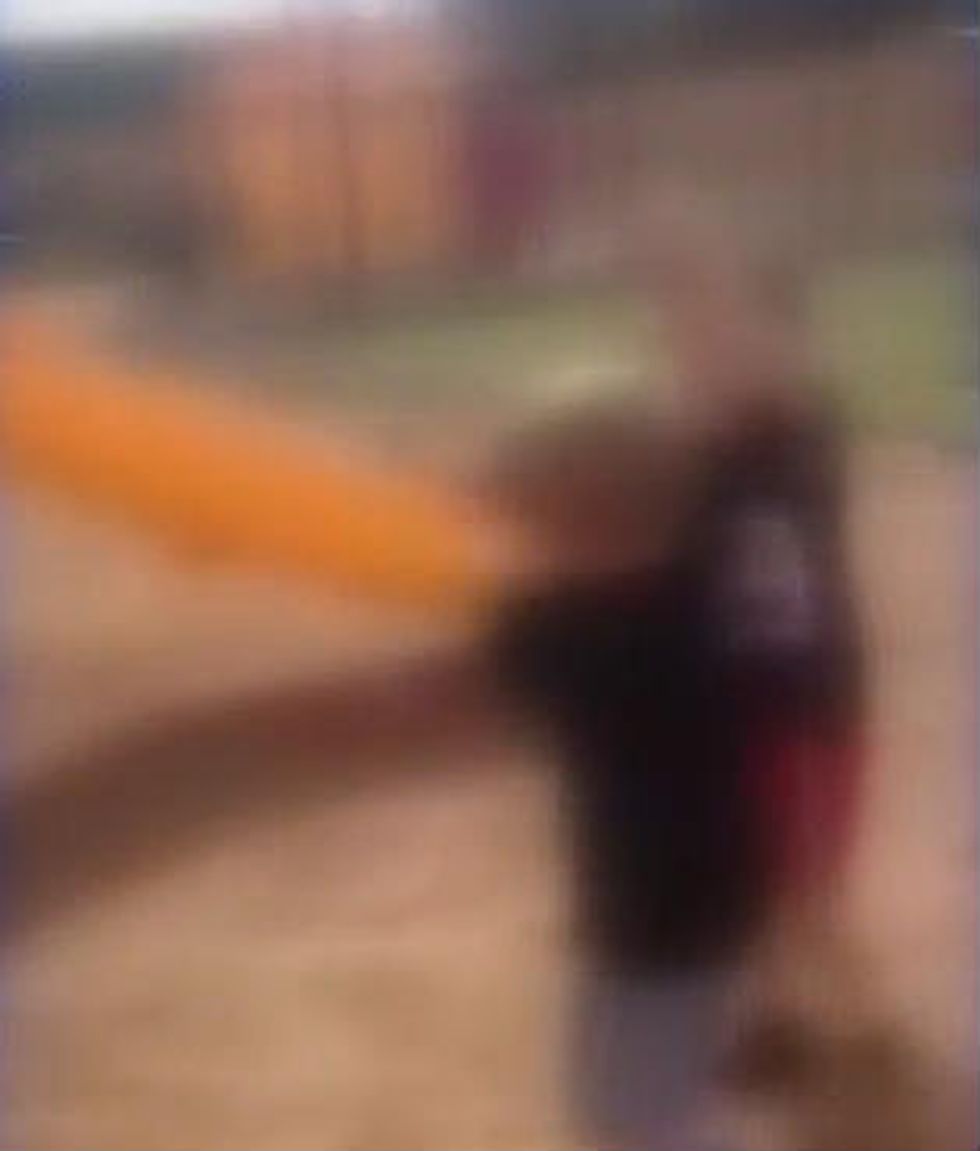 Image source: KTRK-TV
"She [the mother] did a lot of research about this facility and thought that her children were in safe hands," Fibich said.
Responding to the reports, the day care's owner  released the following statement to KTRK-TV:
At the present time, we have not been made aware of any lawsuit. The incident in question occurred close to a year ago and was first reported to the authorities by myself and our director. We cooperated 100 percent in the investigation, which was closed by the police and Texas Department of Family and Protective Services several weeks later. The employee in question had been terminated for unrelated reasons prior to the initial report.
But that "employee in question," Minchew, is maintaining her innocence as merely a whistleblower — and the law is on her side.
"I wish I could just run to parents and be like, 'Look, it wasn't me filming! I'm just the one who chose to leak it,'" Minchew, who now works as a nanny, said.
The Montgomery County District Attorney's Office did not accept any charges for Minchew. She was, however, a suspect in the Montgomery County Sheriff's Department's investigation.
(H/T: KTRK-TV)
–
Follow Jon Street (@JonStreet) on Twitter