A Saudi prince was arrested Wednesday on sexual assault charges at a Southern California mansion.
The Los Angeles Police Department said 28-year-old Majed Abdulaziz Al-Saud, a member of the royal family of Saudi Arabia, tried to force a woman into performing sex acts with him inside a rented $37 million mansion in Beverly Hills. The home is surrounded by an 8-foot wall as part of a gated community, KNBC-TV reported.
Neighbors said they saw a woman bleeding and trying to climb the wall to escape. Residents then led officers to the property around 1:30 p.m. and Al-Saud was arrested.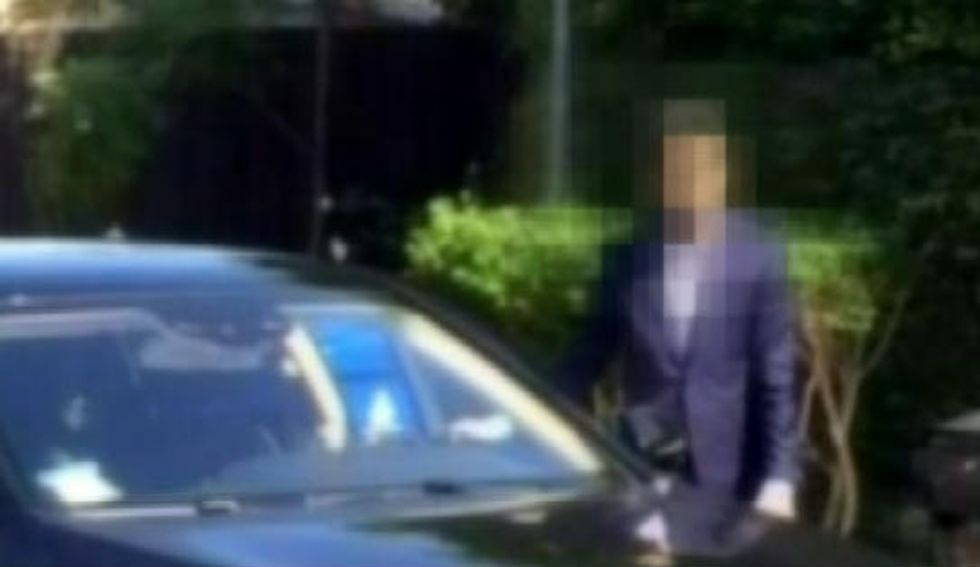 Image source: KNBC-TV
While some heads of state and members of their families have diplomatic immunity, the LAPD said Al-Saud does not because of his dignitary status in Saudi Arabia and the level of his alleged crime.
The Saudi prince was freed on $300,000 bail and is scheduled to appear in court Oct. 19, where he will face a charge of forced oral copulation, according to the Los Angeles Times. He also faces charges of battery and false imprisonment, NBC News reported.
Police said other foreign nationals have stayed at the $37 million mansion in the past several weeks but that up until Wednesday, the biggest incidents neighbors complained of were a couple of noisy parties.
It was not clear the exact relationship Al-Saud has to King Salman of Saudi of Arabia, but NBC News noted that the royal family is made up of as many as 10,000 people, including Salman's extended kin.
Salman was crowned king in January following the death of King Abdullah.
–
Follow Jon Street (@JonStreet) on Twitter