A proposed bill would give Florida churches the right to refuse marrying gay couples. On its surface, the provision seems curious, considering that houses of worship are exempt from being forced to perform same-sex marriages, but some representatives believe that the idea is prudent.
Both faith leaders and politicians, alike, who support HB 43 say that it could be a preventative measure that helps adequately protect the faithful later on down the road, the Associated Press reported.
"We think it's a good idea to put this in law now because it's difficult to predict where this is all going," Rep. Scott Plakon, a co-sponsor of the bill, told the outlet. "Some have said, 'Well, it's unnecessary.' I would hope that that's so, quite frankly, so there's no harm in putting in an extra layer of protection."
AP Photo/Armando Franca
Florida's House Civil Justice Committee approved the bill — which does not explicitly mention gay marriage, but allows pastors to opt out of performing weddings that violate religious beliefs — in a 9-4 vote along party lines this week.
The proposal will need to pass one more committee before the full house can vote on it; a Senate bill, SB 110, has not yet been taken up.
Supporters see the bill as a positive move that helps preserve religious liberty, while critics believe that it improperly encourages fear mongering by addressing a problem that does not currently exist.
Faith leaders from both sides reportedly showed on up Wednesday to debate the details, according to the Orlando Sentinel.
"We will die before we will give up our religious freedoms in the United States to any group or any organization regardless of who they are, whether they're government or whether they're an LGBT organization or whoever because we will stand for God and what we believe God has told us to stand for," said Pastor Gerald Bustin of Open Door Community Church of Summerfield.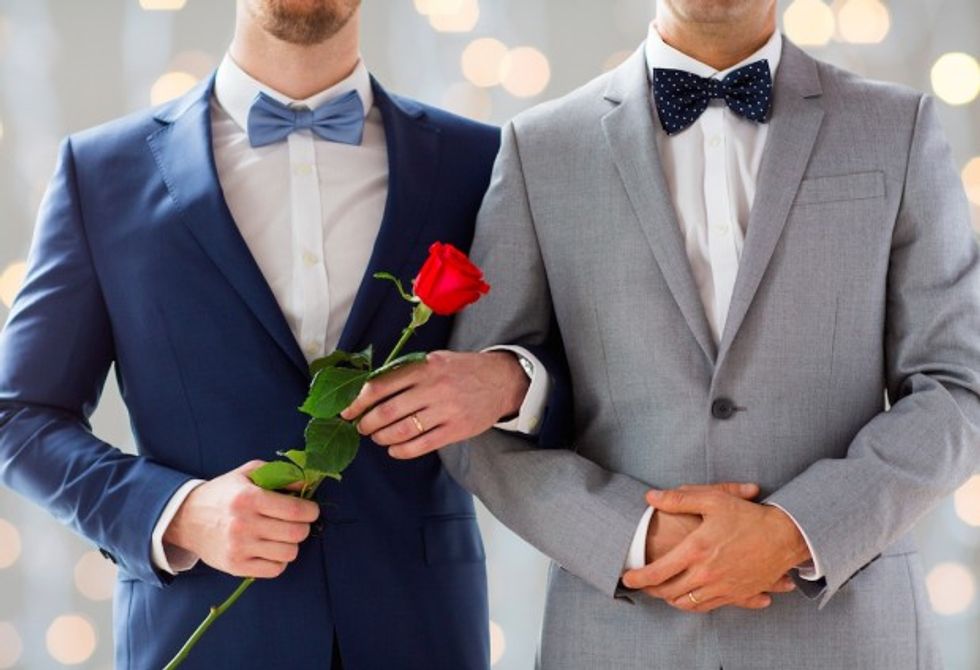 Photo credit: Shutterstock
But others, like the Rev. Brant Copeland of First Presbyterian Church in Tallahassee, shared a different view.
"I'm really concerned about the overt premise of this bill ... which seems to be that lesbian, gay, bisexual and transgendered people are to be feared," he said. "I find that premise very disturbing and inaccurate."
(H/T: AP via Tampa Tribune)
--
Front page image via Shutterstock.com.
Follow the author of this story on Twitter and Facebook: