WASHINGTON (AP) -- Police say a drone illegally landed at a park near the White House, and two people were cited.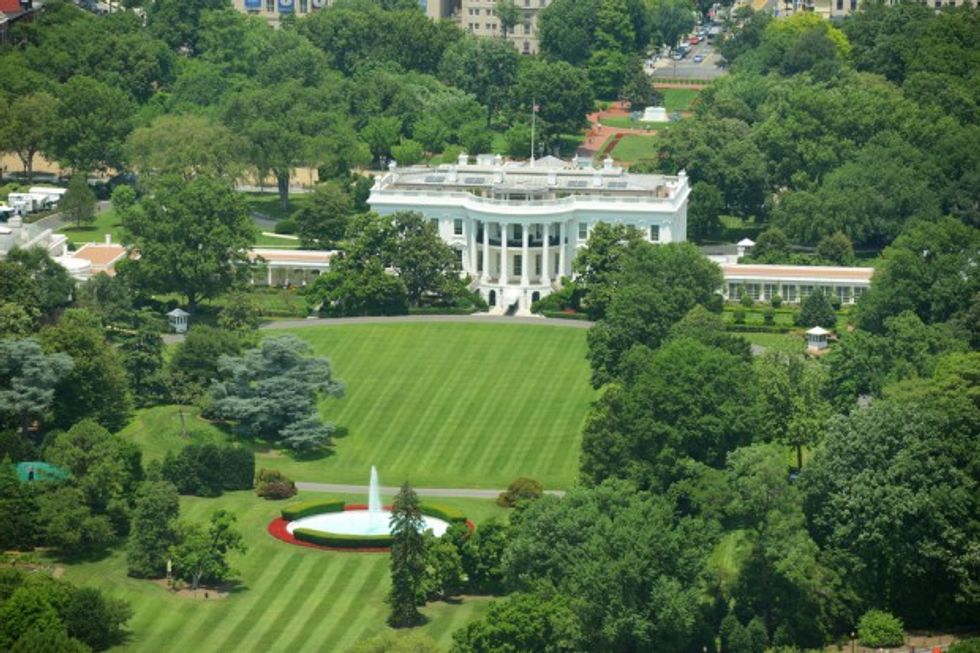 Photo credit: Shutterstock
Sgt. Anna Rose of U.S. Park Police said Friday morning that the operators of the drone were on Washington Monument grounds overnight. She says the drone landed - and may have crashed - across Constitution Avenue on the Ellipse, a grassy park just south of the White House.
Rose says the operators were issued federal tickets, but were not arrested. Rose says there's no indication that the operators had any nefarious intent.
She says she expects to release more details later in the day.
Washington and communities within a 15-mile radius of Ronald Reagan Washington National Airport are part of a "No Drone Zone" under rules adopted after the Sept. 11, 2001, attacks.