INDIANAPOLIS (TheBlaze/AP) — An Indiana woman said her training in medieval combat helped her corner a home intruder.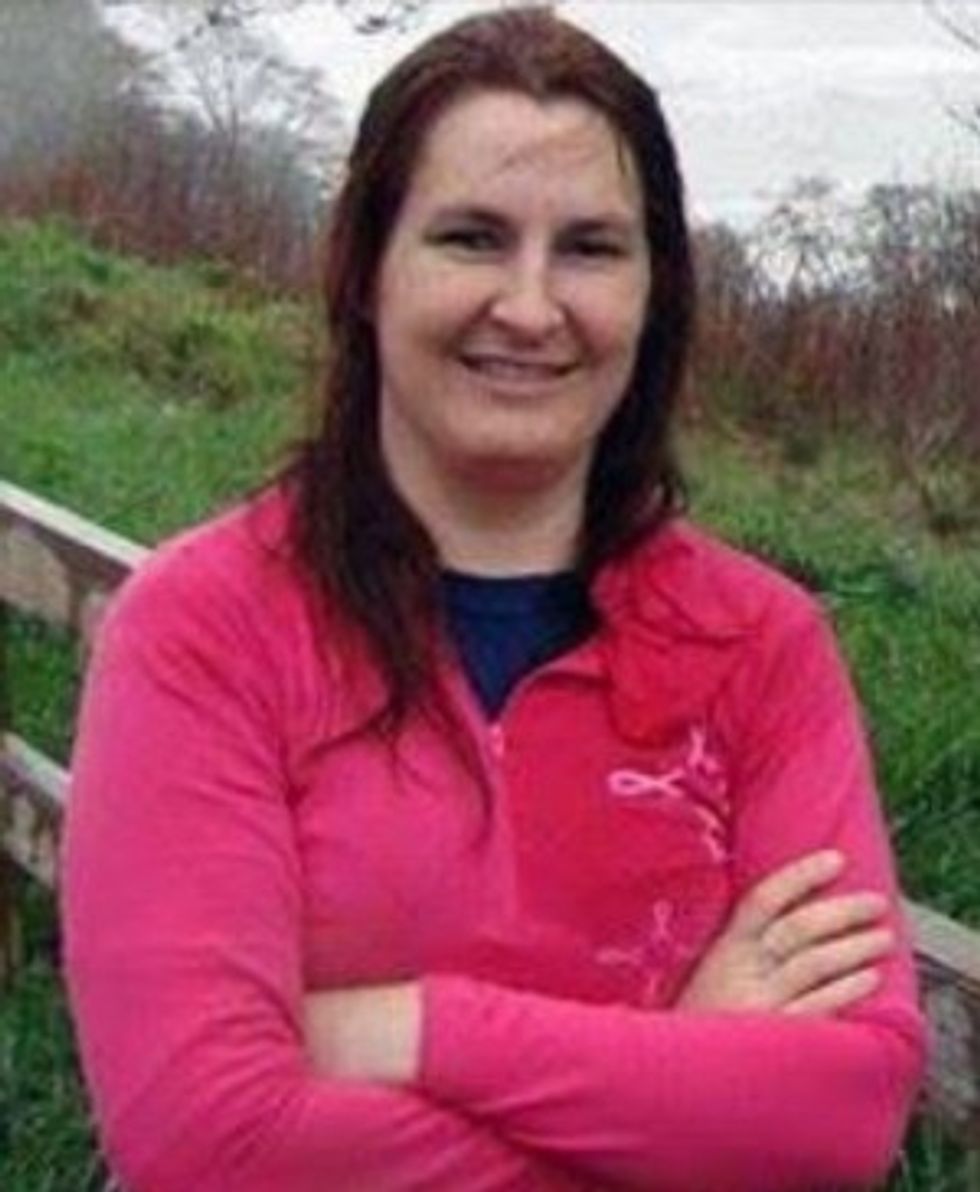 Karen Dolley (Image source: Indianapolis Star)
Karen Dolley, 43, of Indianapolis threw punches until she had the man cornered during the Thursday night break-in, the Indianapolis Star reported, adding that she then kept him subdued with a Japanese sword she keeps near her bed.
Dolley, who stands 5 feet 6 inches, told the Star she immediately attacked the intruder, punching him about 10 times and cornering him in her bedroom.
But after she reached into the wrong drawer for her gun, she grabbed her backup weapon — a Japanese-styled sword called ninjato — near her bed.
She held the crouching man at sword-point until police arrived two minutes after her 911 call, the Star said.
Dolley said she learned to fight as a teenager in the Society for Creative Anachronism, a group that recreates skills of the Middle Ages. She also skates with roller derby team Naptown Roller Girls.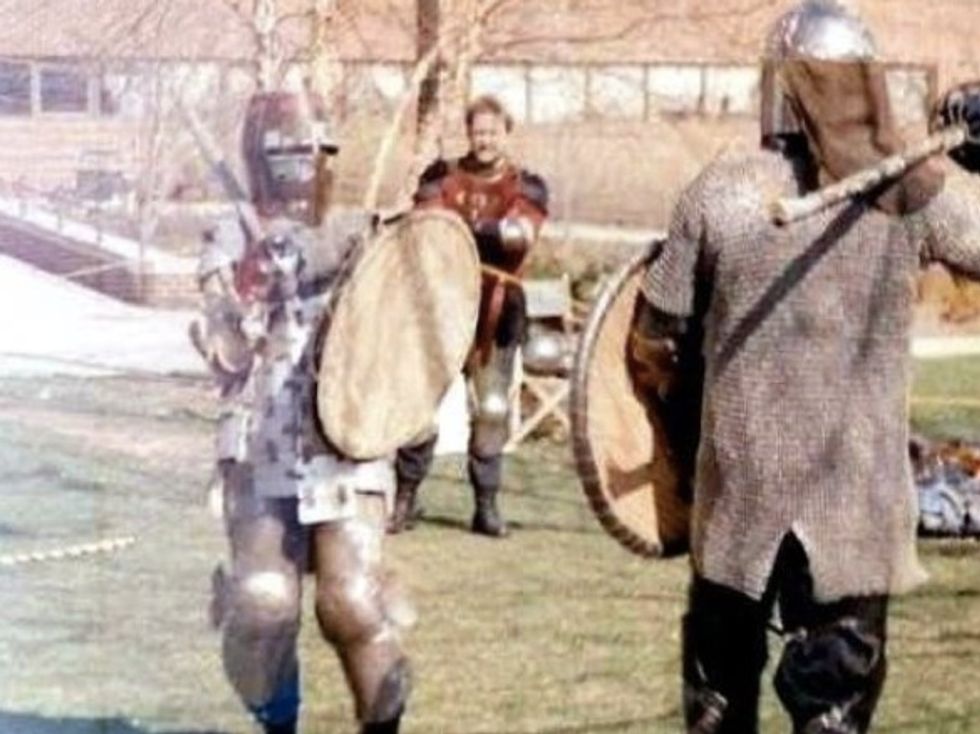 An older photo of Karen Dolley participating in unchoreographed fighting with rattan swords and wooden shields. (Image source: Indianapolis Star)
"I definitely don't need to work on my aggression, I guess," Dolley told the paper.
She told the Star there was a sticky moment before police arrived when the intruder reached his hand into a pocket, but Dolley just pushed the sword a little harder and told the man to stop moving.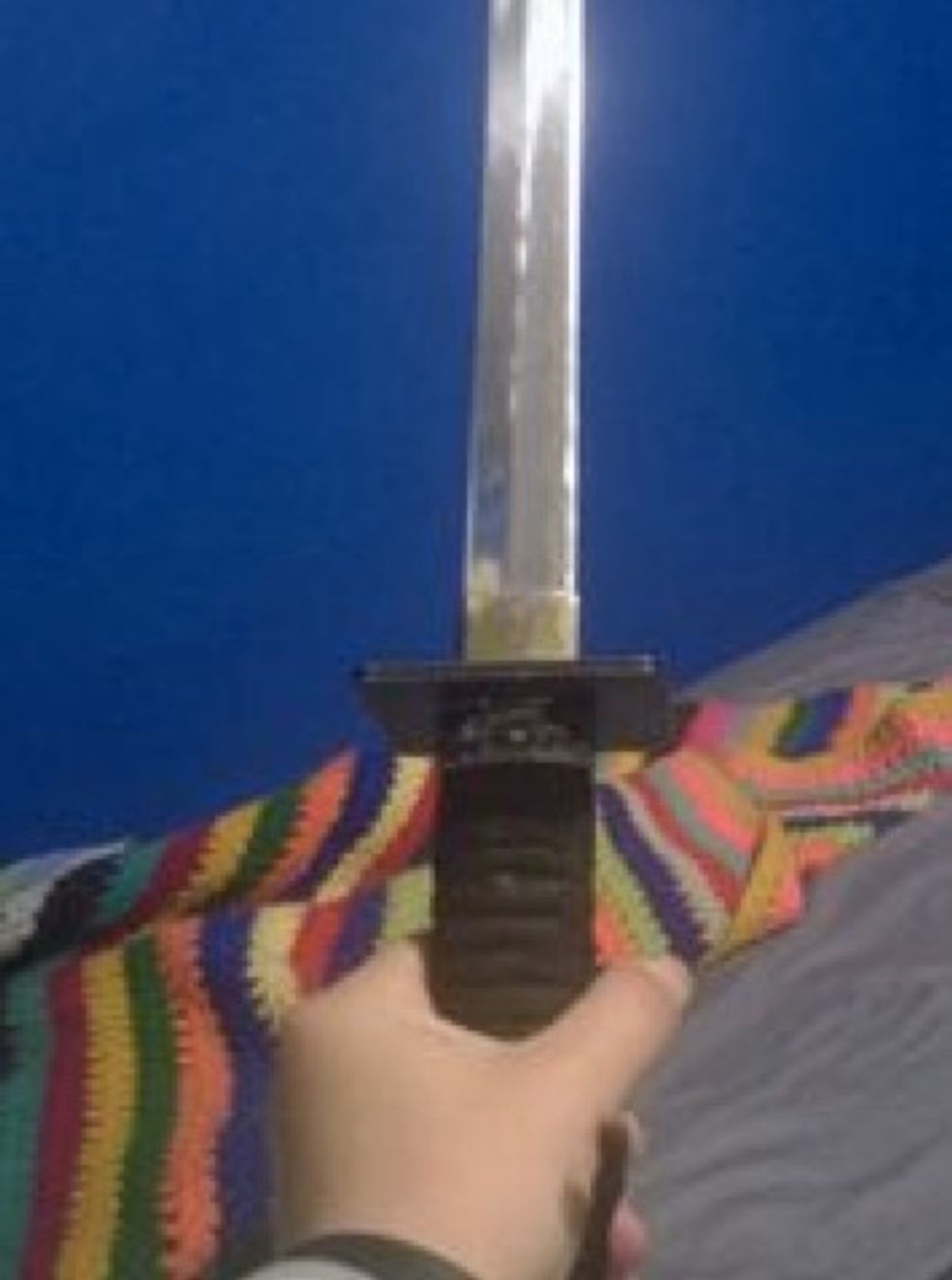 The sword Dolley used. (Image source: Indianpolis Star)
"I'm really, really glad I didn't have to do anything more," Dolley told the paper.  "I know I could do it, but I don't want to do that."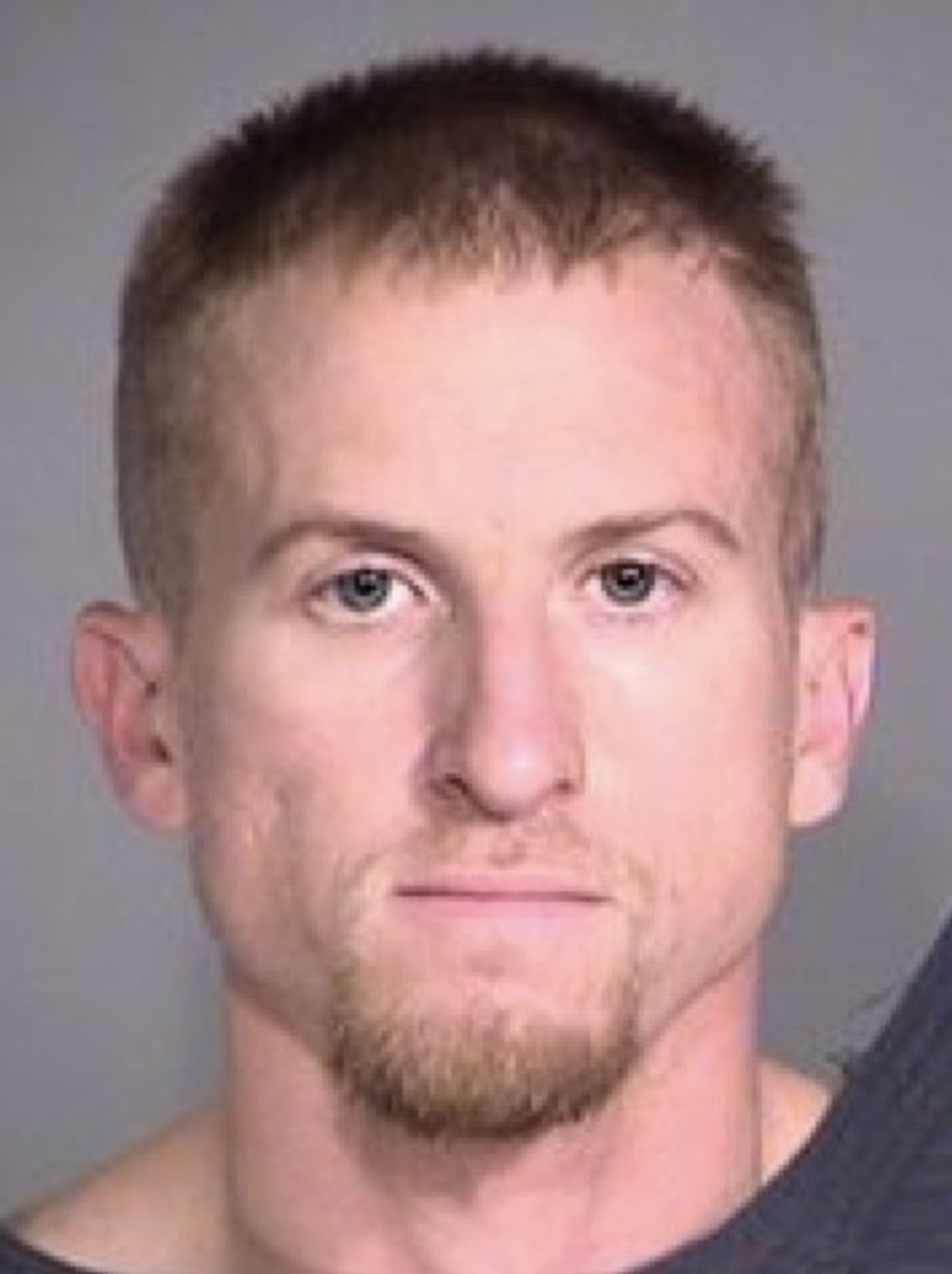 Jacob Wessel (Image source: Indianapolis Police)
Police arrested 30-year-old Jacob Wessel of Greenwood, charging him with residential entry, a felony, the Star said.
Police said he forced open the home's back door. Police reports indicated he was taken to a hospital because he was high on an unknown substance.
Dolley told the Star he actually apologized on his way out.
"At the end of the day, I'm glad to know that even if I wake up in the middle of the night, I'm not going down without a fight," she added to the paper.
—
Follow Dave Urbanski (@DaveVUrbanski) on Twitter