A bakery owner in Gothenburg, Sweden, found some terrifying graffiti messages left by Islamic State sympathizers plastered on the exterior walls of his shop .
Among the messages Markus Samuelsson found were chilling phrases such as "the caliphate is here" and "convert or die," along with the Arabic letter for "N," which Islamists throughout the Middle East have used to identify and target Christian homes, the Washington Times reported.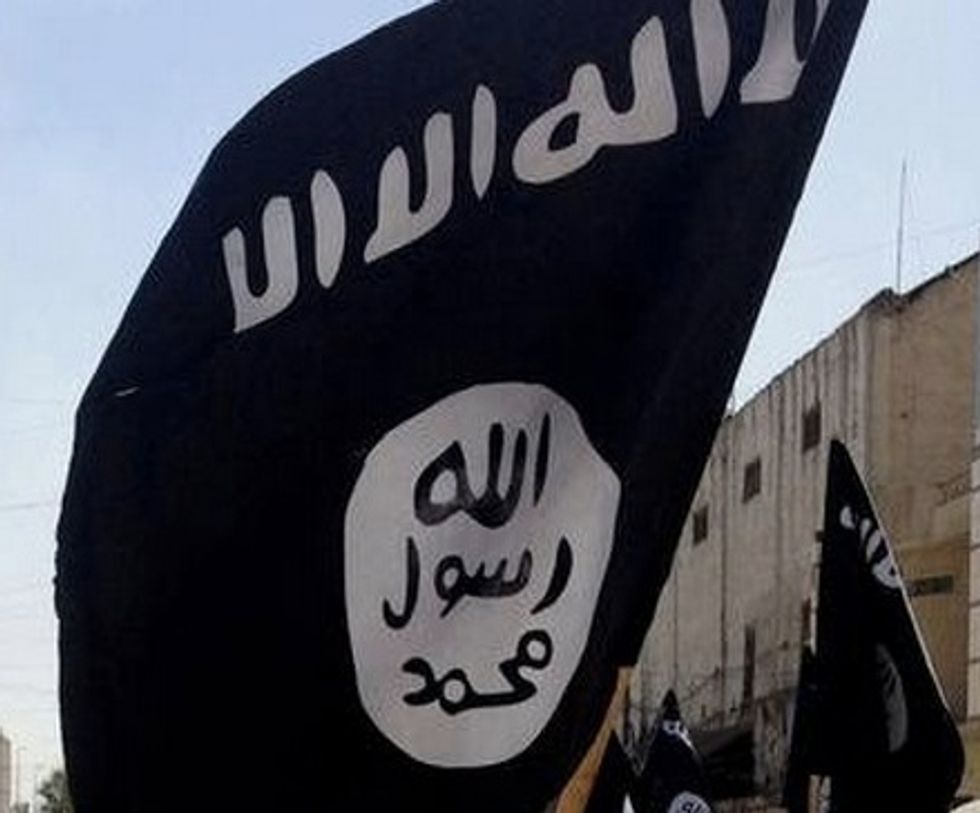 AP
"I felt a sudden chill down my spine," Samuelsson said. "It's terribly painful. We feel threatened."
The person or group responsible for the graffiti was targeting Sweden's Assyrian Christian community. The paint was also found on the walls of a nearby pizzeria, but other non-Assyrian owned businesses were unaffected, according to the Daily Mail.
At least 150 people reportedly left the city to join the Islamic State earlier this year, according to Britain's Daily Star, which cited local media in Sweden. Gothenburg has become a major hub for terrorist recruitment in the European country and was even described by terrorism expert Magnus Ranstorp as "the Swedish Centre for Jihadists"
Assyrian Christianity is one of the oldest forms of the religion, dating back to the first century.
(H/T: Washington Times)
–
Follow Jon Street (@JonStreet) on Twitter