Witnesses say the attack on a Muslim woman by a college student in Indiana was racially motivated.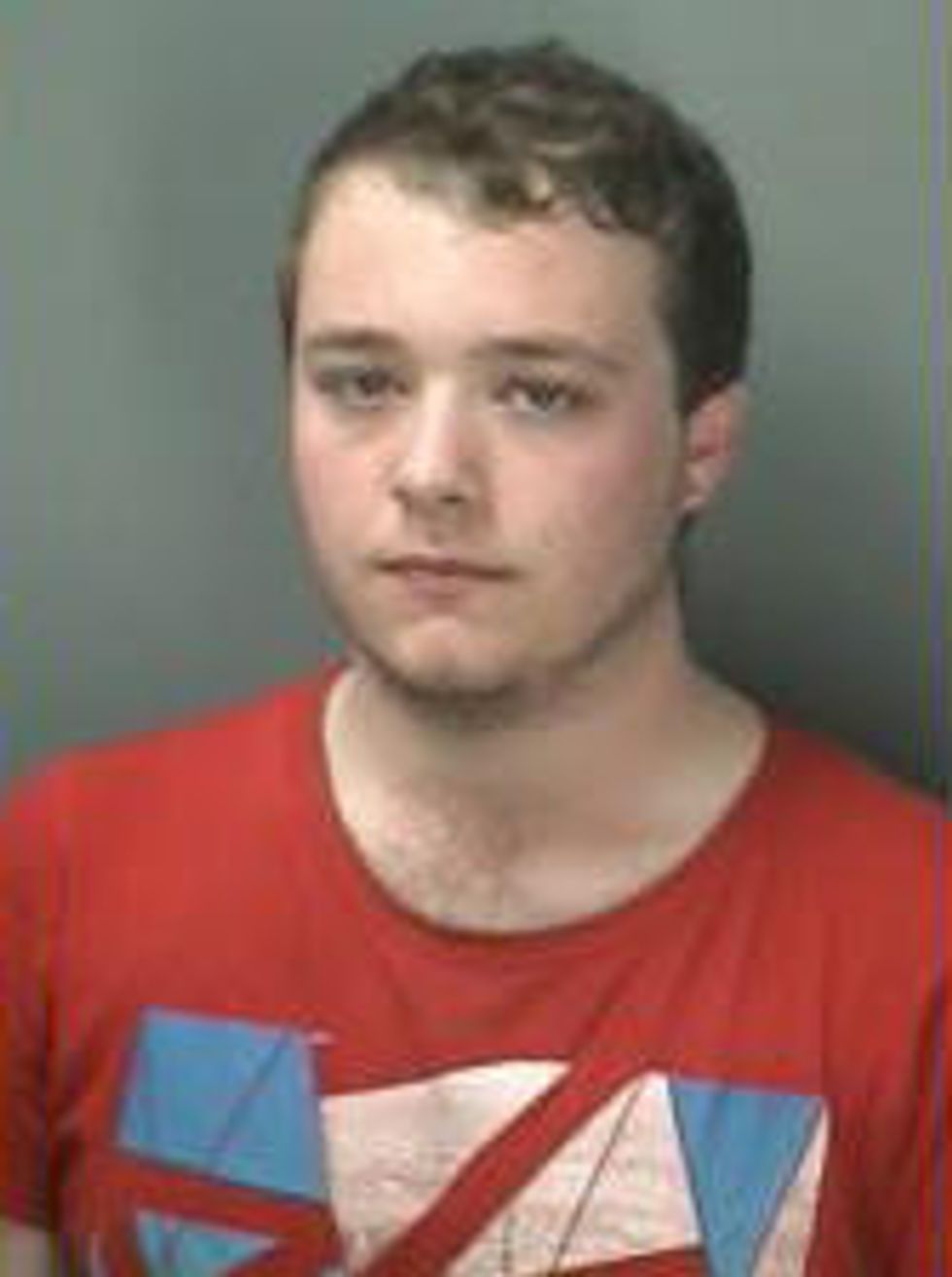 Triceten Bickford (Bloomington Police Department)
Police arrested 19-year-old Indiana University student Triceten Bickford on Saturday after he allegedly stormed the woman and her 9-year-old daughter while they were sitting at a cafe. Bickford allegedly shouted "white power" and "kill them all."
WTTV-TV reported that, according to police, Bickford grabbed the unidentified woman by her neck and slammed her head against the table. He also tried to remove her headscarf.
The alleged attack ended when the woman's husband and one other man came to her defense and held Bickford on the ground until police arrived. Bickford also reportedly spit in the men's faces while they waited for police.
The suspect was taken to Monroe County Jail, where he allegedly bit an officer in the lower leg. Bickford now faces multiple charges, including felony-level battery and alcohol consumption as a minor. Bickford's blood-alcohol level was 0.195, more than twice the state's legal limit of 0.08, WTTV-TV reported.
Bickford's bond was set at $2,000 or $500 cash.
(H/T: WTTV-TV)
–
Follow Jon Street (@JonStreet) on Twitter