A photograph of Lee Harvey Oswald taken in 1963 in his backyard holding the same model of rifle used to kill President John F. Kennedy, despite his claims and other theories that the image was faked, has been confirmed real thanks to modern technology.
Researchers at Dartmouth University created models that helped reaffirm the photo's authenticity, reporting their findings in the Journal of Digital Forensics, Security and Law.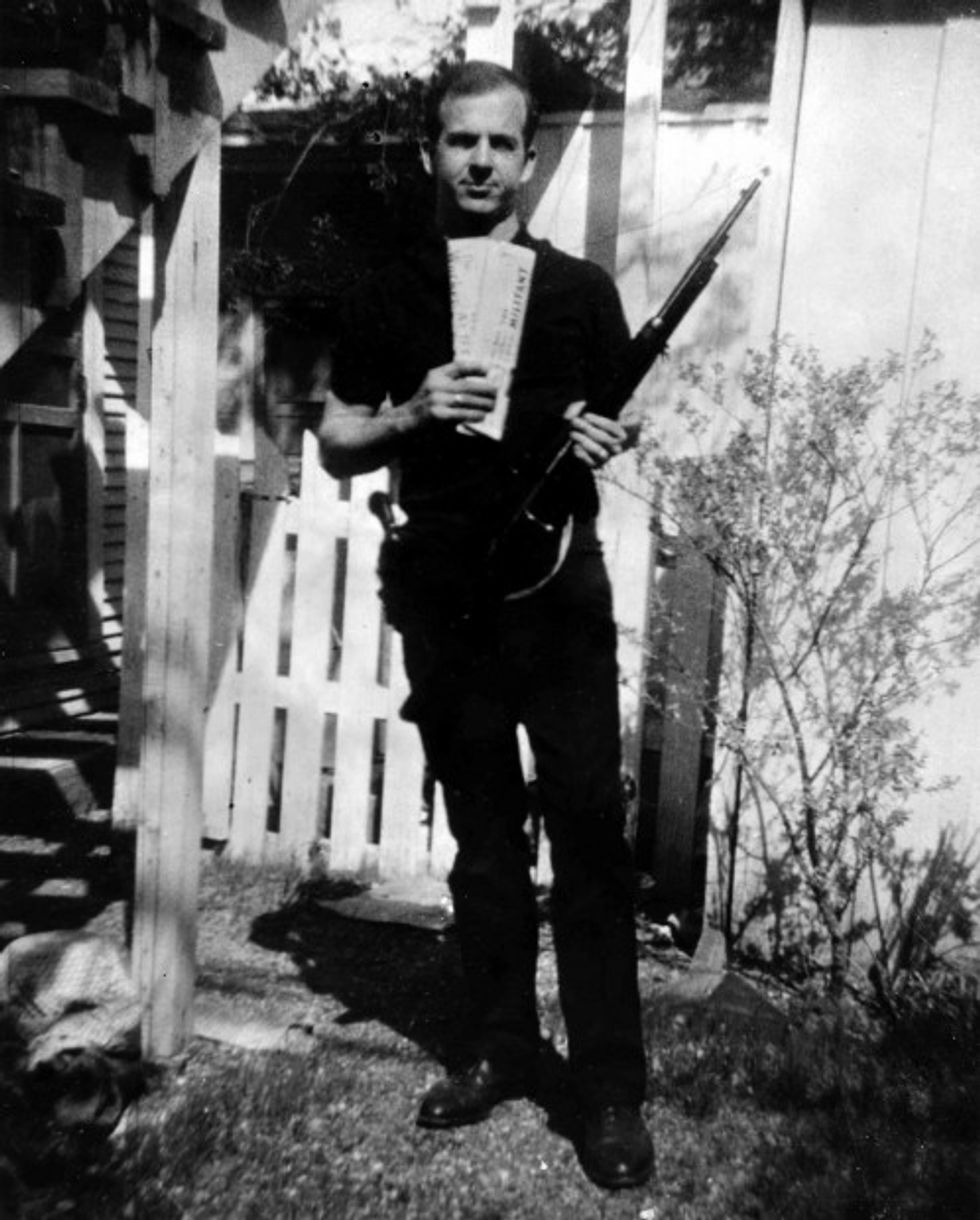 Lee Harvey Oswald contended that this photo of him was faked. Others held theories that shadows and his facial features were inconsistent. (Image source: Warren Commission via Dartmouth University)
Prior studies had already refuted claims that shadows in the photo and features of Oswald's face were inconsistent, but, according to Dartmouth, no one had officially refuted the claim that his pose was "physically implausible."
Oswald stood with his left foot pointed forward ahead of his right, the rifle in his left hand and Marxist newspapers in his right. On his right hip was a handgun.
The Dartmouth team constructed a 3-D digital model of Oswald's stance and ultimately determined that while it might look like he is off-balance, the pose is stable and plausible. The team also confirmed that the light and shadows in the photo were plausible.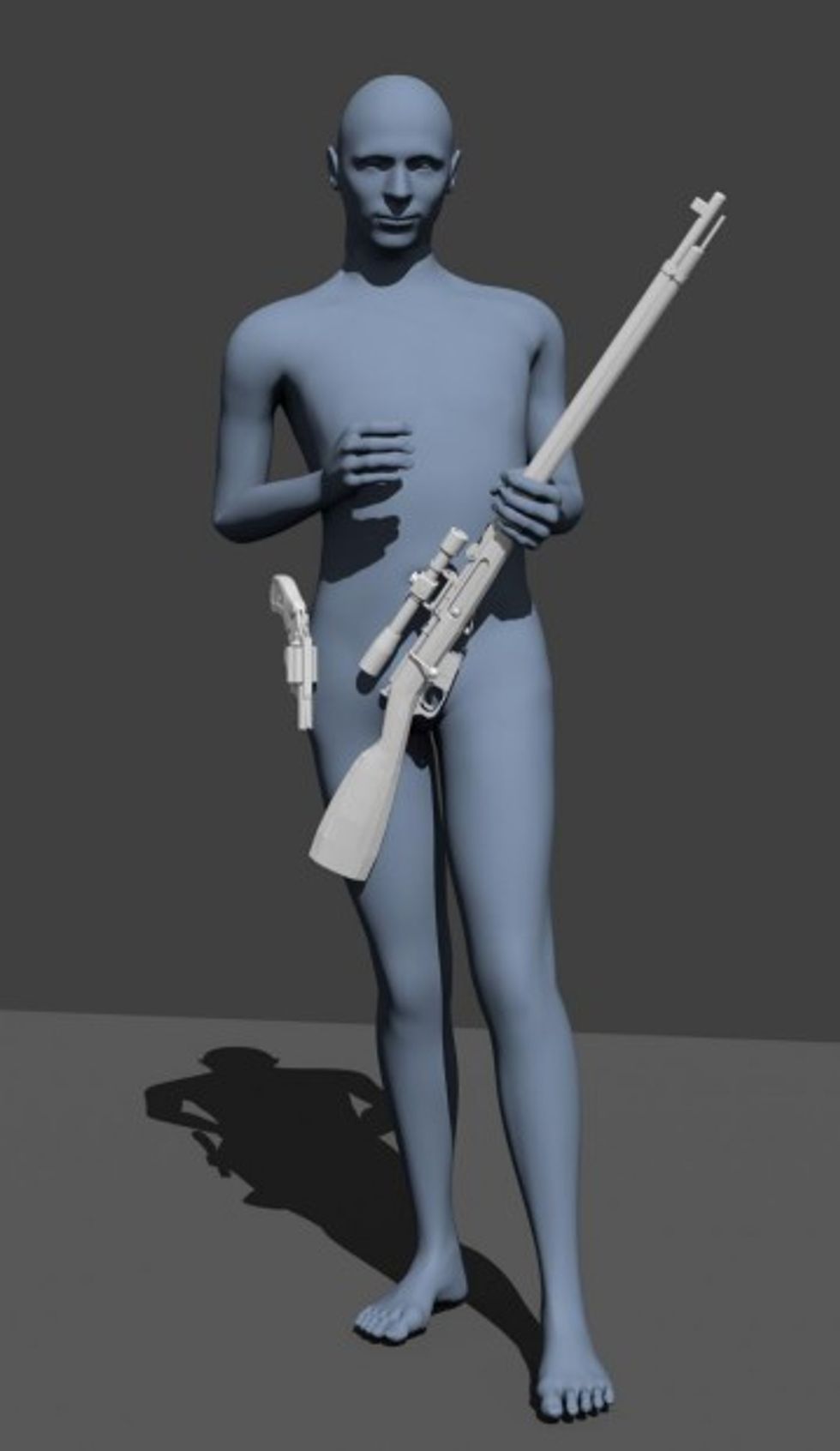 Image source: Hany Farid/Dartmouth University
"Our analysis refutes purported evidence of manipulation in the Oswald photo, but more generally we believe that the type of detailed 3-D modeling performed here can be a powerful forensic tool in reasoning about the physical plausibility of an image," Hany Farid, the study's senior author and a professor of computer science and digital forensics researcher, said in a statement. "With a simple adjustment to the height and weight, the 3-D human model that we created can be used to forensically analyze the pose, stability and shadows in any image of people."