Three robbery suspects in Detroit were caught off guard after police say they nabbed $220 from a victim who had obtained his concealed pistol license just recently.
Tremain, who didn't want to be identified, said his 23-year-old brother had just gotten off work and was waiting at the bus stop when three teenagers tried to rob him. One of the teens pulled a gun and demanded that he give them his money.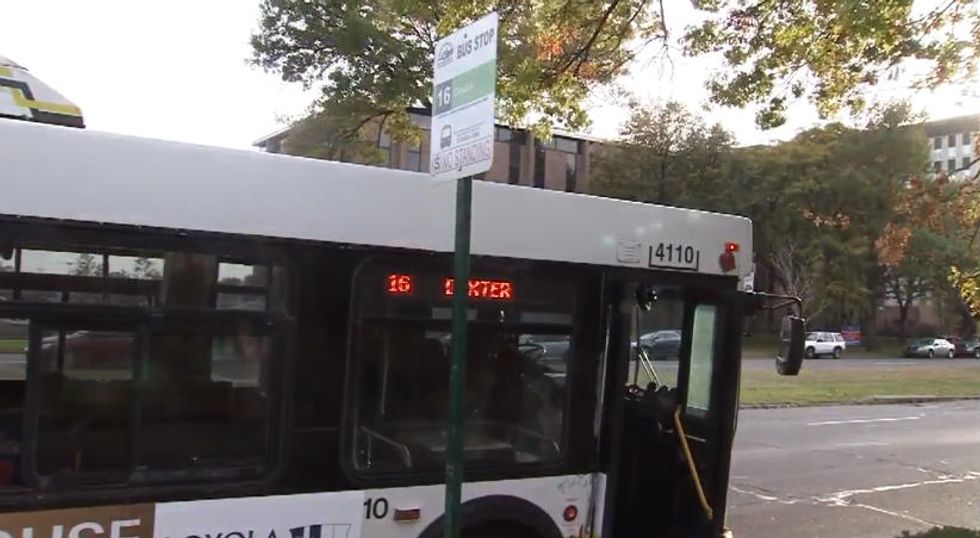 Image source: WJBK-TV
"They threatened him and told him if he moved they were going to blow him, which is a term for 'I'm going to kill or shoot you if you move,'" Tremain told WJBK-TV.
Tremain said that is what happened, but pointed out that two of the three robbers were the ones who got shot – not his brother. After the suspects stole $220 right out of the man's pocket, they got distracted by what they got. That allowed Tremain's brother just enough time to reach for his pistol.
He ended up shooting the 16-year-old suspect in the chest and the 17-year-old suspect in the leg. The third suspect, who is 19, ran away, WJBK-TV reported.
The wounded suspects went to a nearby hospital on their own where they told the emergency room they were held up and shot. Meanwhile, the victim called the police.
But investigators later pieced it all together and realized the teens who went to the emergency room were actually the robbers. One of them eventually confessed to not only this crime, but also to others. Police retrieved further evidence from their Facebook pages.
No charges have been filed yet.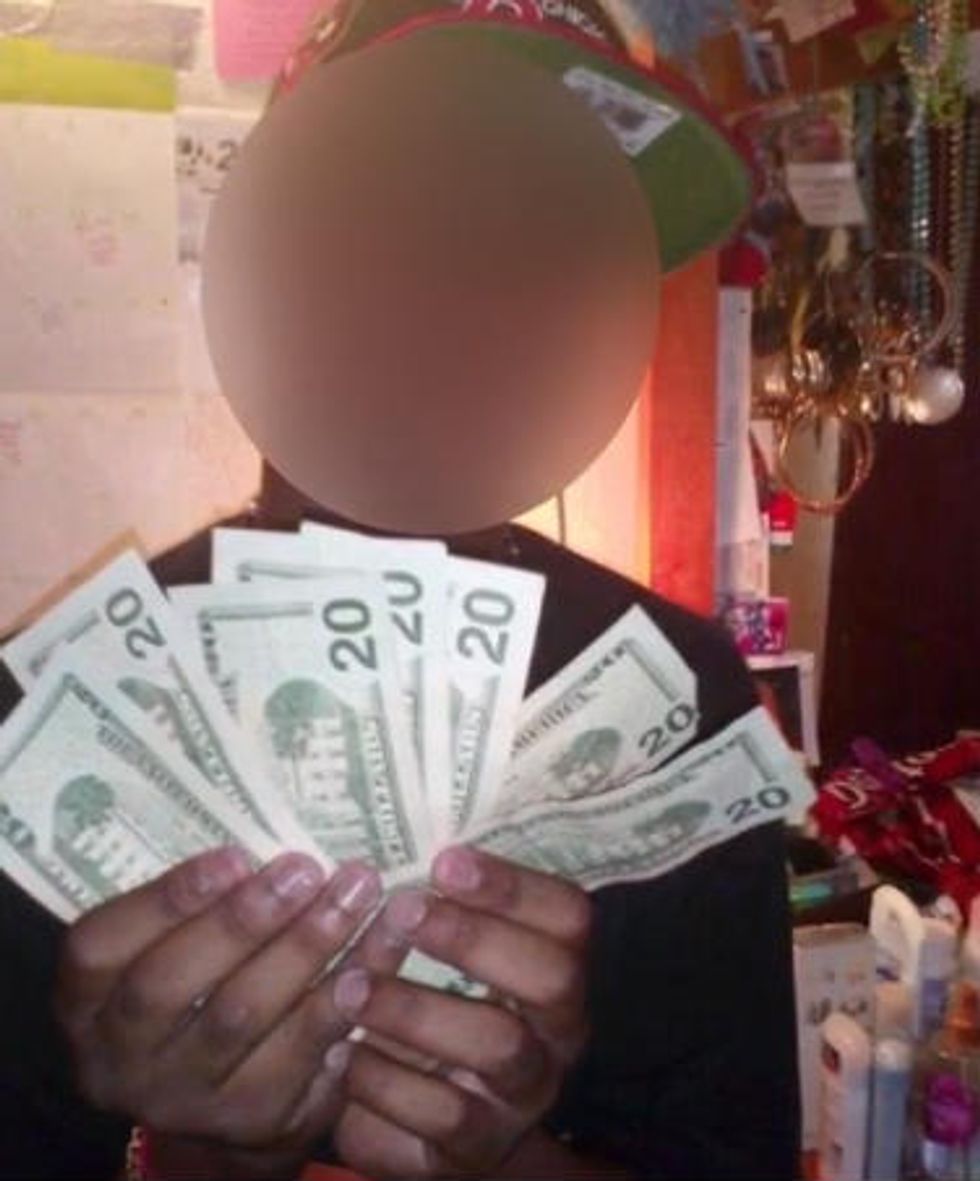 Image source: WJBK-TV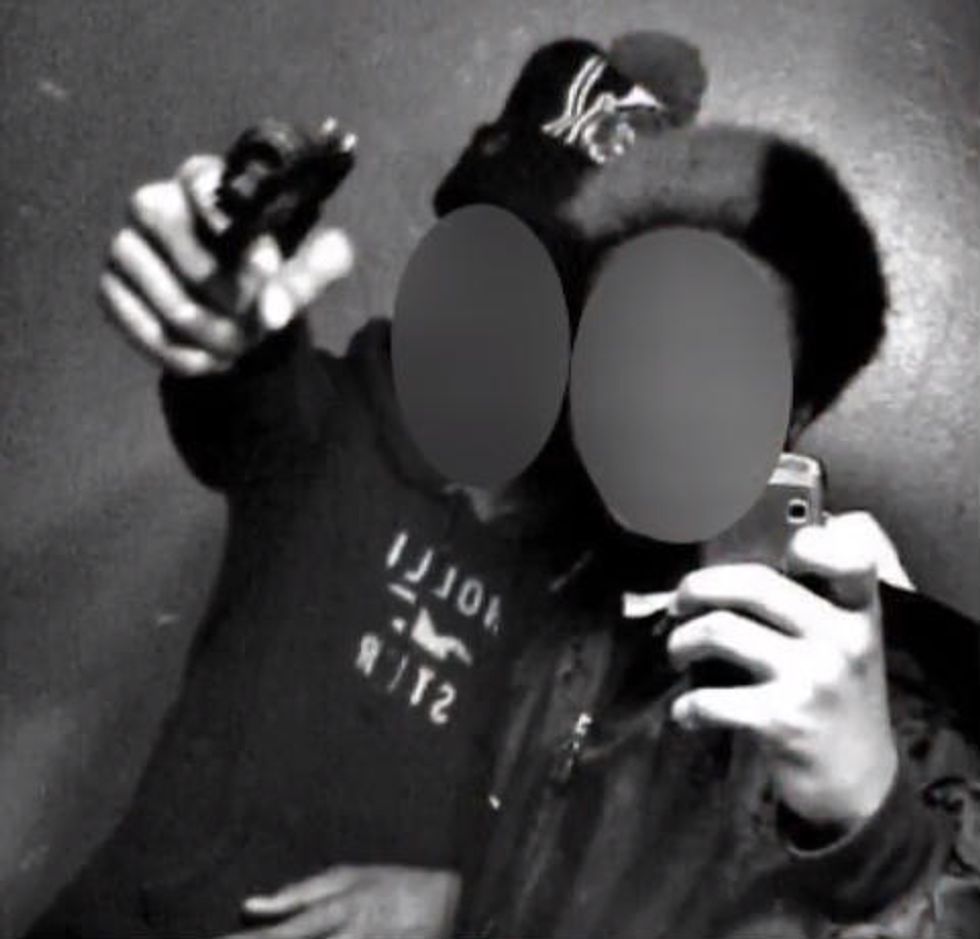 Image source: WJBK-TV
As for Tremain, he said this is exactly why both he and his brother have their concealed pistol licenses.
"We are glad that he didn't lose his life and he protected himself," Tremaine said. "He was in fear of his life. He didn't know what to do. He didn't know this was going to happen to him."
(H/T: WJBK-TV)
–
Follow Jon Street (@JonStreet) on Twitter