Time political columnist Joe Klein, described as a foreign policy and national security "expert" on MSNBC's "Morning Joe" on Tuesday, claimed there are no unanswered questions left on the Benghazi terror attacks and "diplomats get killed in every administration."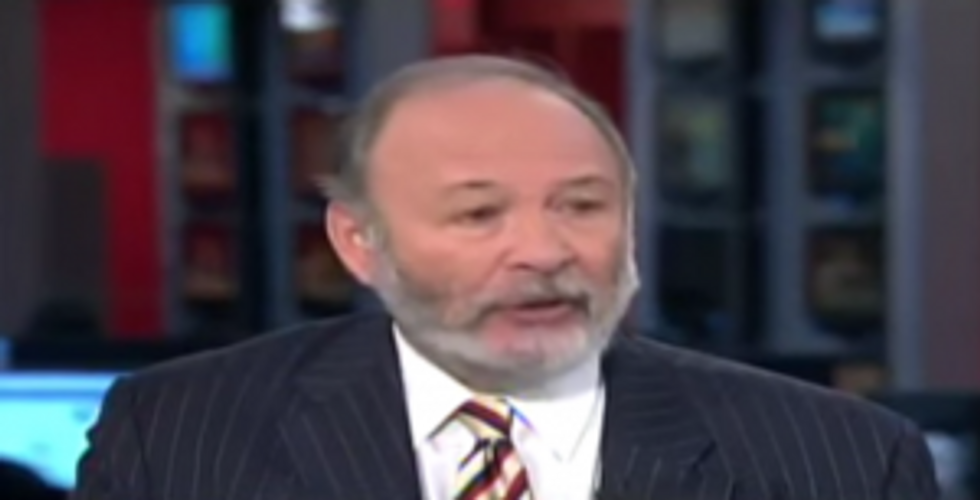 MSNBC
"Morning Joe" co-host Joe Scarborough quickly offered a key fact relevant to Benghazi after Klein's remarks.
"Well, this is the first ambassador killed since '79," Scarborough said.
"Yes, but, uh, but there were an awful lot of diplomats killed," Klein replied.
Prior to Benghazi, CNN reports the last time a U.S. diplomat was killed in the line of duty was 2002 in Jordan.
When asked if there are any unanswered questions he would like answered on Benghazi, the journalist said plainly, "No."
Watch the segment via MSNBC below:
---