Atheists are suing the state of Florida and two faith-based halfway houses over the claim that the government is violating the state's constitution by doling out money to religiously affiliated private programs.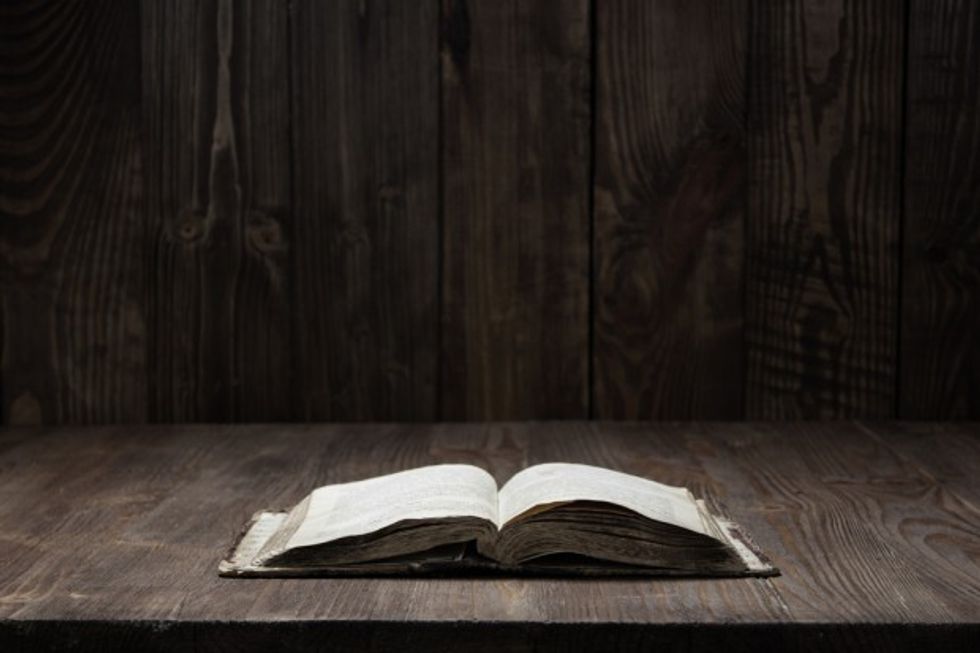 Photo credit: Shutterstock
The Center for Inquiry filed a motion for summary judgment in the Circuit Court of Leon County earlier this year in an effort to stop public funding from going to Lamb of God and Prisoners of Christ, two Florida-based drug and substance abuse rehab providers.
The atheist group, which has been pushing back against the government partnership since 2007, is arguing that it is a violation of the state constitution to allow public money to flow to these Christian organizations.
"Their rehabilitation methods are based on biblical principles and Christian teachings," the Center for Inquiry said in a statement. "Their use of the funds they receive via the Florida Department of Corrections are not monitored by any government overseer, as public money and private donations are commingled in a common bank account, and are used for both general expenses and explicitly sectarian ministerial activities."
Atheist activists are basing their arguments on Article 1, Section 3 of the Florida state constitution, which reads, in part: "No revenue of the state or any political subdivision or agency thereof shall ever be taken from the public treasury directly or indirectly in aid of any church, sect, or religious denomination or in aid of any sectarian institution."
Since both Lamb of God and Prisoners of Christ are religious organizations, the Center for Inquiry sees an inherent conflict.
Center for Inquiry president Ronald A. Lindsay said in a statement earlier this year that the public "shouldn't have their tax dollars used for religious purposes," proclaiming that such a prospect is prohibited under the state's constitution.
"That money would be far better spent on secular, evidence-based rehabilitation programs," he said. "We trust that the court will see what a clear-cut case this is, and rule in our favor."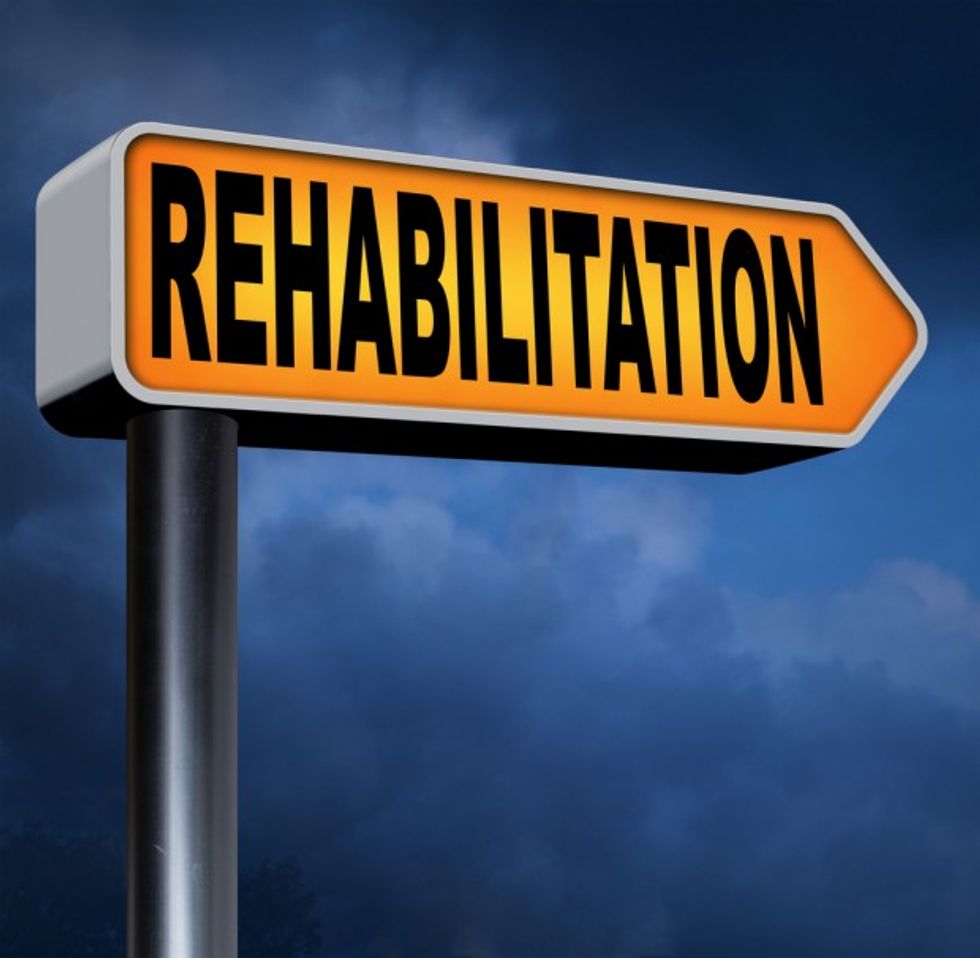 Photo credit: Shutterstock
A hearing that will feature atheists' oral arguments in the case is scheduled at the Circuit Court of Leon County on Wednesday afternoon.
The Becket Fund for Religious Liberty, a religious liberty firm, is representing the defendants — the state of Florida and the two halfway houses in question — in the ongoing legal battle.
According to the Becket Fund, Prisoners of Christ and Lamb of God Ministries "have provided a host of services, including transitional housing, food, job search assistance, and other basic needs to former prisoners for over a decade."
Both groups provide no cost substance abuse counseling and also offer voluntary faith-based services to former prisoners who wish to take part, though the state does pay a portion of the costs for the other transitional and job assistance programs, according to the Becket Fund.
"Our goal is to encourage our clients toward independent living within the first six months after their release from prison so that we can make a significant reduction in the recidivism rate in Florida," reads the website for the Prisoners of Christ.
--
Front page image via Shutterstock.com.