WASHINGTON (AP) -- The U.S. military freed a number of Kurdish captives in a rescue mission in northern Iraq on Thursday, and one American was killed in the operation, a U.S. defense official said.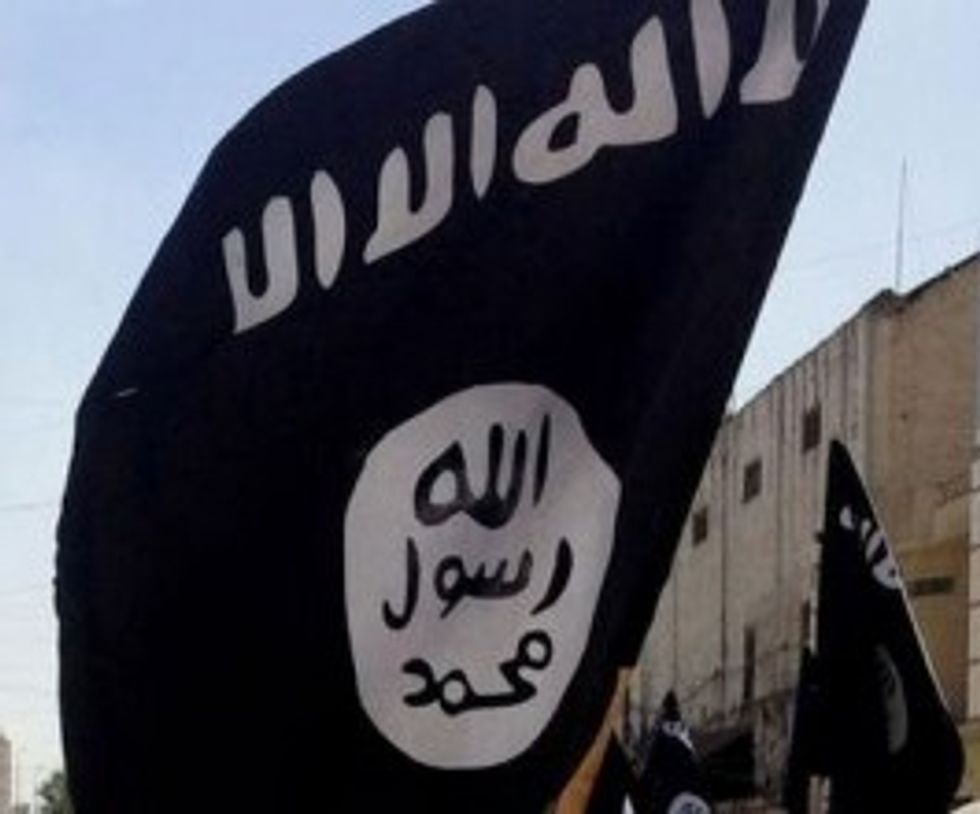 AP
Details were sketchy in advance of an expected U.S. public announcement.
One official, who spoke on condition of anonymity because the operation had not yet been made public, said the rescue effort was carried out overnight in the vicinity of Hawija, an Islamic State stronghold west of Kirkuk.
Sheikh Irfan, who said his nephew was among the Kurdish Peshmerga fighters held prisoner, said a Peshmerga official called his family Thursday to confirm the rescue mission. He said he was told that 70 hostages were freed, including Peshmerga fighters.
The sheikh said he was told that helicopter-borne paratroops arrived at the scene in Hawija.