Police in a northern Michigan town were called to a home that had reported an invasion. Among the items disturbed in the home was a tray of cupcakes.
According to MLive, police didn't have to go far to find their suspect.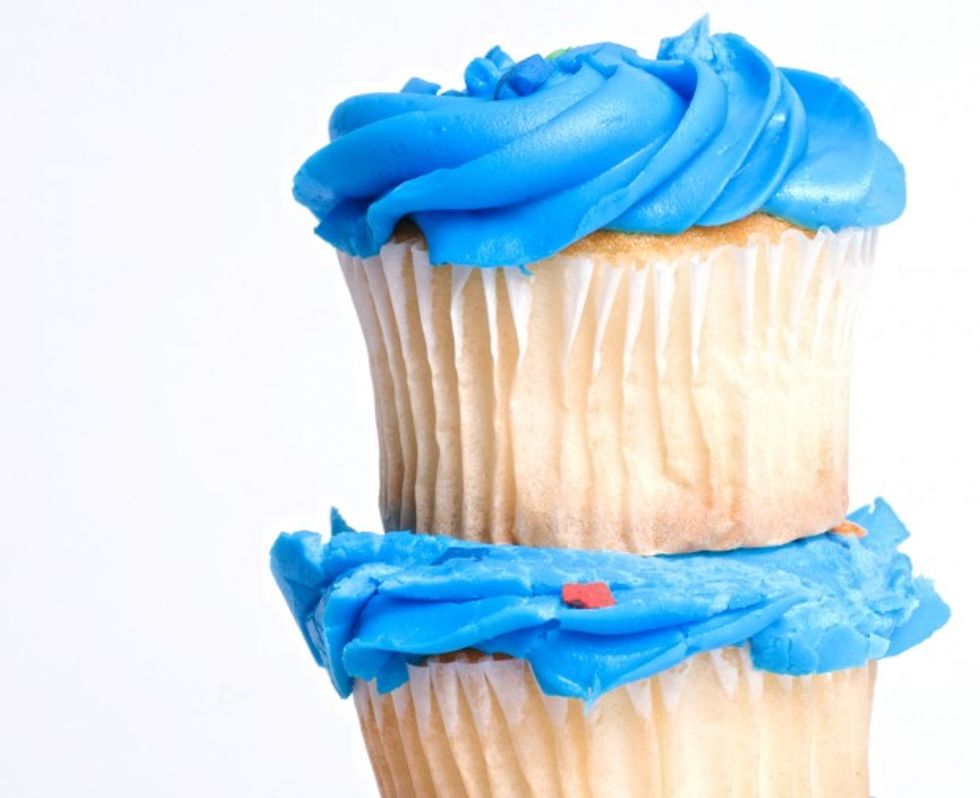 Photo credit: Shutterstock
A woman was found by Michigan State Police a few blocks away, after homeowners reported an intruder Sunday. She was described as "highly intoxicated and had cupcake frosting and cake all over her torso and legs," a police report said, according to MLive.
The woman was booked at the Alpena County Jail and charged with unlawful entry and malicious destruction of property, MLive reported.