Disturbing video taken on an Iowa school bus shows the driver hitting and pushing a special needs student for not following instructions.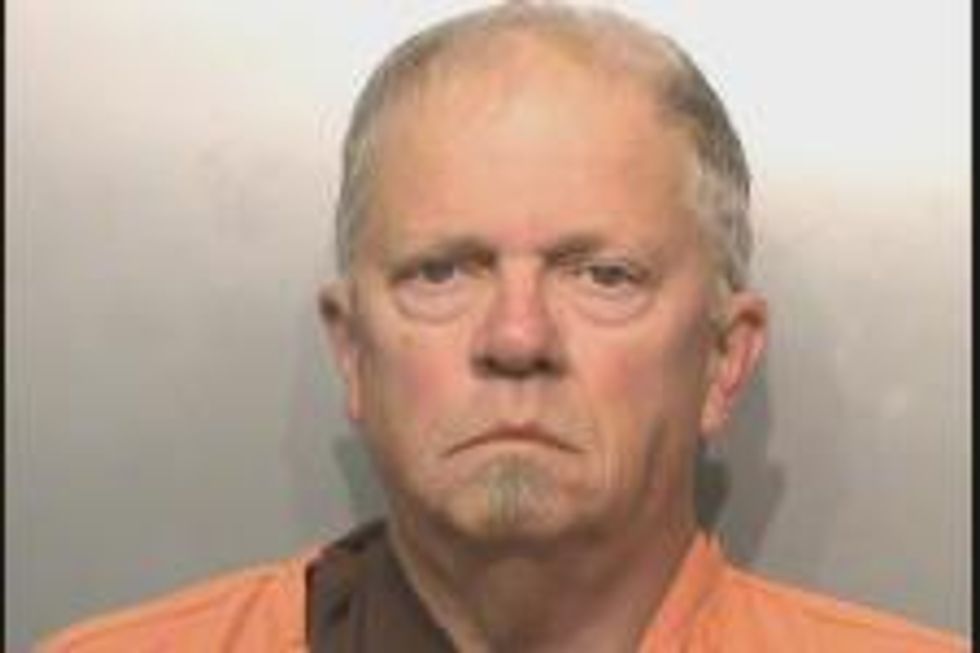 Robert Scarbrough (Image source: WQAD-TV)
It happened Thursday afternoon in Johnston, Iowa, after the driver, 60-year-old Robert Scarbrough, stopped the bus to confront a 15-year-old special needs student who wasn't abiding by the assigned seating, WQAD-TV reported.
But the student apparently made comments that angered the driver, leading to things getting physical. Scarbrough appears to grab the student and then push him backward as other students yell at him to "stop!"
"What are you doing? You can't do that," one student is heard saying.
Turning around to confront the students pleading with him to stop, Scarbrough said, "Shut up. ... Sit your ass down."
(Content warning: Disturbing video with strong language):
This Johnston bus driver hit and yelled at a special ed kid this made me cry pic.twitter.com/0LKpZdpVKC

— Mikayla Gibson (@mikaylagibsonn) October 29, 2015
Scarbrough then went back to the driver's seat and drove to the next stop, where several students ran off the bus and reported the incident. Police responded, and Scarbrough was arrested on charges of child endangerment and assault, the Des Moines Register reported.
The student involved in the alleged assault received medical treatment at the scene and was released to his parents.
The Johnston Community School District responded to the incident in a statement, acknowledging the driver's "poor choices" regarding how to handle the student's behavior.
"We recognize students who were on the bus or saw the video may be unsettled by what they witnessed," the school said. "Counseling staff have made themselves available Friday and the following week, should a student want to talk about their experiences."
(H/T: CBS News)
–
Follow Jon Street (@JonStreet) on Twitter