The cost for the U.S. Department of Defense to build a gas station in Afghanistan should have totaled around $500,000. The government apparently spent just under $43 million in taxpayer dollars to build it.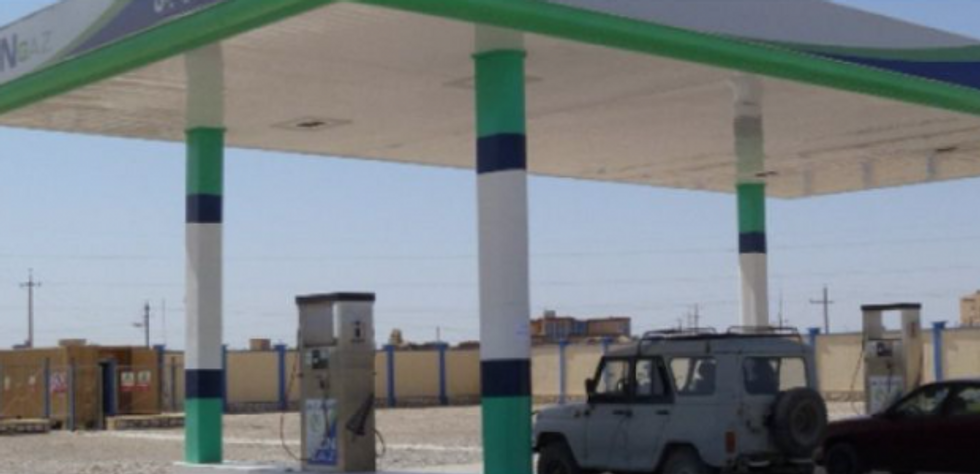 SIGAR
But a former federal prosecutor claims the "outrageous" waste of taxpayer funds isn't even the most concerning thing about the Defense Department's $800 million "ghost program" that was supposedly intended to jumpstart the Afghan economy — it's the fact that the government is pretending like they don't know anything about it.
John Sopka, special inspector general for Afghanistan reconstruction, is currently leading an investigation into widespread allegations of "criminal activity" within a now defunct DoD program known as the Task Force for Stability and Business Operations.
"I have never in my lifetime seen the Department of Defense or any government agency clam up and claim they don't know anything about a program," Sopko told Fox News.
"Who's in charge? Why won't they talk?" he added.
Not only is the government claiming ignorance about the program, he said, officials are also reportedly claiming none of the task force's employees still work for the Defense Department.
"We have received more allegations about this program than we have received about any other program in Afghanistan," Sopko said.
The former federal prosecutor, appointed by Obama in 2012 to monitor Afghanistan spending, said he still has no idea who approved the nearly $43 million in funding to build a gas station in Afghanistan that should've required no more than $500,000.
"It is totally incredible that you now have a ghost program in the Department of Defense," Sopko told FoxNews.com.
While he said it's "shocking and incredible" that the Defense Department maintains it "no longer has any knowledge about TFBSO," Sopko intends to "continue" his investigation.
---