Just where is the line drawn between the right to educate one's own child according to one's religious beliefs and the state's obligation to ensure home-schooled children are actually learning? The Texas Supreme Court is gearing up to find out.
According to KRGV-TV, Texas' highest court will begin to hear arguments this week involving an embroiled legal battle with a couple who is being accused of not properly educating their children as they waited for the second coming of Jesus.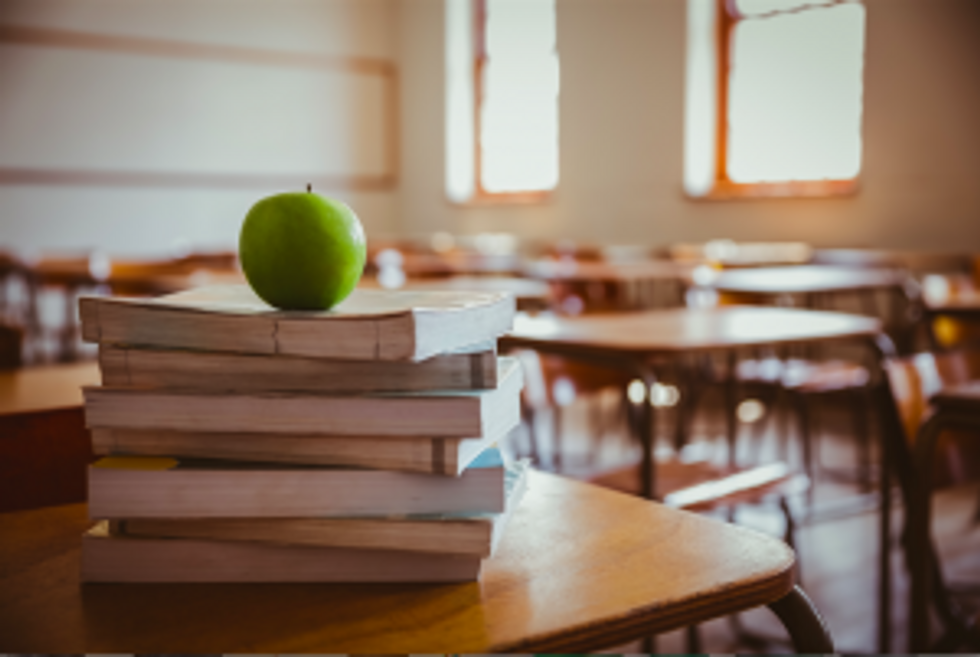 Photo credit: Shutterstock
It all started when Laura and Michael McIntyre began to homeschool their nine children more than 10 years ago inside a vacant office of the motorcycle dealership in El Paso that the couple ran along with other relatives. Because the pair home-school their children, they are not required to register with education officials at either the state or local level. They also were not required to teach their children state-approved curriculum or issue standardized tests.
However, Michael's twin brother Tracy, who's also co-owner of the dealership, has reported that he has never seen the children reading, doing math or using computers. He said the only educational study he has witnessed the children doing is playing instruments and singing.
In fact, according to Tracy, he heard the McIntyres saying that learning isn't necessary as "they were going to be raptured."
The family's oldest daughter, Tori, also ran away from home at age 17 and said that she wanted to go to school. When she was placed in the ninth grade, school officials were unsure that she could handle the work.
According to the lawsuit, the McIntyres maintain that the El Paso School District, which eventually asked the family to provide proof of their children's education and led to the lawsuit, is biased against Christians. They accused school officials of mounting a "startling assertion of sweeping governmental power."
The McIntyres contend that they use a religious-based curriculum to educate their children, which they got from a private religious school in El Paso that their children attended before they were home-schooled.
"Parents should be allowed to decide how to educate their children, not whether to educate their children," Rachel Coleman, executive director of the Massachusetts-based Coalition for Responsible Home Education, told KRGV.
"No parents have ever prevailed in any reported case on a theory that they have an absolute constitutional right to educate their children in the home," Texas 8th Court of Appeals Chief Justice Ann Crawford McClure wrote in ruling against the family last year, according to KRGV.
The case goes to the all-Republican Supreme Court Monday. The McIntyres also contend that the brother is biased because of a separate lawsuit over the ownership of the now-defunct motorcycle dealership business.
Stephen Howsley, a Texas Home School Association public policy analyst, said that his state is "the most home school-friendly," but the Texas Supreme Court will soon determine just how friendly it is and affect hundreds of thousands of students.