Hours after news reports confirmed New Jersey GOP state assembly candidate Matthew Kopko had been defeated, the Republican hopeful published a scathing message aimed at his two Democratic rivals.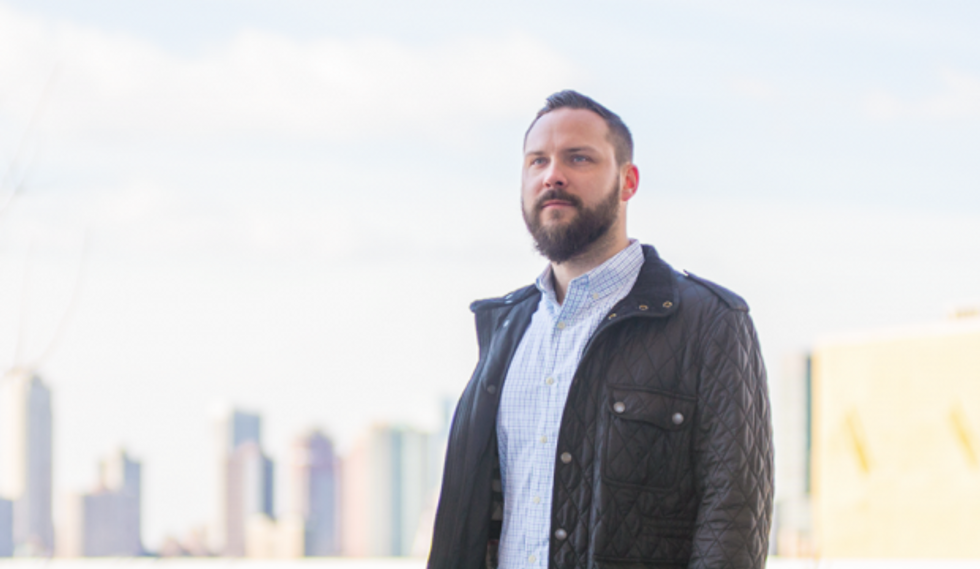 Matthew Kopko (Facebook)
In an official statement posted to Facebook at 1 a.m. Wednesday, Kopko, 29, wrote that rival Nicholas Chiarvalloti is "untrustworthy," "greedy," and on a "perverted quest for power and money" and referred to Angela McKnight, his other opponent, as a "simpleton."
"That a simpleton like you is now allowed to write laws for the state of New Jersey is an insult to every citizen of our great state," Kopko wrote of McKnight.
Much of Kopko's anger toward McKnight and Chiarvalloti is fueled by allegations that a poster portraying the GOP hopeful as a "klansman" who wants to "close down the Urban League" and "move minorities from their homes" was distributed by the Democrats' campaigns.
Both McKnight and Chiarvalloti's campaigns have denied any involvement with the flier, but Kopko is not yet convinced.
"I am eagerly awaiting the results of the fingerprint test of the hate-crime flyers that people associated with Nick and Angela's campaign sent out against me," Kopko wrote. "The people who flaunt our laws will be brought to justice, maybe not today, but eventually. I ain't going anywhere."
Read Kopko's full statement on Facebook:
(H/T: NJ.com)
—
Follow Tré Goins-Phillips (@tregp) on Twitter