Police have identified the suspect accused of stabbing several people at the University of California, Merced on Wednesday as 18-year-old Faisal Mohammad of Santa Clara.
He was reportedly a freshman at the university.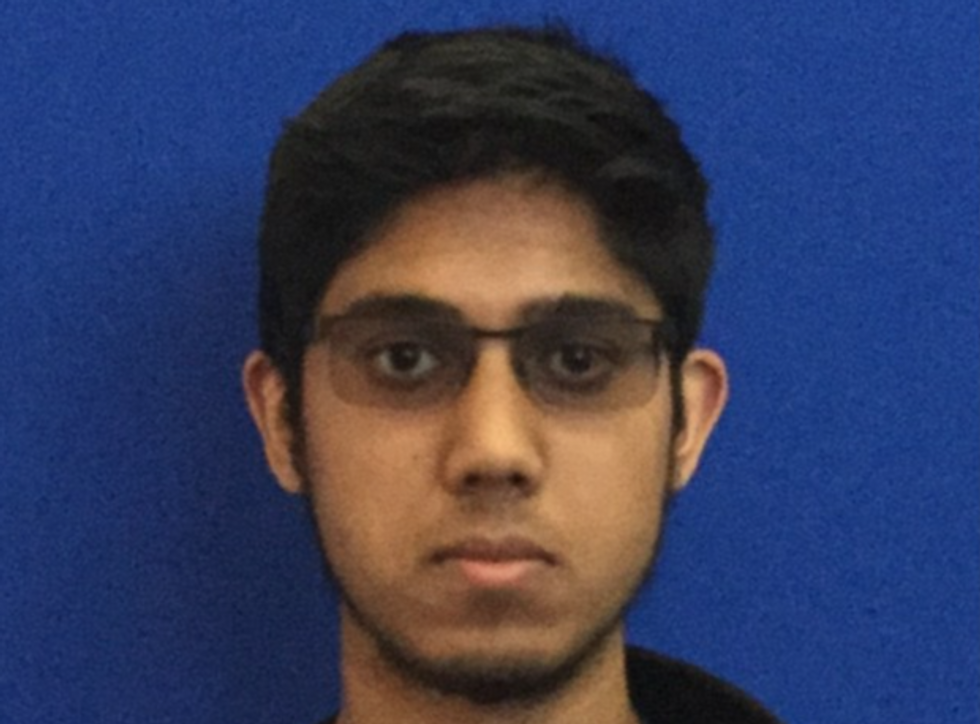 UC Merced
Byron Price, a construction worker who is being hailed a hero for preventing other people from being injured in the attack, told KRCA-TV he will never forget the look on the suspect's face as he swung his knife.
"He had a smile on his face, he was having fun, which is more the thing that bothers me," he recalled.
More from KFSN-TV:
Mohammad was a first year student at UC Merced from Santa Clara. His suitemate at the college dormitories, Andrew Velasquez, said he didn't talk much and kept to himself. "Every time I would try and say something he would just ignore it."
Though the investigation is ongoing, officials believe the incident was sparked by some sort of confrontation that led to the suspect using a roughly 10-inch knife to stab two people in a second-floor room around the start of an 8 a.m. class.
The suspect reportedly fled the room after attacking the construction worker and ran down two flights of stairs to the outside where he stabbed a school employee sitting on a bench. The suspect fled the building. He was shot and killed by pursuing campus police on a nearby foot bridge.
Two of the injured had to be airlifted to nearby hospitals, and the other two were treated on campus.
.@MercedSunStar IDs suspect in #UCMerced stabbing rampage as Faisal Mohammad, he just turned 18 years old. #abc7now pic.twitter.com/Birc5V1eDn

— Natasha Zouves ABC7 (@NatashaABC7) November 5, 2015
Authorities are still trying to determine a motive in the stabbings.
The campus with about 6,000 students in the city of Merced opened a decade ago and is the newest one in the University of California system.
---