WASHINGTON (AP) -- Pennsylvania Republican Rep. Joe Pitts announced Friday he will not seek re-election and will retire at the end of his 10th term.
Pitts, 76, is one of the House's most ardent conservatives on social issues such as abortion.
As chairman of a key health panel on the powerful Energy and Commerce Committee, Pitts helped pass legislation earlier this year to fix a broken Medicare reimbursement system for physicians and is a co-author of bipartisan legislation boosting medical research.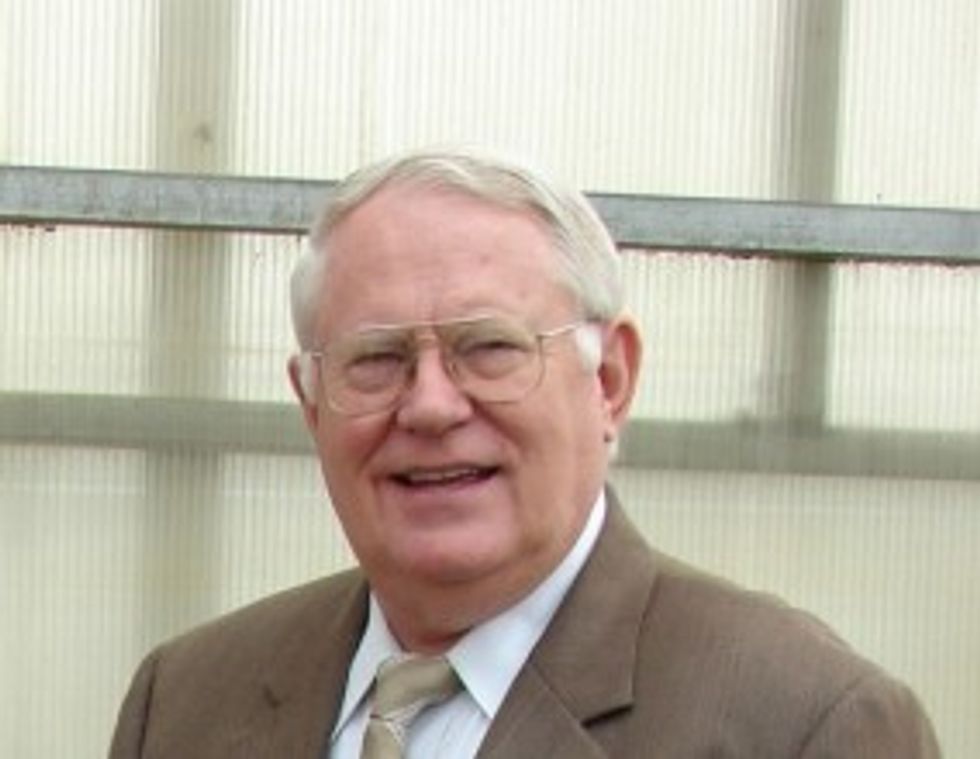 Rep. Joe Pitts (Image source: Twitter/@CongressmanJoePitts)
"I plan to focus my future work on human rights and religious freedom, both domestic and international, as well as on matters of culture and the American family," Pitts said in a statement announcing his retirement.
The grandfatherly Pitts represents a solidly Republican district that includes Pennsylvania Dutch Country. Before being elected to Congress in 1996, he flew B-52 missions during the Vietnam War, owned a nursery business and served in the Pennsylvania state house.
"Joe Pitts has done it all - a veteran Air Force pilot in Vietnam, accomplished artist, taught high school math, even built his home in Kennett Square with his bare hands - and in between he's found time for four decades of distinguished public service in the marble hallways of Harrisburg and Washington," said Energy and Commerce Chairman Fred Upton, R-Mich.