AUSTIN, Texas (TheBlaze/AP) — A Texas state judge was shot and wounded in the driveway of her home in Austin late Friday as witnesses looked on, police said.
District Judge Julie Kocurek was taken to a hospital and was in stable condition, Austin Police Cmdr. Mark Spangler said.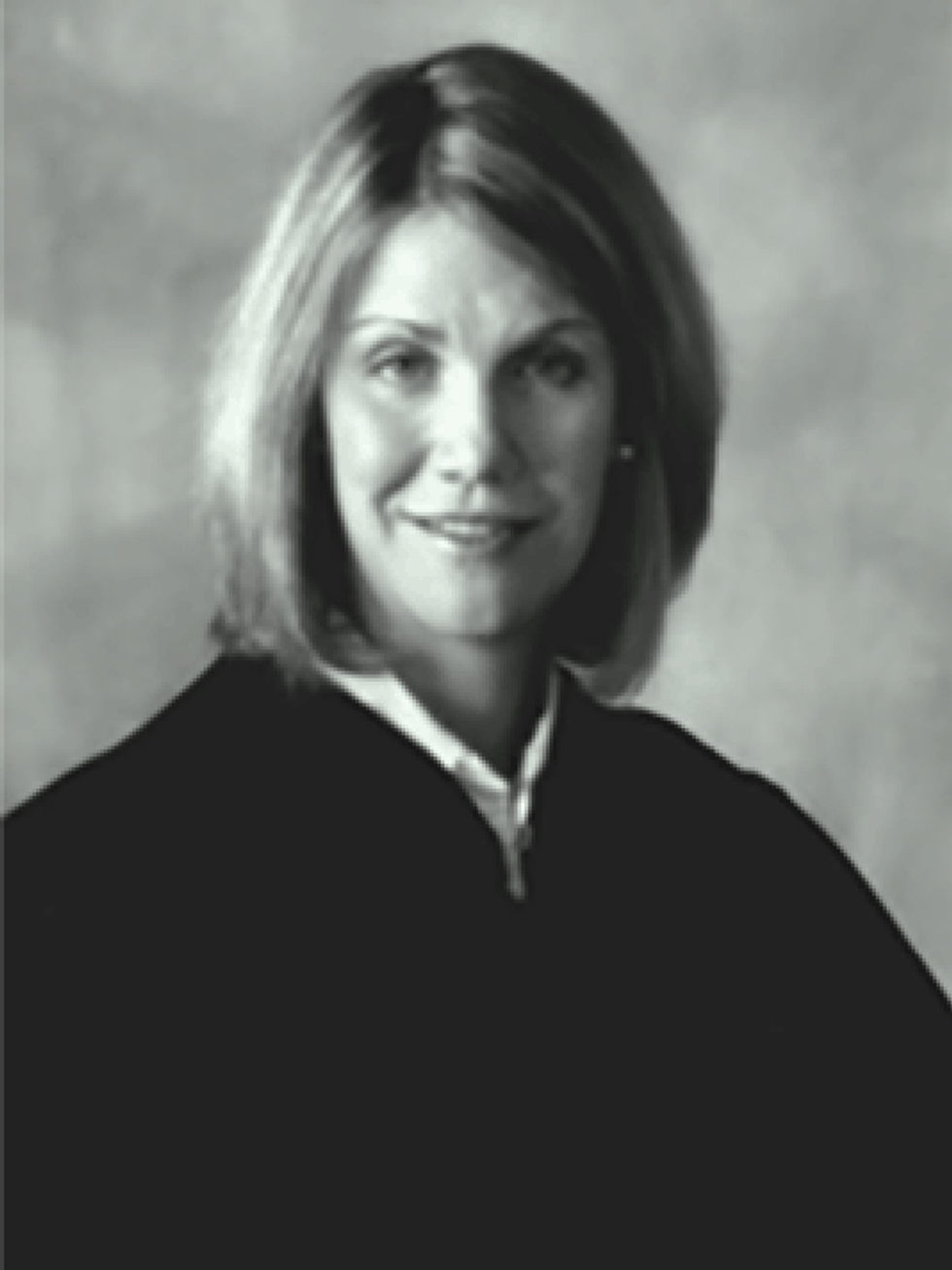 Image via Travis County
NBC News reported that she suffered an "extremely serious" injury, but her injuries are not believed to be life threatening, Spangler said.
No suspect is in custody and there is no indication of whether the shooting was related to her work, Police Lt. Lee Rogers said.
Police are interviewing witnesses to the shooting, which was reported at 10:16 p.m.
"At this point we don't have a lot of information about the suspect," Spangler said. "Unfortunately, this occurred during the darkness."
The Austin American-Statesman reported that shooting occurred in a neighborhood with $1 million and $2 million homes in Austin. Kocurek's home has a security gate that cuts across the driveway, according to the American-Statesman.
Kocurek, a former prosecutor, was appointed to the court by then-Gov. George W. Bush in 1999. She went on to become the only Republican elected to a state district judgeship in Travis County, the heavily-Democratic county that is home to the State Capitol. In 2006, she switched to the Democratic party. She was the presiding felony judge for the county, the Austin American-Statesman said.
"My job in the courtroom is not a political job, " Kocurek said at the time. "This is really about me just being honest with myself."
She was recently overseeing cases related to a man convicted of killing one woman and charged in the death of another, as well as a case involving a kidnapping, the newspaper said.
A colleague of Kocurek said he was shocked by the shooting.
"Judge Kocurek is a wonderful woman," District Judge David Wahlberg said. "It's unfathomable to think that anyone would be angry with her. We are all praying for her."