Texas Lt. Gov. Dan Patrick says "people were shocked" that the Dallas mayor and city council approved a new city ordinance that he says would give men the right to enter the women's bathroom and women the right to enter the men's bathroom.
The decision came just days after residents in Houston voted down a similar ordinance, called the Houston Equal Rights Ordinance.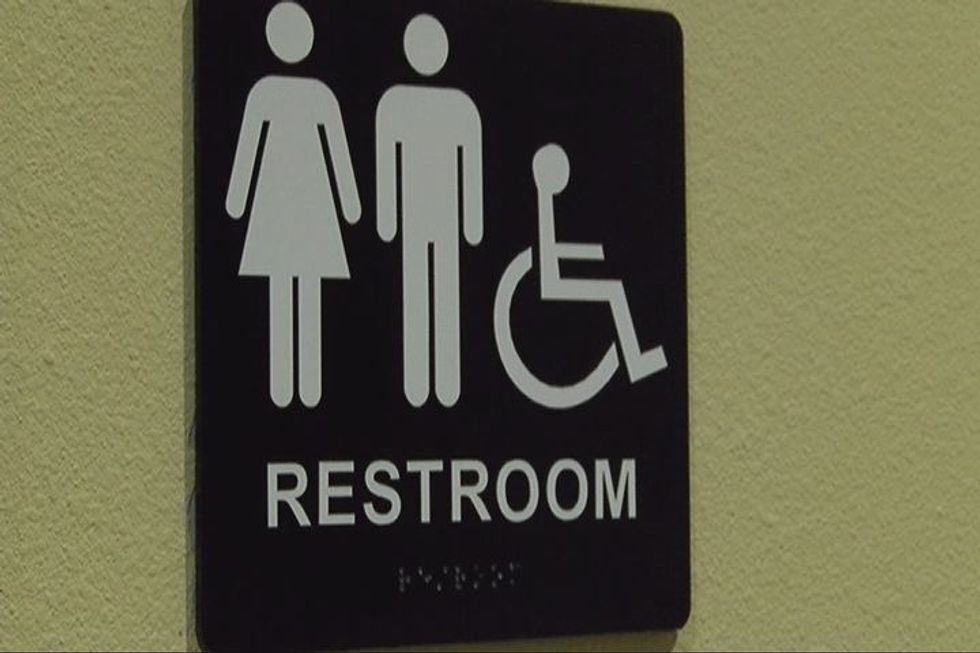 Image source: KLTV-TV
Patrick blasted "the arrogance of the mayor and city council, after they saw what the people said in Houston."
"Let me tell you what, the people in Houston look at decency and courtesy and common sense the same way the people in Dallas do," Patrick told KLTV-TV.
"People were shocked that they did this. So they ought to be embarrassed," Patrick added.
The Dallas measure clarifies the difference between sexual orientation and gender identity and expression, which has been in effect in that city for 13 years.
Some, like Patrick, have drawn comparisons between this measure and the one just voted down last week in Houston. But one supporter of the Dallas ordinance told WLTV-TV that the only reason the HERO ballot measure didn't pass in Houston was because voters didn't have enough information.
"It was not specifically a bathroom ordinance, nor was it ever intended to be. That was stirred up by activists in the conservative movement to try and get voters scared about equal rights," D. Karen Wilkerson with Tyler Area Gays said.
Christina Tuell, a member of the Gender, Sex and Sexuality Alliance at the University of Texas in Tyler, pointed to her school's current use of gender-neutral bathrooms as a possible solution to the controversy.
Tuell told KlTV-TV that there is no reason to be concerned if you're a woman, for example, and you see a man coming in to use the same bathroom.
"We have laws in place now that say if you are going to the bathroom for any reason other than going to the bathroom, then there's a problem and those rules would still apply whether its a gender-neutral bathroom or not," Tuell said.
(H/T: KLTV-TV)
–
Follow Jon Street (@JonStreet) on Twitter