An Israeli lawmaker posted video of himself Tuesday practicing firing his new handgun at a shooting range, the latest Israeli politician to encourage citizens with gun licenses to carry firearms in response to an ongoing wave of Palestinian terrorist attacks.
"I got a handgun as well. I went to the shooting range for the first time in 23 years. Turns out some things are etched in your memory," Member of Knesset Yinon Magal of the right-wing Jewish Home Party wrote.
גם אני הצטיידתי באקדח. הלכתי למטווח ראשון אחרי 23 שנה. מתברר שיש דברים שנחרטים בזכרון: pic.twitter.com/85cQmINp41

— Yinon Magal (@YinonMagal) November 17, 2015
A veteran of the Israel Defense Forces' elite Sayeret Matkal reconnaissance unit, Magal appeared to shoot his weapon at least 14 times in the short clip he posted from the indoor shooting range.
Israel has faced a wave of nearly daily terrorist attacks by Palestinian assailants using knives, guns and cars against their victims.
In an effort to stem the attacks, the Israeli government last month took steps to make citizens' access to guns easier, calling legal gun owners a "force multiplier" in the war on terrorism.
"In light of the security situation, I have decided to make it easier to obtain a gun permit," Public Security Minister Gilad Erdan said in October.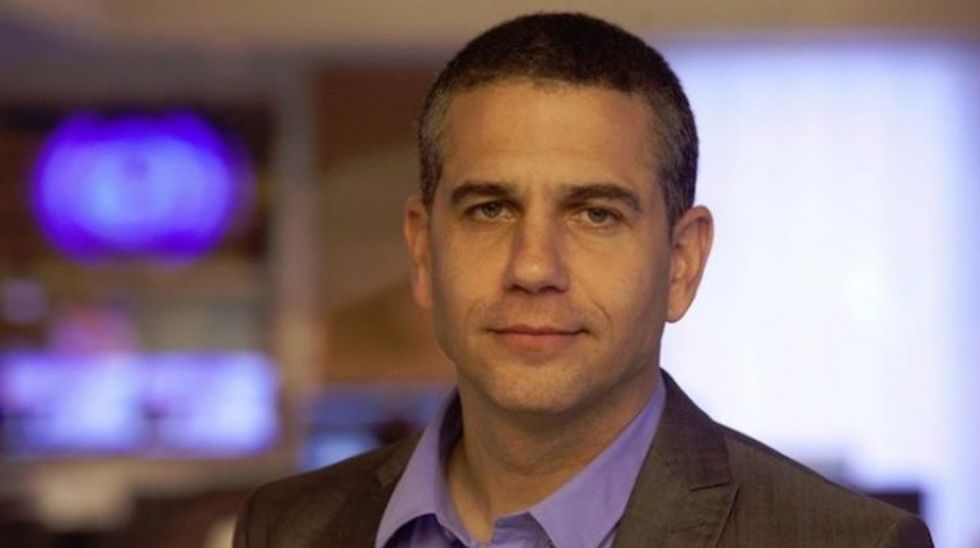 Yinon Magal served in the IDF's elite reconnaissance unit known as Sayeret Matkal but noted on Twitter that he hadn't been to a shooting range in 23 years. (Image source: Facebook)
Jerusalem Mayor Nir Barkat has urged Israelis with gun licenses to carry their weapons at all times outdoors in order to defend against Palestinian terror attacks.
Barkat, a licensed and trained gun owner, set a personal example by announcing he carries his weapon at all times.
"I think that to carry a gun today with a license when one knows what he's doing with it is an imperative and in a way like [military] reserve duty," Barkat said last month.
The Jerusalem municipality maintains that many terrorist attacks in the Israeli capital have been thwarted as a result of "the quick actions and response of responsible bystanders."
Gun permits are a requirement for owning a gun in Israel. While gun laws vary in different U.S. states, in Israel, licensed gun owners are free to carry their guns at all times.
Before being elected to Knesset, Magal worked as a journalist for 18 years, including serving as a television news anchor.
(H/T: Times of Israel)