UPDATE, 10:18 p.m. ET: CNN reporter Elise Labott has apologized for her tweet.
Everyone, It was wrong of me to editorialize. My tweet was inappropriate and disrespectful. I sincerely apologize.

— Elise Labott (@eliselabottcnn) November 20, 2015
—
UPDATE, 7:10 p.m. ET: A CNN source told TheBlaze that reporter Elise Labott has been suspended for two weeks.
—
A CNN reporter wrote on Twitter that the Statue of Liberty had bowed its head "in anguish" after the House passed legislation strengthening the screening process for refugees fleeing war-torn Syria.
House passes bill that could limit Syrian refugees. Statue of Liberty bows head in anguish @CNNPolitics https://t.co/5RvZwVftgD

— Elise Labott (@eliselabottcnn) November 19, 2015
CNN global affairs correspondent Elise Labott made the remark shortly after the bill passed the lower chamber 289-137.
Most news organizations require reporters refrain from commenting on policy issues in a partisan way.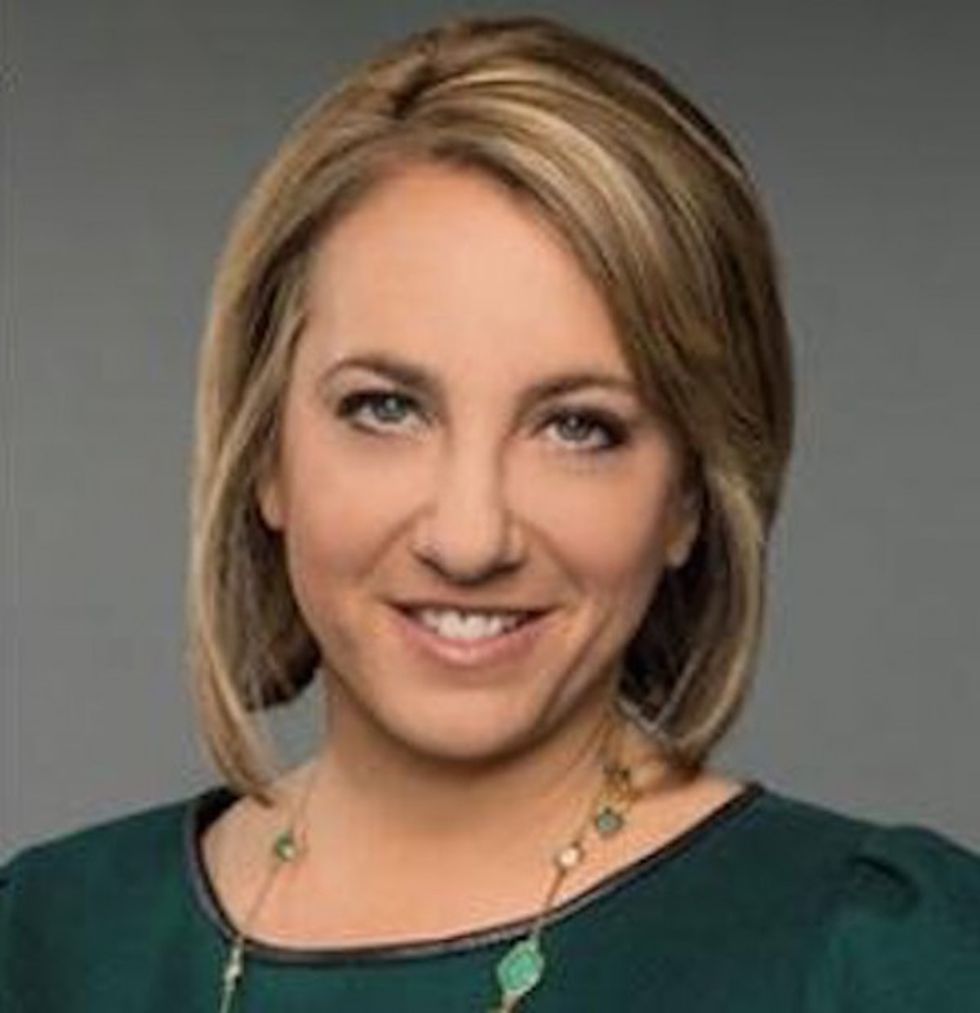 Image source: Twitter
Immediately following the tweet, Labott was sharply criticized online for failing to abide by one of journalism's basic rules.
@eliselabottcnn @CNNPolitics Does this comport with CNN editorial guidelines?

— ErikWemple (@ErikWemple)1447965692.0
@eliselabottcnn @CNNPolitics wow, great objective reporting there. nice work.

— Billy Valentine (@Billy Valentine)1447963346.0
@eliselabottcnn @CNNPolitics Bias, what bias? You should be fired for this.

— SAJ (@SAJ)1447967823.0
A spokesperson for CNN did not immediately respond to a request for comment Thursday from TheBlaze.
—
Follow the author of this story on Twitter and Facebook: