Pastor Greg Laurie has toured the nation and world with his popular Harvest Crusades events — gatherings held over the past 25 years during which he has collectively shared the Christian gospel with millions and led hundreds of thousands to accept Jesus.
Known for Laurie's compelling messages, the Harvest Crusades also include performances from well-known Christian artists in an effort to encourage Bible believers to bring their friends along to learn more about the faith.
Laurie, 62, recently told TheBlaze that he's taking what could be the "boldest step" ever since launching the Harvest Crusades in 1990 — a major event slated to be held on March 6, 2016, at AT&T Stadium in Arlington, Texas.
"We've taken bold steps of faith … perhaps the boldest step we've taken of all is going to the AT&T stadium," he said of the event, titled, Harvest America. "[We thought], 'Why don't we try to stage what could be the largest evangelistic event in American history?'"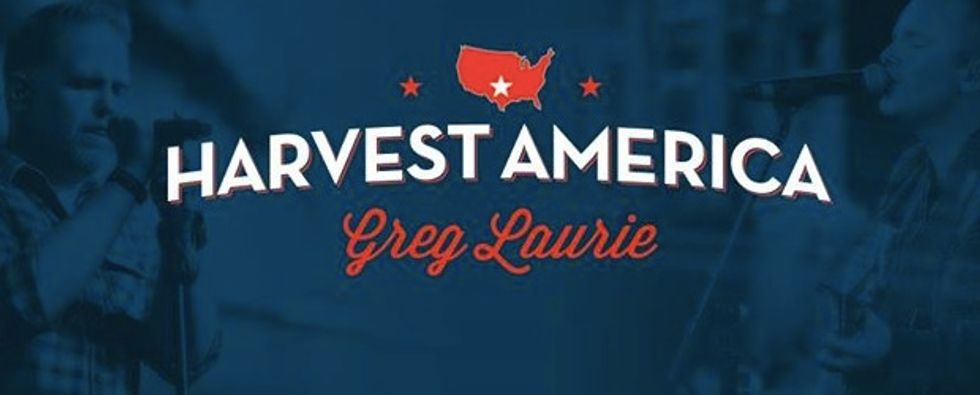 Harvest America/Facebook
The stadium's 100,000 seats and the live streaming that Laurie plans to employ could collectively make the event the biggest of its kind; it's an event that he said came to fruition after much reflection about the times in which we're living.
"In thinking [about] the days in which we're living — which I believe are the last days — I thought, 'It's time to go big or stay home and do something brave and brash for the gospel,'" Laurie explained.
It also comes at a time when Laurie said that he's actually ramping up his ministry, rather than considering retirement as many others at his age might do.
"It all starts and ends with Jesus," he said of his life and ministry. "I started this ... because Jesus came into my life. Over 40 years later, when the day is done, it's still about Jesus."
Laurie also discussed the most difficult event that he has faced in his life: the death of his son, Christopher, who passed away in an automobile accident back in 2008.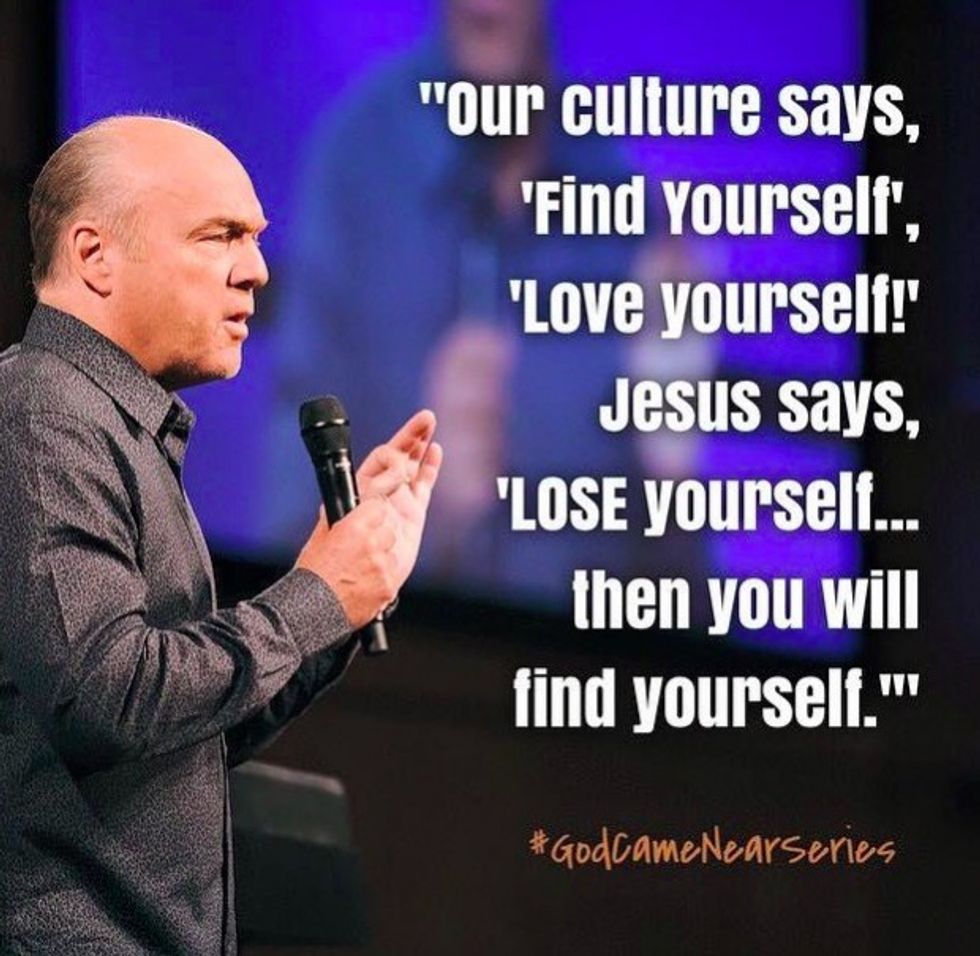 Harvest America/Facebook
"When an event like that happens in my life, if God doesn't come through for you, you're just not going to make it, because it is so devastating," Laurie said. "When it did happen to me, I clung to the Lord like never before … if he had not been there for me, I would have given up preaching."
He added, "If I couldn't get through it, why would I want to stand up and tell other people about God?"
He pointed to his conversion in 1970 as the day on which God made himself real and to his son's death on July 24, 2008 as the day on which "God once again made himself real," calling the latter the most tragic day he's ever experienced.
"[God] carried me through it and carries me through it to this day," Laurie continued. "When someone says, 'There is no God,' I just say, 'I know there's a God. I talked to him this morning … I experience this relationship with him each and every day.'"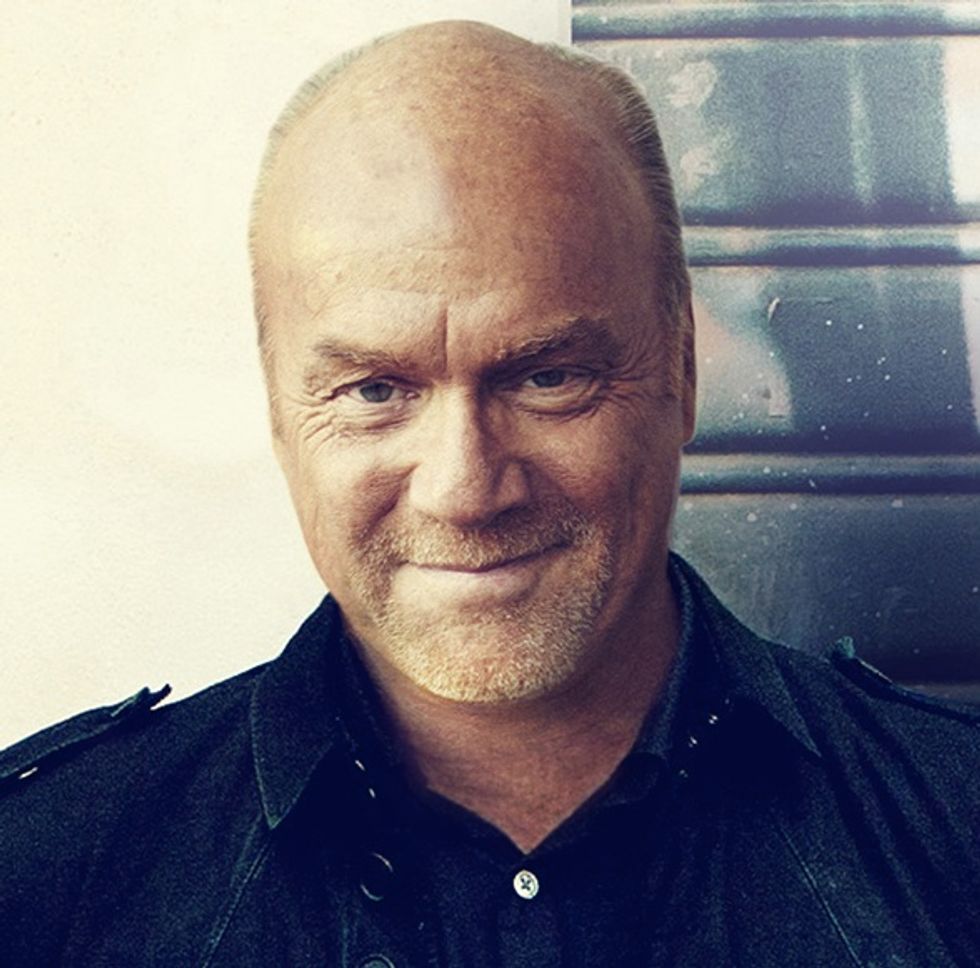 Pastor Greg Laurie (Facebook)
Laurie also said that he believes that the "secret weapons in the church are prayer and proclamation," explaining that he believes it's essential to pray for America, as there is "power in prayer" — the very basis for his Harvest America event next year.
Find out more about Harvest America here.
--
Follow the author of this story on Twitter and Facebook: