Surveillance video from a Houston apartment complex shows the moment a UPS driver drops two packages off at Muhammad and Saba Ezaz's doorstep – and the moment a thief snatches them away.
The thief got away with a Lacoste men's watch and a pair of shoes, with a total value of about $350. While Muhammad and Saba Ezaz have filed a police report, there isn't much authorities can do in this case, since the thief's face isn't visible.
The boxes contained presents for the apartment tenants' family members, KHOU-TV reported.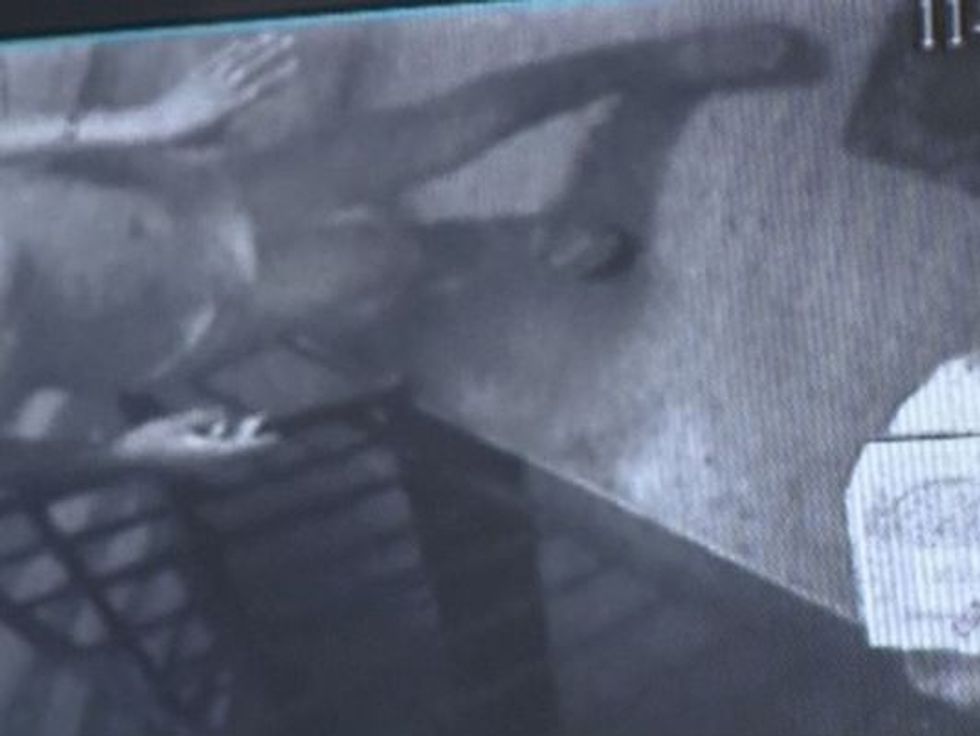 Image source: KHOU-TV
"We're all working, middle class people," Saba Ezaz said, trying to make sense of it all. "What was going through that person's mind to do that?"
Muhammad Saba was also furious – and offered a very blunt message to the thief.
"I just want to say, you should be embarrassed," Muhammad Saba said.
With the holiday season approaching, KHOU-TV offered a number of other tips for keeping your packages out of the wrong hands, aside from having a surveillance system:
Consider buying online but pick up bought packages at physical stores.

Track packages so you can be at home during delivery times.

Ask a neighbor to keep an eye out and maintain packages in their home until you return.

Monitor your front porch so you know the minute a package arrives.

Use an alternative location, such as a workplace, to receive packages.

At your next neighborhood watch meeting, suggest a retired or work-at-home member of the community be elected to receive gifts for the neighborhood during the week.
(H/T: KHOU-TV)
–
Follow Jon Street (@JonStreet) on Twitter