Fox News chairman and CEO Roger Ailes gave a candid glimpse into his very direct conversation with Donald Trump after the first GOP presidential primary debate in August.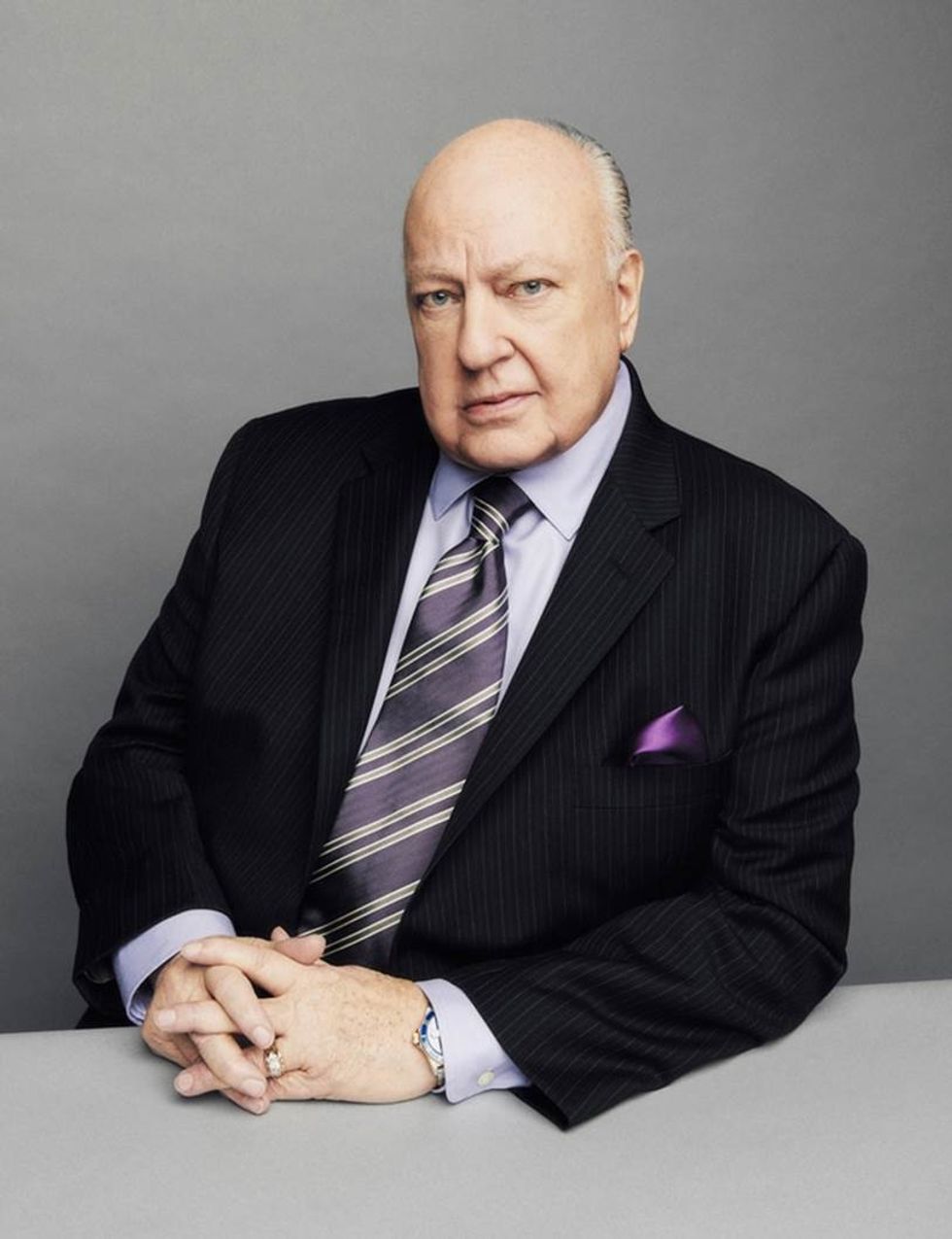 Image source: Fox News Channel
Ailes made his comments during an interview with AdWeek, which recently named him Media Visionary of the Year. Responding to a question about his relationship with Donald Trump, Ailes said he's had the "same relationship" with the billionaire businessman for 30 years — a "friendly relationship, surprisingly enough," Ailes added.
But the Fox News chairman went on to describe a heated exchange he had with Trump after the candidate began criticizing the network's rising star, Megyn Kelly, as a debate moderator.
"I did call him after the first go-round and I said, 'What the hell is wrong with you? The United States is at war with every goddamn country in the Middle East and you're at war with Megyn Kelly and you think that looks good? It doesn't look good,'" Ailes told AdWeek.
Ailes' blunt conversation with the billionaire businessman came after Kelly confronted Trump on statements he had made about some women. Later asked about the exchange, Trump said Kelly had "blood coming out of her ears, blood coming out of her ... wherever" — unleashing a media firestorm.
(H/T: Mediaite)
–
Follow Jon Street (@JonStreet) on Twitter