If you live in Utah, chances are you are pretty excited about "Star Wars: The Force Awakens."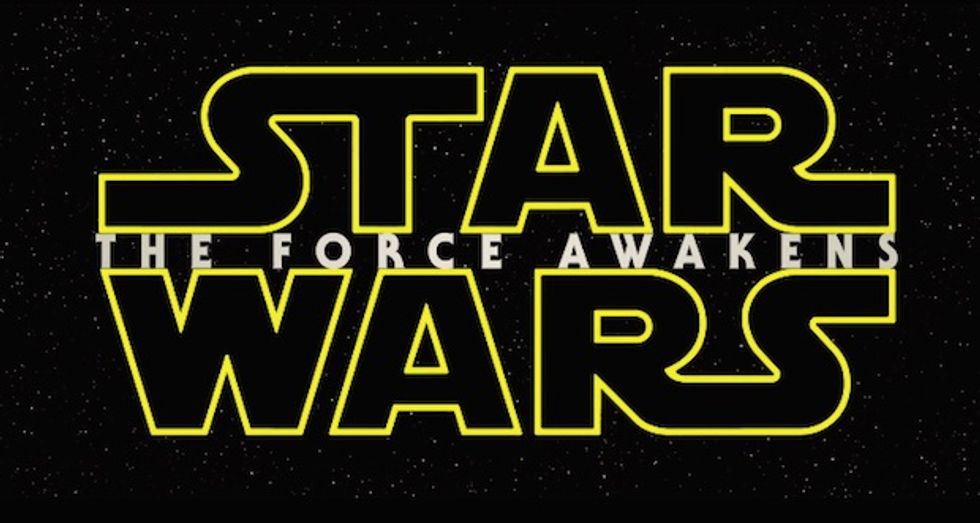 Image source: YouTube
Over the last seven days, Utahns have done more Star Wars-related Internet surfing than the people of any other state, according to Google Trends. In fact, Utahns' next biggest competitor in Star Wars fervor are Californians, who score nearly 25 percent lower than the Beehive State.
Additionally, the people of Utah are more than twice as likely to Google topics related to Star Wars as Mississippi and Oregon, the Union's two least Star Wars-interested states.
As interesting as this data might be, clearly, Mississippi and Oregon's bah-humbug attitude toward Star Wars has done anything but hurt the intergalactic film empire.
The film has amassed a record-breaking $57 million on opening night, dethroning 2011's "Harry Potter and the Deathly Hallows' Part 2" as the biggest box office smash, according to the Hollywood Reporter.
(H/T: Washington Post)
—
Follow Tré Goins-Phillips (@tregp) on Twitter