The Hollywood movie producer who went missing last month and later showed up in Mexico said that his disappearance was because of an "addiction."
"Three weeks ago I disappeared,"  Eric Kohler, who worked on such movies sets as "The Avengers" and "Grand Budapest Hotel," wrote on his personal Facebook page Sunday. "The actions that led up to the events unfolding over these past few weeks are not my proudest moments. Addiction is a serious issue that I clearly recognize now."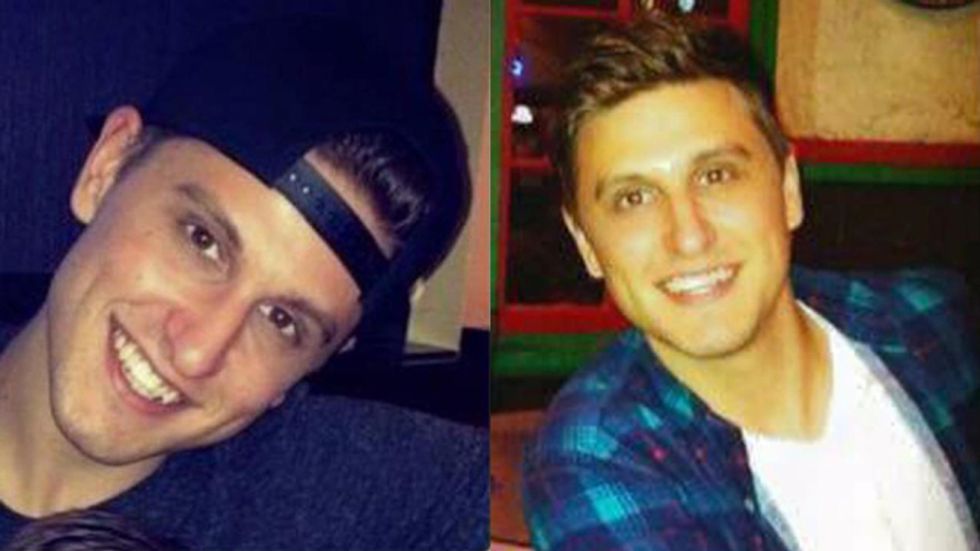 Eric Kohler (Image via Eric Kohler/Facebook)
"Through a state of exhaustion fueled by the stress and high expectations that were put on me, and the life I chose, my addiction escalated and I mentally snapped. This emotional and physical breakdown caused me to desert the people I care for and most importantly care for me," Kohler added.
As TheBlaze previously reported, Kohler was seen Nov. 24 driving his new black Range Rover from his job without his wallet, laptop or other belongings. Cell phone records indicate that he visited a Food 4 Less not longer after that but that his phone was then shut off. Kohler was gone for the Thanksgiving holiday and missed a huge deadline at work.
Kohler safely returned to his family earlier this month after police said they found the missing 27-year-old in Mexico.
"Detectives from the Missing Persons Unit reviewed information provided to them and have determined that Mr. Eric Kohler is currently in the city of La Paz, Mexico, and is no longer considered a missing person," a statement from the Los Angeles Police Department read, according to Variety.
On Sunday, Kohler addressed his disappearance, saying that he is undergoing treatment for an unspecified "addiction."
"I felt that it was finally an appropriate time to reach out and provide an explanation, given I can now see more clearly. And well, if for no other reason than to promote an advocacy for the struggle and hardships that addiction can cause not only on yourself, but ALL of those around you whether they are strangers or not," Kohler said.
(H/T: Los Angeles Times)
–
Follow Jon Street (@JonStreet) on Twitter