An Iranian pastor serving a seven year sentence was released Monday after more than five years inside one of the country's most brutal prisons, a church working to secure his freedom announced on its website.
"We are overjoyed and celebrating!" Elam church's Executive Director David Yeghnazar said in a statement. "Farshid Fathi has been released today after five years in prison for his faith."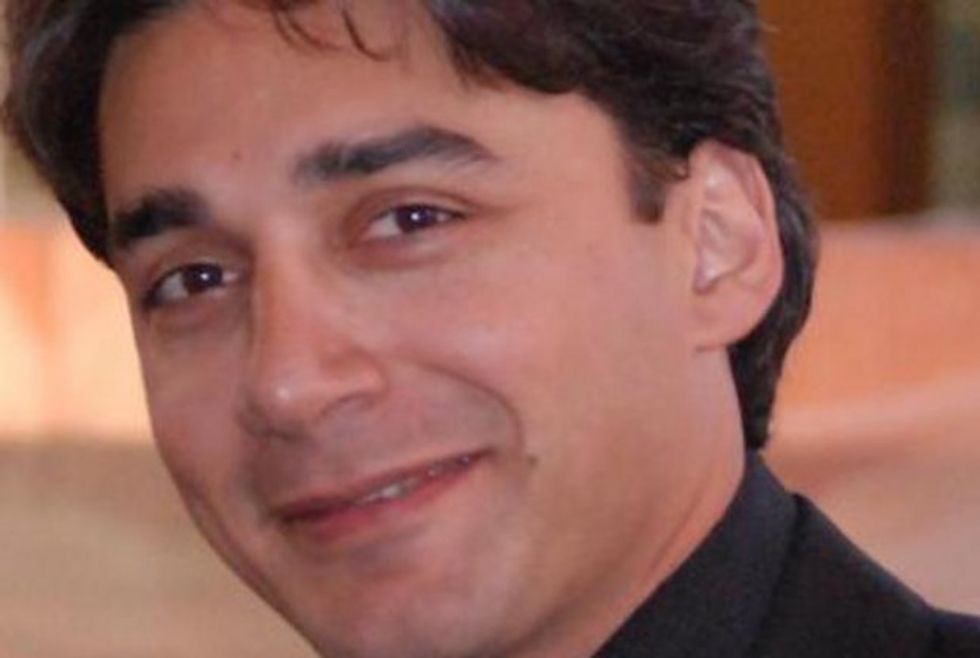 Image source: Elam Church
"We are deeply grateful for your faithful prayers for Farshid while he has been in prison," he continued. "We would like to request that you continue praying for Farshid today and in the coming weeks. Please pray especially for protection, his family and his adjustment to life outside prison."
Yeghnazar said he would "share more information when possible."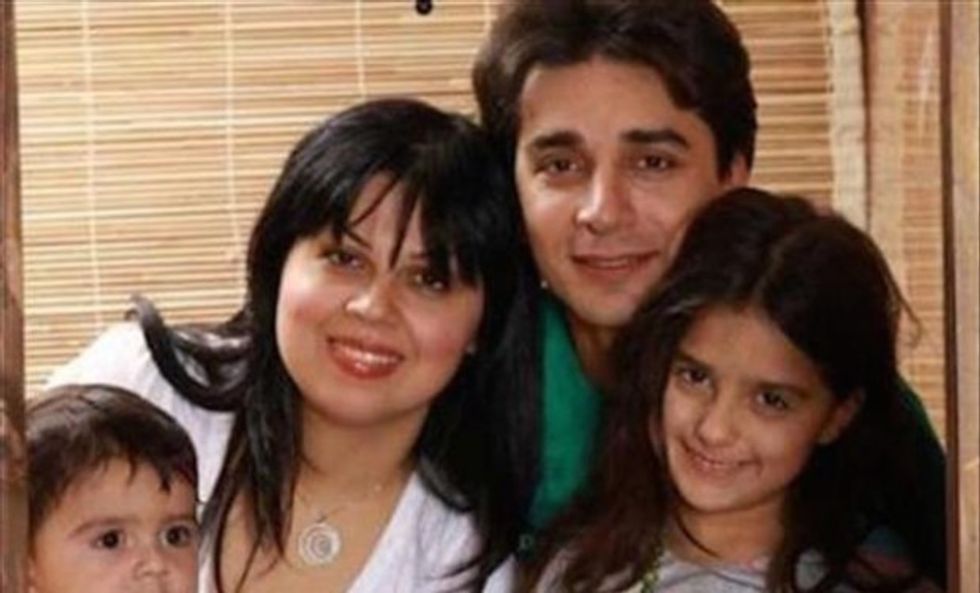 Image source: Family photo
Fathi was arrested on Dec. 26, 2010, with dozens of other Christians in the Iranian capital of Tehran.
The married father of two was accused of taking "actions against national security," according to the American Center for Law and Justice. He was scheduled for release next year, but was later granted an early release date before being set free this week.
—
Follow the author of this story on Twitter and Facebook: