J.J. Abrams may already regret his decision not to direct the next "Star Wars" film.
Speaking to the Washington Post, his good friend Greg Grunberg said he recently heard Abrams utter some rare words.
"He read it and said something he never, ever says," Grunberg told The Washington Post.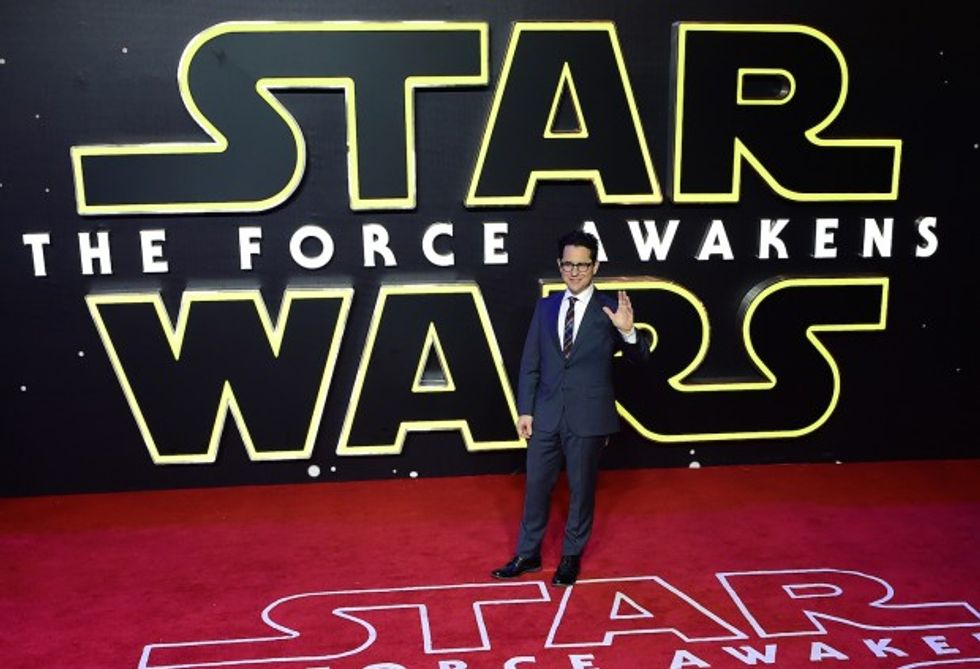 Director J.J. Abrams attends the opening of the European Premiere of 'Star Wars: The Force Awakens' in central London on December 16, 2015. (LEON NEAL/AFP/Getty Images)
"He said, 'It's so good, I wish I were making it,'" recalled Grunberg, who plays a pilot in the new film.
"He may have said something one time on 'Lost' with Damon [Lindelof], but I never hear him express regret like that."
Abrams, however, will still be involved with "Episode: VIII." The film is set to be directed by Rian Johnson who Abrams worked with to transition between "The Force Awakens" and the following movie.
—
Follow the author of this story on Twitter and Facebook: