A Virginia man has been charged with felony child abuse for allegedly knocking a 5-year-old-boy unconscious, Price William police reported.
Justin Patrick Branick, a taekwondo instructor in Bristow, taught tikes at the local Tiger Martial Arts Academy branch.
Detectives were called to the school on reports of an assault that occurred on December 21, according to the Washington Post.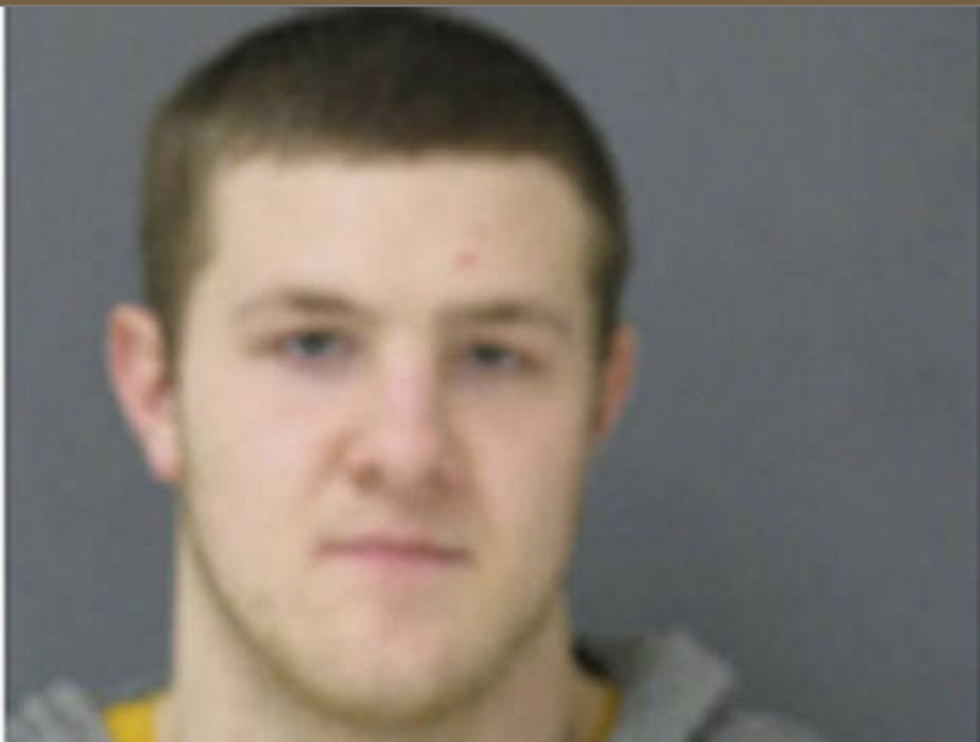 Justin Patrick Branick (Image source: Prince William Co. Police)
"The investigation revealed that the accused... grabbed the victim, a 5-year-old male... by the ankle then threw him over his shoulders and onto the ground causing the victim to lose consciousness," police wrote in a daily incident report.
The boy was treated for "serious injuries" at a local hospital, according to the incident report.
Branick was arrested without incident, charged and release on $5,000 bail.