AUBURN, Calif. (TheBlaze/AP) — Police in California are trying to determine why a man was naked in frigid temperatures when he entered a home and stole a purse.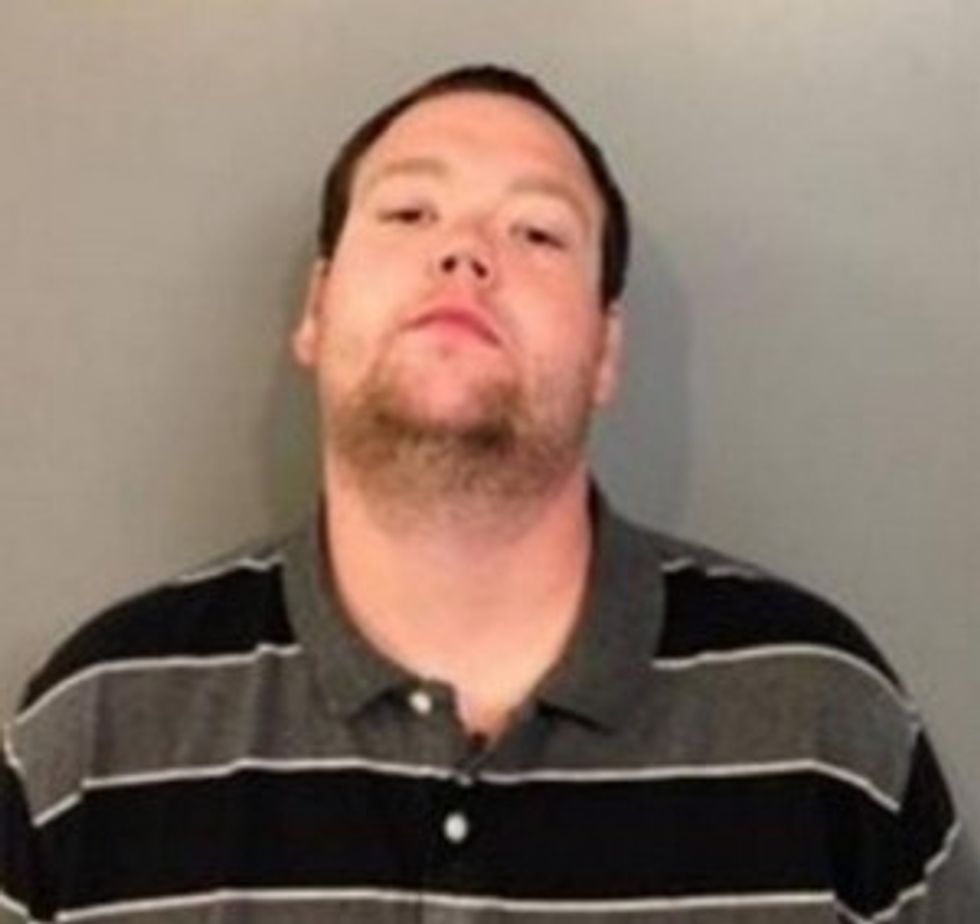 Adam Pettibone (Image source: Auburn Police Department)
Auburn police say the homeowner's boyfriend then chased 28-year-old Adam Pettibone on Friday night before Pettibone got into an SUV.
The nude man allegedly tried to hit the boyfriend with the SUV as he drove off; while the boyfriend was hit, he wasn't injured, the Sacramento Bee reported.
Auburn is about 30 miles northeast of Sacramento. The temperature dipped into the 30s Friday.
Police say they found the SUV a short distance away before arresting Pettibone. They booked him at Placer County Jail on suspicion of assault with a deadly weapon and burglary. He was being held on $250,000 bail.
Sgt. Tucker Huey said he did not know whether Pettibone had a lawyer or why he was naked.