Can a hospital fire a physician who doesn't support LGBT views and practices? One Boston hospital just did.
After a legal battle that lasted more than 10 years, Dr. Paul Church of Beth Israel Deaconess Medical Center (BIDMC) lost his final appeal to the hospital's Board of Directors to reconsider the center's decision to fire him and revoke his medical privileges.
Church, a urology professor at Harvard University, disagreed with BIDMC's institutional endorsement of LGBT causes.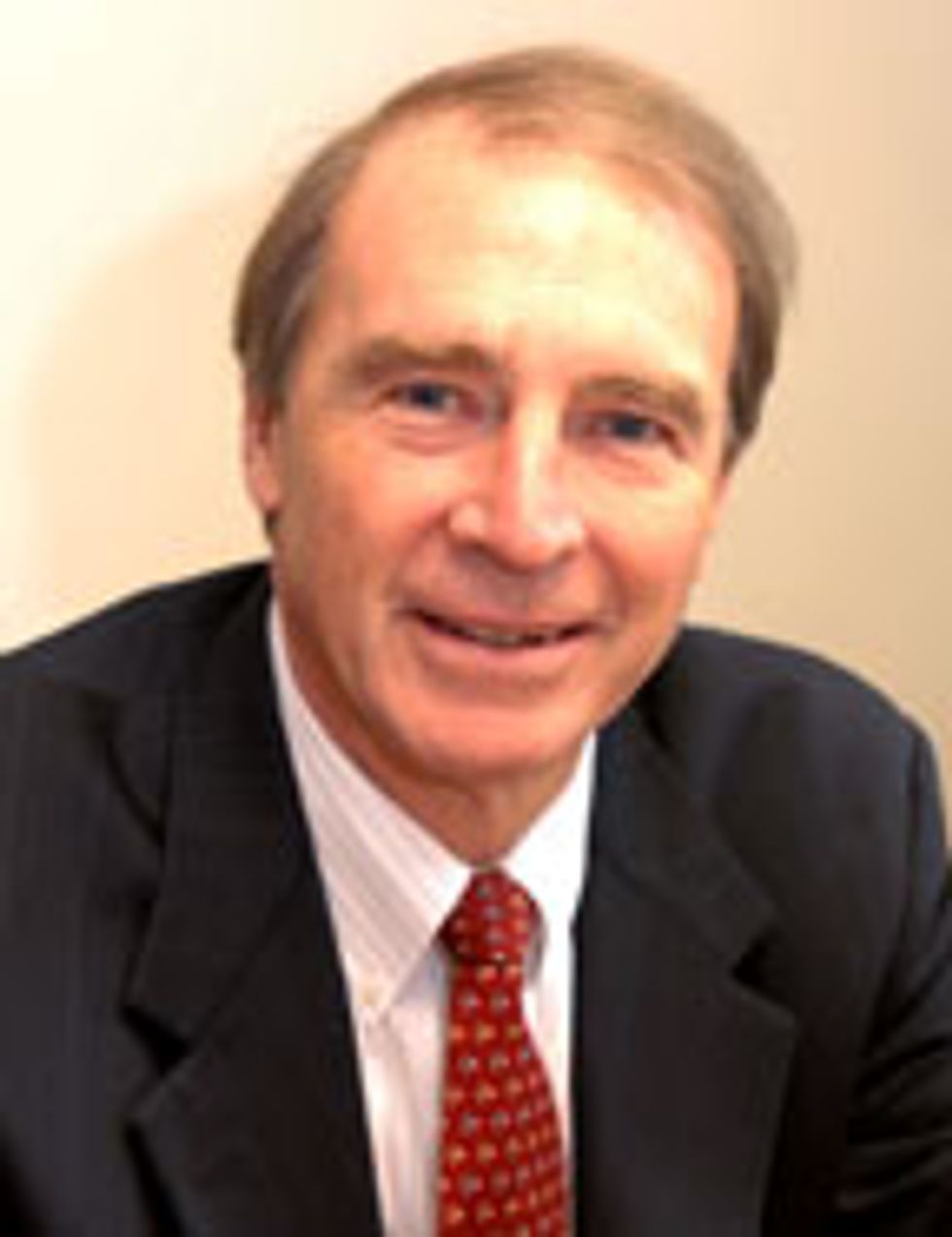 Dr. Paul Church (Image source: Beth Israel Deaconess Hospital)
The hospital ordered his expulsion after discovering that Church had expressed concerns about the health dangers related to same-sex activity on the hospital's internal online portal.
The board's final judgment on Dec. 8 ended Church's 28-year-long tenure at the hospital.
Over the past decade, Church has voiced his concerns regarding BIDMC's overt support of LGBT events.
"In doing so, the medical center ignores and marginalizes opposing worldviews on morality and sexual behaviors often based on strong religious convictions that are represented within the diversity of its staff and larger community," Church wrote in a statement he prepared for his hearing in February 2015. "Furthermore, it indicates a peculiar willingness to overlook high risk behaviors common to the LGBT community, which is contradictory to the larger mission of a healthcare institution to promote and model healthy choices and lifestyles."
According to Church's testimony, after he was told that he would be subjected to an investigation if he did not resign, he received a "Letter of Reprimand" from a peer-review committee demanding that he discontinue "any further communications regarding [his] views on homosexuality."
Church called the aggressive letter a "gag rule" that assaulted his freedom of speech and violated his public and private rights under the Massachusetts Civil Rights Act.
He requested that he not receive the hospital's emails promoting LGBT pride events, but when he continued to receive the notices more frequently, he continued to speak out.
"Celebrating sexual perversions is highly inappropriate, especially in the context of a medical center that should be aware of the negative health consequences of high risk behaviors," Church wrote in 2013.
In September 2014, BIDMC launched a formal investigation. A 25-member Medical Executive Committee reviewed the findings and decided in March to expel Church for holding "unsolicited views about homosexuality that were offensive to BIDMC Staff" and for violating the hospital's discrimination policy.
Church appealed, but the panel upheld the expulsion in September. In a statement released in December, Church announced that a final ruling from the hospital's Board of Directors had likewise upheld the decision.
"Voicing medical facts, religious convictions, or traditional morality is now apparently punishable by dismissal, should a member of the staff claim to be offended by such views," Church wrote. "While I am deeply disappointed in the outcome from these decisions, I feel that we have fought 'the good fight' and brought these valid concerns into the spotlight of the public arena."
He concluded the statement by voicing his "sincere regrets" that the BIDMC administration and directors "departed from the institution's higher mission and calling to follow a highly controversial social agenda."
Church said that he intends to continue his medical practice elsewhere while striving to fulfill his professional duties "by advocating for healthy and moral choices."