Imagine something amazing: You win the next lottery. You score the big one and hold the winning Powerball ticket for and estimated $1.4 billion. The very first thing you are supposed to do is sign the back of the ticket, and if you live in 44 of the 50 states, everyone will know your name.
Now what? There are many polls and news reports asking people that question.
In addition to using the mega-millions to pay bills, donate to charity, splurge on cars, vacations and homes, an interesting response has popped up on at least one poll conducted in the Northeast.
The No. 1 response to the "What would you do?" question is a four-word response: "Keep it a secret."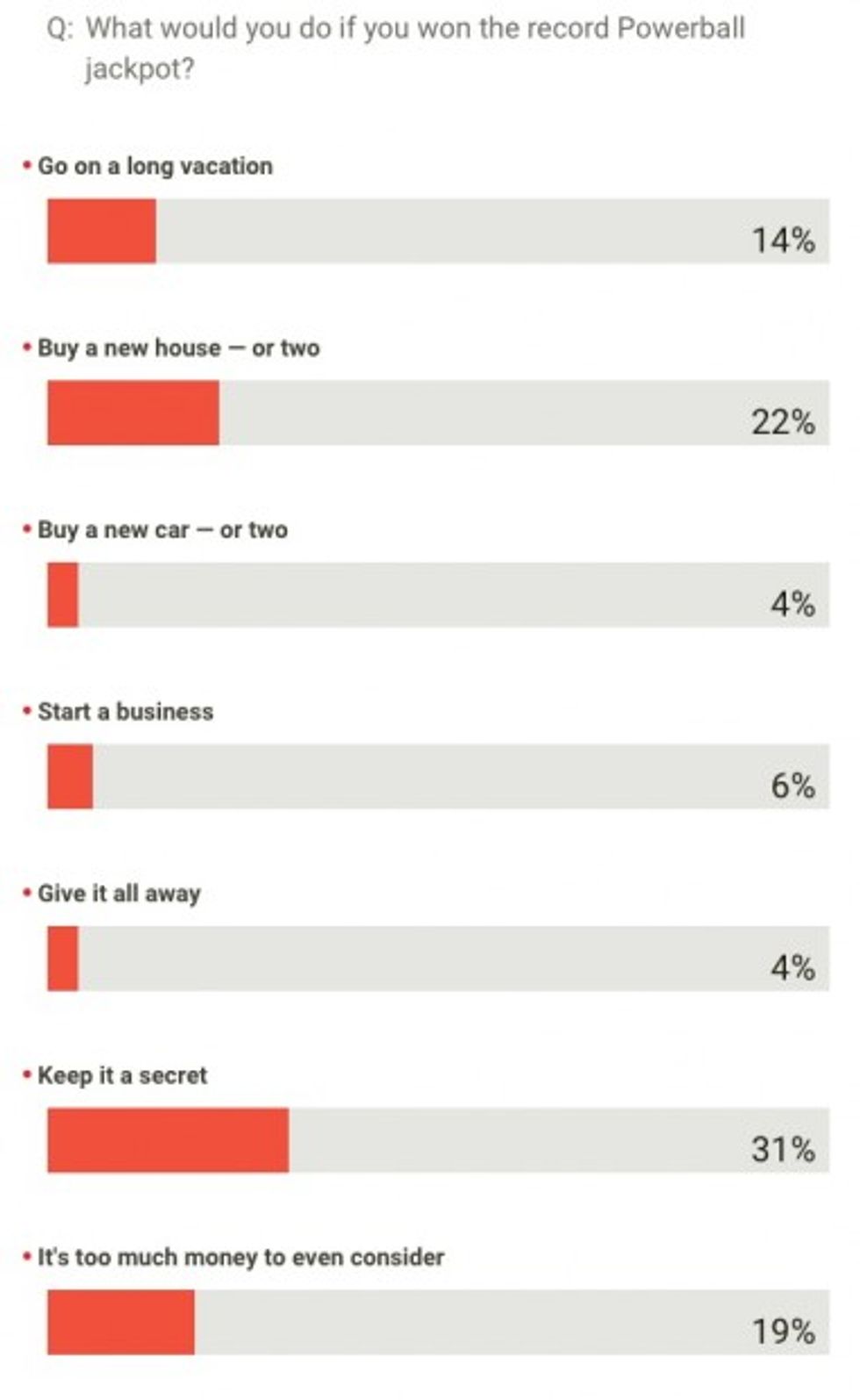 Image source: DailyVoice.com
Remaining anonymous following a huge lottery windfall is obviously something that would protect the winner from what many previous mega-jackpot winners have referred to as a "relentless" onslaught of pitches, scams, family members and others interested in separating you from your newly-minted fortune.
But will the law allow you to keep it a secret?
You can if you happen to live in one of the six states where lottery winners can remain anonymous: Delaware, Kansas, Maryland, North Dakota, Ohio and South Carolina.
We invite you to participate in our Blaze poll on the lottery.
__
Follow the author of this story on Twitter and Facebook: