Italian authorities have leveled murder charges against a man who entered the country illegally "a few months ago" and who they say punched and strangled American artist Ashley Olsen with a USB cord after visiting a club notorious for sex and drugs.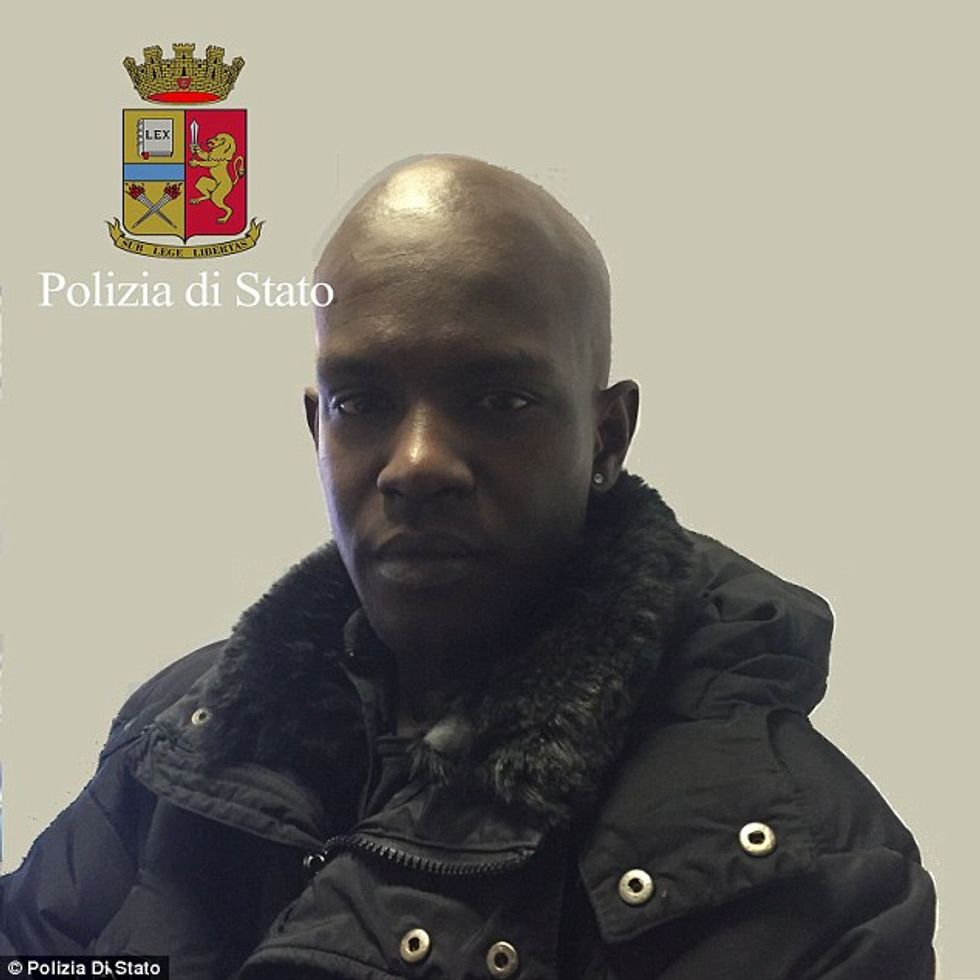 Cheik Tidiane Diaw (Image source: Italian State Police)
Cheik Tidiane Diaw, 25, was arrested on suspicion of murder after police say he provided a false alibi. Diaw was released and then re-arrested after his DNA was found at the crime scene where the 35-year-old's body was discovered, the Daily Mail reported.
Florence, Italy, prosecutor Giuseppe Creazzo said evidence showed Diaw's DNA on a used condom and cigarette in the toilet in the room where Olsen was staying. The two had met at the Montecarla Club before coming back to Olsen's apartment.
Olsen's death is believed to have been the result of a fight after the two had consensual sex.
"She told me to leave and that her boyfriend was coming and she pushed me to the door," Diaw said he told Olsen, right before punching her in the head twice while screaming, "You have treated me like a dog."
Olsen was later discovered in the room by her boyfriend, who was concerned after not hearing from her for days. Olsen's dog, which is now being cared for by her family, was at the artist's side in its own urine and feces.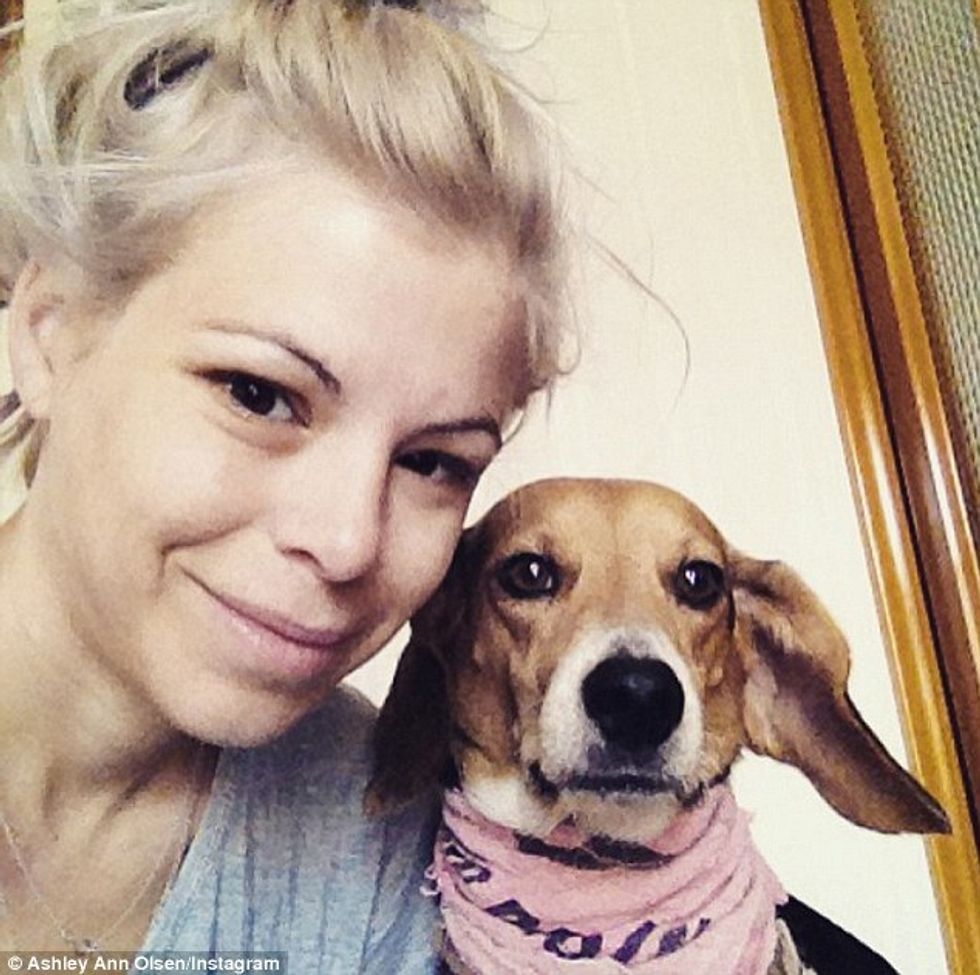 Ashley Olsen (Image via Instagram/Ashley Ann Olsen)
"We think sexual relations occurred before the homicide, not during it," Creazzo said during a press conference Thursday. "We do not know whether they took drugs together before she was killed but we are awaiting the results of analysis."
Creazzo said surveillance video showed Diaw leaving Olsen's apartment. The prosecutor added that he does not believe Olsen knew Diaw before that night.
Olsen was originally from Summer Haven, Florida, and had moved to Florence a few years ago to be close to her father. Olsen worked in the fashion industry.
(H/T: Daily Mail)