Four former employees are suing a Michigan dentist for playing Christian music in her office, allegedly holding mandatory prayer meetings and forcing her religious beliefs on them through discrimination, according to an article published by the Washington Post on Friday.
Dentist Tina Marshall of Lake Orion, Michigan, has been accused of firing or reprimanding the four employees when they objected to her religious beliefs and practices, according to the lawsuit that was filed in August 2015. The plaintiffs have requested a jury trial, which, if granted, would most likely take place during the summer, the Washington Post reported.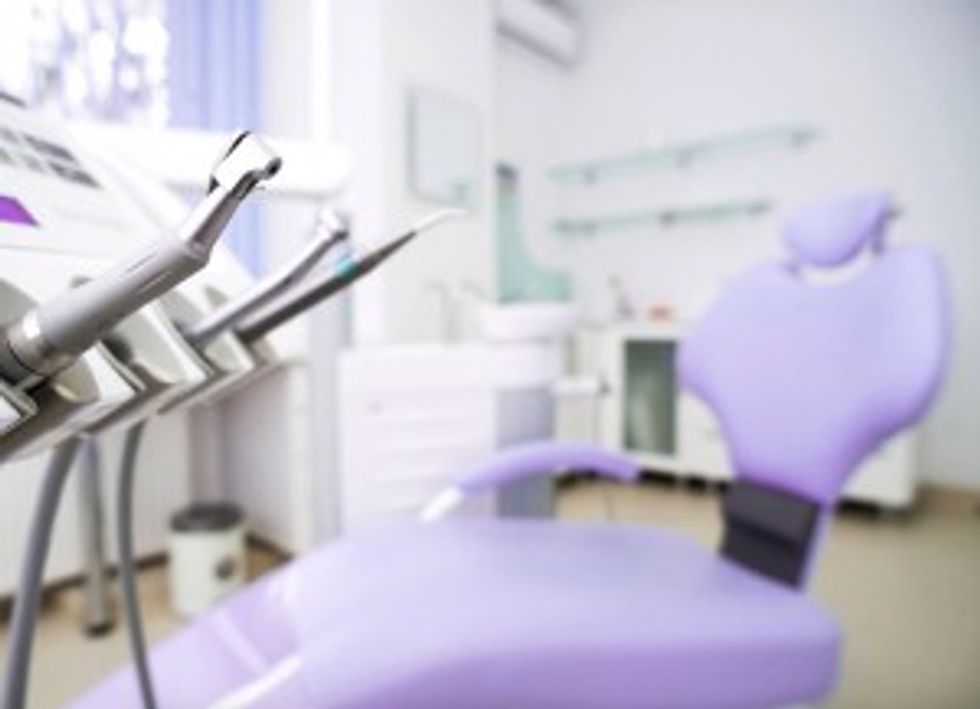 Photo credit: Shutterstock
"We were all on edge. We were trying to be nice to the patients and do good dental work, but she kept forcing the music and her beliefs on us," plaintiff Nancy Kordus, a former dental assistant of Marshall's, told Clarkston News. "Several patients questioned the music, and I turned it off and turned on the TV. So I was 'disobedient.'"
The four plaintiffs in the case against Marshall are seeking  "damages for loss of past and future income and employment benefits, outrage, humiliation, embarrassment, mental anxiety, emotional distress, and loss of professional reputation," according to David Kotzian, the lawyer representing the former employees. The complaint also claims that Kordus preferred to keep her Christian music on at all times in order to "ward off demons."
Kordus, alongside Kimberly Hinson, Tammy Kulis and Sara Bambard are suing Marshall for a violation against Michigan's Elliott Larsen Civil Rights Act, according to the Washington Post.
Marshall's lawyers denied the claims against her, saying that she never forced her religious practices or beliefs upon her employees.
"[Marshall is] being attacked in this lawsuit for her Christian beliefs, based solely on her desire to play religious music and radio stations in the dental office of the business that she owns," her lawyer, Keith Jablonski, told the Washington Post. "We believe that when the facts, and not baseless allegations, are presented to a jury, we will establish that this group of former disgruntled employees are simply looking to profit off of their own prejudices towards Dr. Marshall and her Christian faith."
(H/T: Washington Post)
—
Follow Kathryn Blackhurst (@kablackhurst) on Twitter