The Archbishop of Westminister is reportedly slated to deliver a dire warning to Catholic educators during an address at an education conference on Thursday, warning that it could take a little as one month for the Islamic State to use the Internet to brainwash at-risk youths.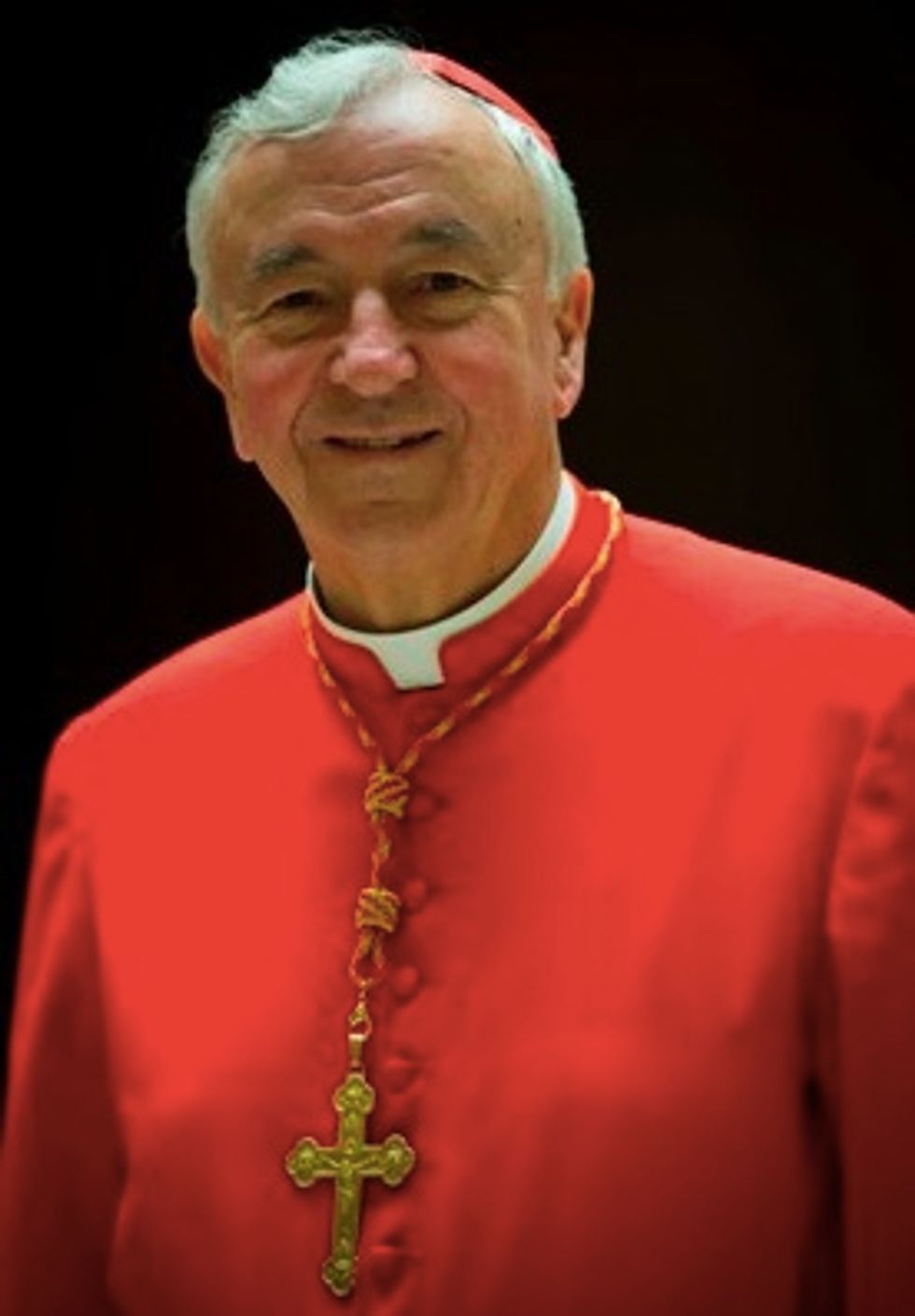 Archbishop of Westminister, Cardinal Vincent Nichols (Westminister Cathedral)
"One said that it was clearly possible to bring a person to the point of being willing to leave all for the sake of their newfound cause, even to the point of embracing violence or suicide, within a four-or five-week period," Cardinal Vincent Nichols said in prepared remarks. "One month is all it takes to transform a dissatisfied and disorientated teenager into a terrorist."
The Catholic leader will reportedly warn educators during the Secondary Leaders' Conference of the Catholic Association of Teachers, Schools and Colleges in London, England, to look out for at-risk youths who could be easily recruited by the Islamic State.
Nichols will purportedly warn that isolation, a loss of shared values and Internet access, among other elements, put young people — particularly those around ages 14 or 15 — at greater risk of exploitation by extremists, according to the Catholic Herald.
The archbishop is proposing that Catholic leaders help young people cultivate a relationship with Jesus Christ so that they can find a broader purpose, as the outlet reported that the text of the speech notes that terrorists are going after kids due to the fact that they are considered "clean skins" — individuals who have not yet developed their values and can be easily prodded.
Many young people, according to Nichols, are looking to be part of something bigger and broader — a yearning that terrorists seize upon.
"It is to teenagers such as these that the call of a definitive, demanding faith, one which asks for a heroic sacrifice in a wide cause for victory … is cast as a true fulfillment of all the unfocused yearning within them," the text reads, according to the Herald.
Read more about Nichols' planned address here.
(H/T: Catholic Herald)
--
Follow the author of this story on Twitter and Facebook: