The Oakland Raiders are reportedly considering a move to Las Vegas, amid uncertainty that the team might not be able to get the financing it needs to build a new stadium in Oakland, California.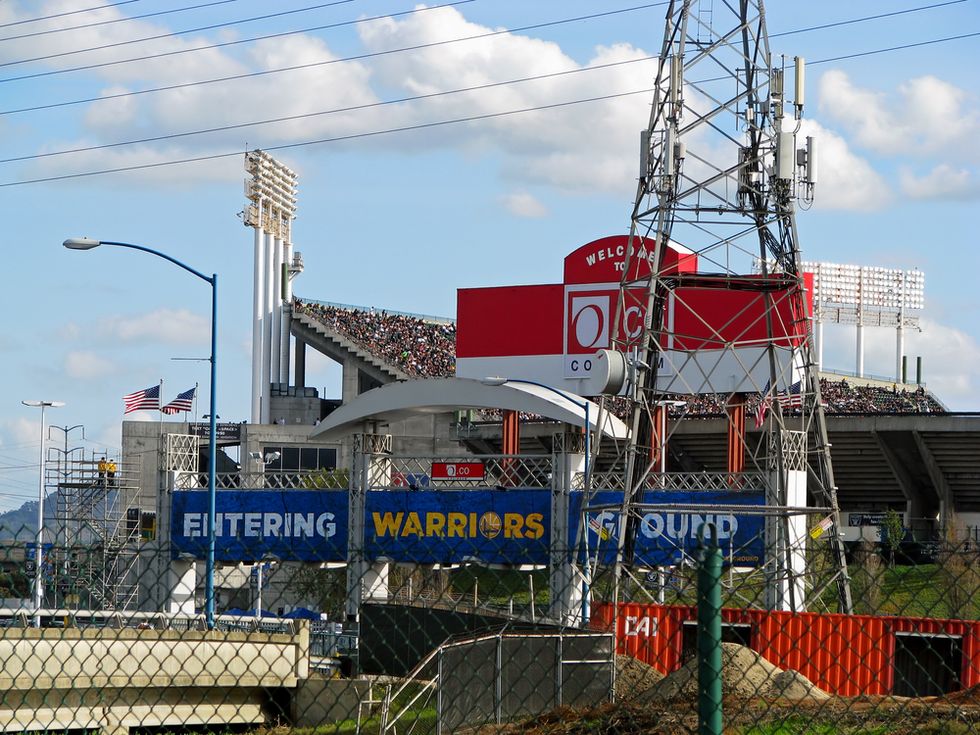 Photo credit: Shutterstock
Raiders owner Mark Davis was reportedly scheduled to travel to Las Vegas Friday to look at possible sites for a new stadium, including a $1 billion domed stadium the University of Nevada-Las Vegas is hoping to build, which would seat 60,000 people, according to CBS Sports.
The plans were first reported by Ralston Reports, after it obtained an email UNLV President Len Jessup sent out to an unidentified group of people Thursday.
"The Sands leadership team let us know that officials from the Oakland Raiders are scheduled to travel to Las Vegas and tour locations around the valley for a potential new home," Jessup wrote in the email. "They have asked us to meet them at our 42-acre site on Friday morning to answer questions about the site."
Davis, however, would neither confirm nor deny the report.
If true, the Raiders could have a tough time convincing the NFL to approve the move, though. As CBS Sports reported, UNLV's new stadium is being financed by the Sands casino company, which owns the the Venetian and Palazzo Resorts in the world's entertainment capital.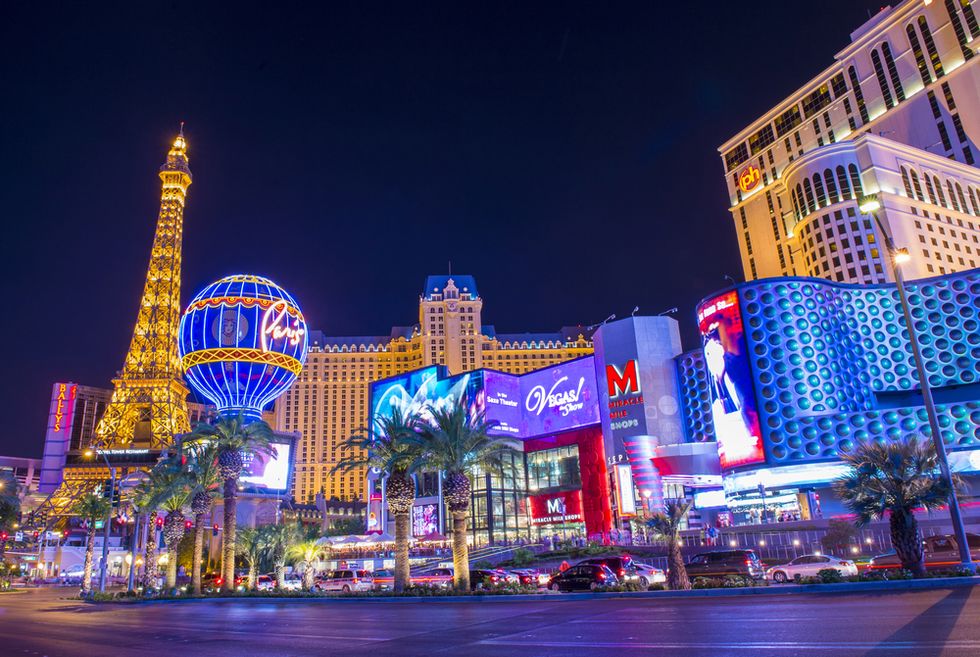 Photo credit: Shutterstock
UNLV, however, plans to move forward with its plans, despite what the Raiders or the NFL decide. The stadium would also be home to the school's own football team. The Sands' senior vice president of government relations and community development, Andy Abboud, cited other possible uses for the $1 billion project.
"We see a lot more opportunities – conference championships, bowl games, NFL exhibition football, boxing, soccer, neutral site games and music festivals. There is an entire segment out there," Abboud said.
San Diego, Los Angeles and San Antonio have also been named as possible new homes for the Raiders. The team could also decide to stay in Oakland.
The reports come just weeks after it was reported the St. Louis Rams will move back to Los Angeles in 2016. The Rams will play in the L.A. Coliseum for three years and move to a new stadium in 2019. The San Diego Chargers are reportedly considering a move to Los Angeles, as well, possibly sharing the new stadium with the Rams, according to Business Insider.
(H/T: CBS Sports)
–