Controversial Black Lives Matter activist DeRay McKesson announced Wednesday that he was running for the mayor of Baltimore.
The news, first reported by The New York Times, comes months after the current mayor, Stephanie Rawlings-Blake, announced she would not seek re-election.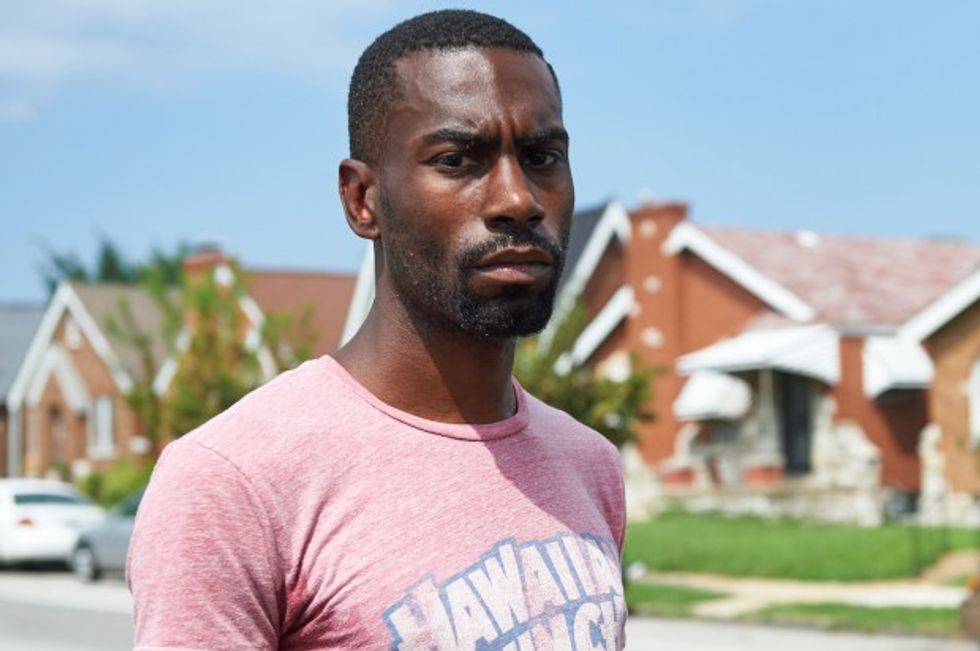 Michael B. Thomas/AFP/Getty Images
"Baltimore is a city of promise and possibility," McKesson told The Baltimore Sun. "We can't rely on traditional pathways to politics and the traditional politicians who walk those paths if we want transformational change."
McKesson faces a steep uphill battle. He was the 13th individual to jump in what is sure to be a messy Democratic primary race.
The Black Lives Matter activist, who rose to Internet fame during the protests in Ferguson and boasts nearly 300,000 followers on Twitter, has been mired in controversy. Critics have accused him of pushing conspiracy theories and using inflammatory rhetoric to stir up anti-police protests.
Last summer, for instance, McKesson said definitively on Twitter that local law enforcement in Texas had "murdered" Sandra Bland.
#SandraBland was murdered by the Waller County PD. & the only reason it wasn't swept under the rug is Twitter.

Keep on, y'all. .

— deray mckesson (@deray) July 21, 2015
#SandraBland did not commit suicide. She was killed by the Waller County PD.

— deray (@deray) 1437519543.0
1. Harass victim. 2. Provoke victim. 3. Kill victim. 4. Lie. 5. Blame victim. 6. Press conference. 7. Lie. - HTGAWM #SandraBland

— deray (@deray) 1437660426.0
The medical examiner's office ruled the death a suicide and Bland had publicly stated on Facebook she was struggling with depression. A grand jury ultimately decided in December that it would not indict, but a wrongful death lawsuit is still pending.
Yet, despite employing such rhetoric, McKesson also faces fire from the Black Lives Matter movement.
New York Daily News columnist accused him in now-deleted tweets of being too cozy with the establishment, seemingly for meeting with officials of the Obama White House and Democratic presidential candidate Hillary Clinton.
McKesson acknowledged he's "not the silver bullet for the challenges" before Baltimore, but said he could take the city "in a new direction."
"In the weeks ahead, I will release a policy platform and a plan for Baltimore that is rooted in these beliefs," he wrote online. "I look forward to earning your vote and working with you to change the trajectory of Baltimore."
—
Follow the author of this story on Twitter and Facebook: