Twitter stepped up its fight against the Islamic State and violent extremism Friday when the social media platform put terrorism-linked accounts in its crosshairs, suspending more than 125,000 accounts.
According to Twitter's policy account, the effort began in September of 2015. This is the first time the social network has revealed the scope of terrorism-related activity on its site.
Since mid-2015, we have suspended over 125,000 accounts for threatening or promoting terrorist acts. Read more here: https://t.co/FQJeOTtPLz

— Policy (@policy) February 5, 2016
According to a report last year from the Brookings Institute, there were at least 46,000 Twitter accounts used by Islamic State supporters and members. But Twitter's new figures reveal that the terror group has either grown exponentially in its presence on the platform, or Twitter has become more effective in identifying terror-linked accounts.
The report from Twitter also said that the company has increased the size of the teams responsible for reviewing reports of terrorist activity on the social network. In addition, Twitter has sought to cut down on the time it takes to respond to reports.
"We have already seen results, including an increase in account suspensions and this type of activity shifting off of Twitter," the report reads.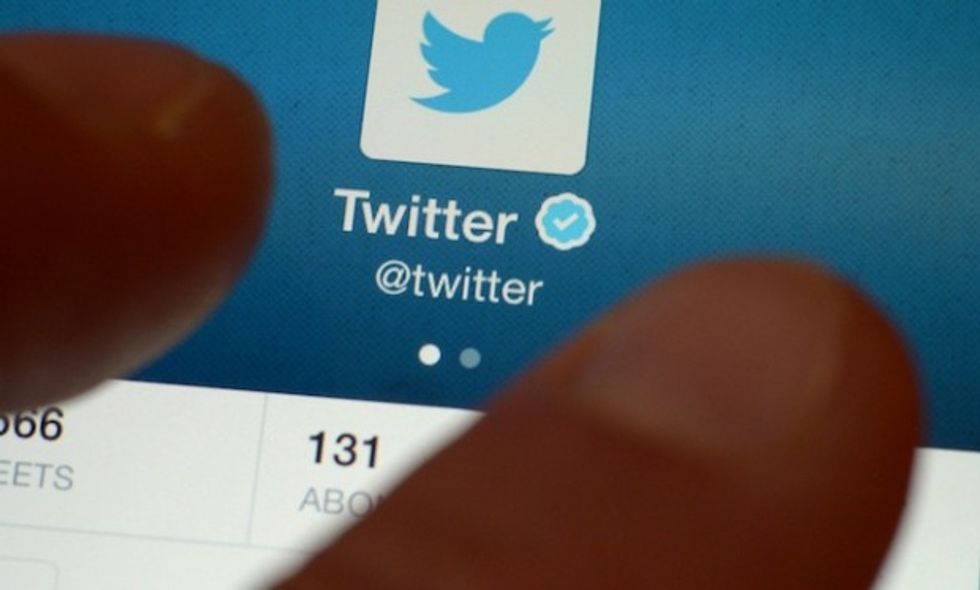 Image source: Screengrab
Twitter's increased attention to terrorist activity on the platform is due to an influx of criticism over the role social media played in the lives of the San Bernardino, California, killers, who were seemingly inspired by the Islamic State.
Though the FBI determined the couple did not publicly post pro-jihad messages, they did determine that they used Twitter's private messaging option to communicate.
The report also outlined partnerships Twitter has established with non-governmental organizations to fight violent extremism, including connections with People Against Violent Extremism and the Institute for Strategic Dialogue.
FBI director James Comey praised Twitter last summer for its efforts to try to diminish terrorist presence on the social media platform.
—
Follow the author of this story on Twitter: