A man died over the weekend in the middle of the Krispy Kreme Challenge race in Raleigh, North Carolina.
The man, 58, dropped out of the race after he began experiencing chest pains within the first mile of the 5-mile race.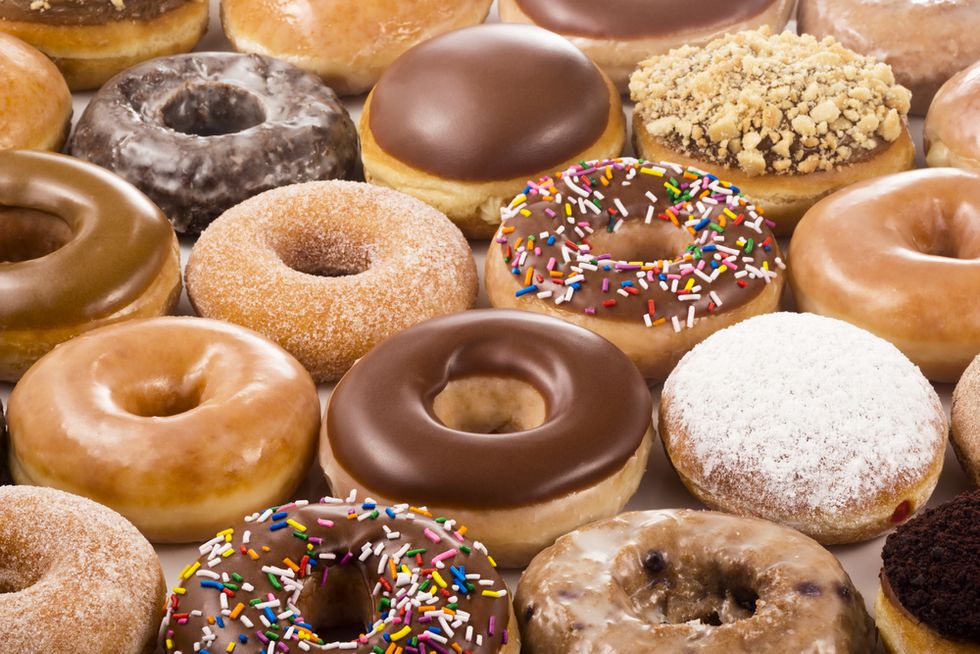 Photo credit: Shutterstock
Race organizers reported that the man was transported by EMS to Rex Hospital where he was pronounced dead.
The Krispy Kreme Challenge is an annual charity race organized by North Carolina State University students that benefits the N.C. Children's Hospital.
Participants must eat 12 Krispy Kreme doughnuts midway through the hour-long race.
"We are deeply saddened and wish to convey our heartfelt condolences to his loved ones," a post on the Krispy Kreme Challenge Facebook page read.
The deceased man's name has not been released.
—
Front-page image via Shuttershock