Former Virginia Gov. Jim Gilmore suspended his campaign for president Friday afternoon, according to a statement provided to the Washington Examiner.
"My campaign was intended to offer the gubernatorial experience with the track record of a true conservative, experienced in national security, to unite the party," Gilmore said in the statement. "My goal was to focus on the importance of this election as a real turning point, and to emphasize the dangers of continuing on a road that will further undermine America's economy and weaken our national security."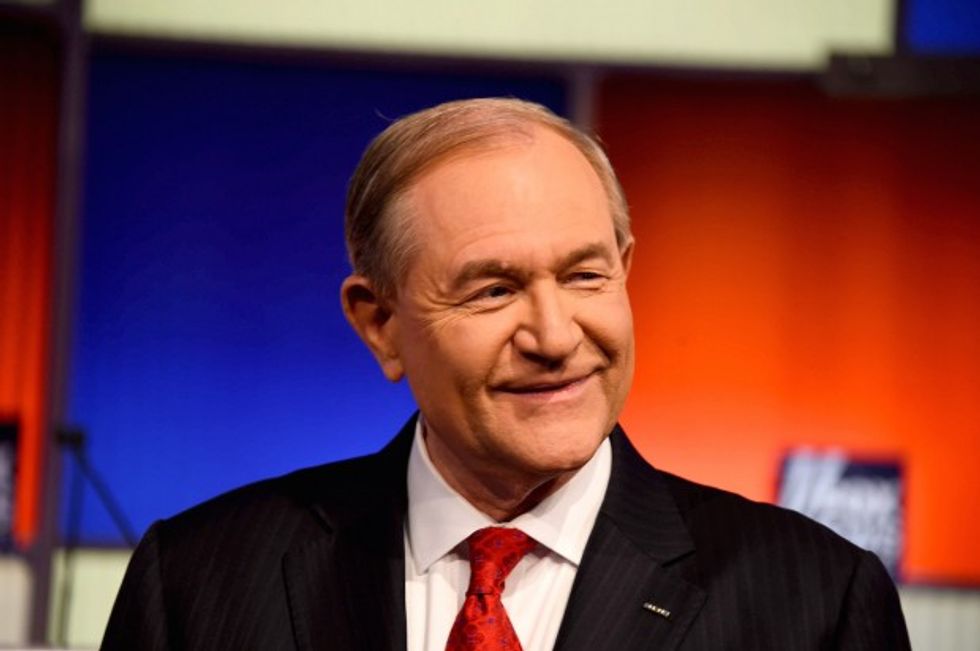 JIM WATSON/AFP/Getty Images
"Nonetheless, I will continue to express my concerns about the dangers of electing someone who has pledged to continue Obama's disastrous policies," he added. "And, I will continue to do everything I can to ensure that our next president is a free-enterprise Republican who will restore our nation to greatness and keep our citizens safe."
The only veteran left running for the White House, Gilmore was always seen as a long shot candidate lost in a crowded field of Republican contenders.
Gilmore struggled to gain any traction in the polls and did not qualify for a number of debates, including the one set to take place Saturday.
In an interview with TheBlaze Tuesday, Gilmore said he hoped to be "recognized" by the voters in New Hampshire. That failed to happen as he received only 125 votes in the "live free or die" state.
Gilmore briefly appeared in South Carolina this week before announcing he would leave the race. He did not immediately respond to a request for comment Friday afternoon from TheBlaze.
—
Follow the author of this story on Twitter and Facebook: