A BuzzFeed News editor appeared to rejoice at the death of Supreme Court Justice Antonin Scalia Saturday afternoon, posting celebratory tweets to her account before quickly deleting them.
As news of Scalia's death unfolded, editor Rachel Zarrell retweeted a GQ writer who wrote, "Boy is my Twitter feed not sad."
The BuzzFeed News editor then decided to weigh in herself.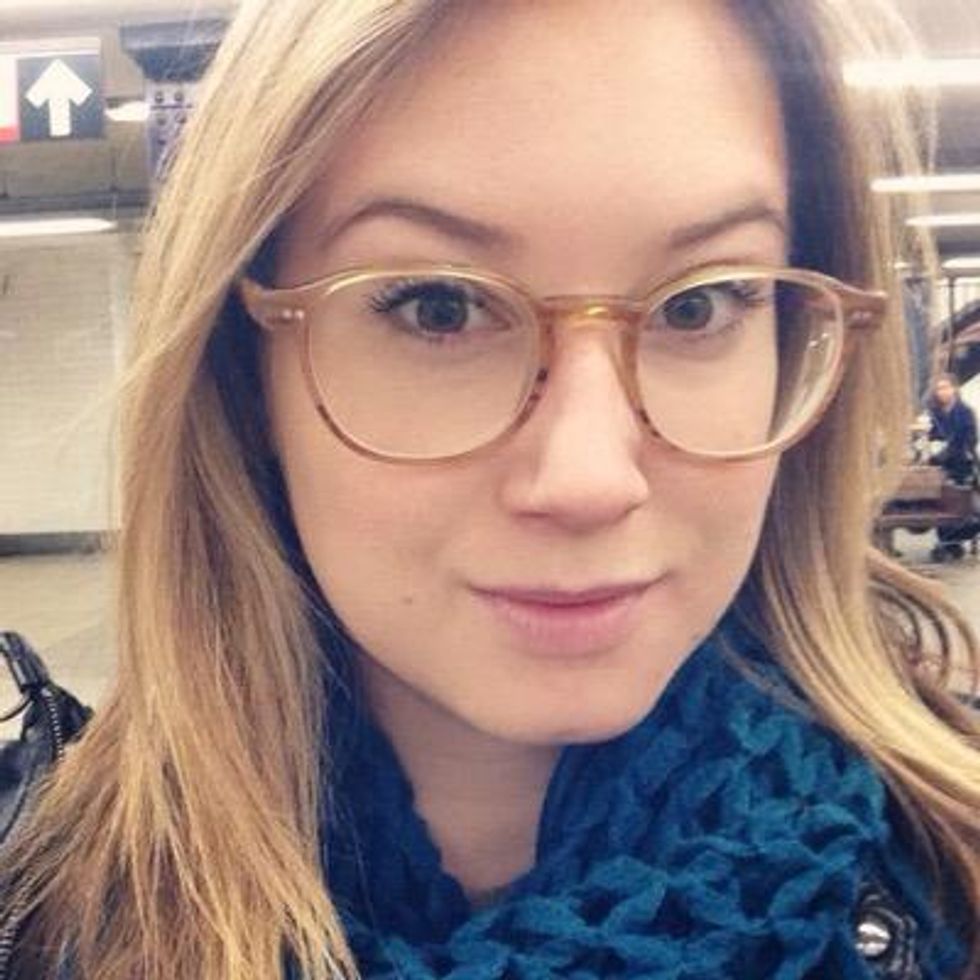 BuzzFeed News editor Rachel Zarrell (Image source: Twitter)
Zarrell posted a tweet comprised solely of a party popper emoji. Moments later, she followed up with a tweet mocking the statement put out by Sen. Ted Cruz (R-Texas) on the news of Scalia's death.
Here's the now-deleted tweet where a @BuzzFeedNews employee seemingly celebrates Scalia's death pic.twitter.com/twzBIr8A4M

— Oliver Darcy (@oliverdarcy) February 13, 2016
Here's another now-deleted tweet from @rachelzarrell pic.twitter.com/spvGQqzOFD

— Oliver Darcy (@oliverdarcy) February 13, 2016
After Zarrell's tweets garnered attention, she quickly removed the tweets from her account, but did not offer an apology.
BuzzFeed's ethics guide states that "reporters and editors should refrain from commenting in a partisan way about candidates or policy issues." A representative for BuzzFeed did not immediately respond to a request for comment from TheBlaze.
Zarrell previously made headlines last year for a series of pro-gun control tweets she posted while news of the deadly Lafayette theater shooting unfolded.
"Let's just give everyone guns, right? It's in the goddamn constitution," she tweeted at the time, adding, "Don't pray. Push for gun control."
Following the Supreme Court decision on gay marriage, she also let her personal thoughts be known, tweeting  a profanity-laced message for county clerks who didn't wish to issue marriage licenses to same-sex couples.
—
Follow the author of this story on Twitter and Facebook: