"It's morning again in America," a calm but confident voice says as the ad, which is a throwback to Ronald Reagan's classic campaign ad, begins. The problem is, it appears the opening scene might be in Canada, not the United States.
After conducting a search, the boat scene within the first seconds of the ad appears to be Shutterstock footage from Vancouver, Canada, according to BuzzFeed News, who originally broke the story. 
The short clip is also tagged San Francisco and New York in the Shutterstock database.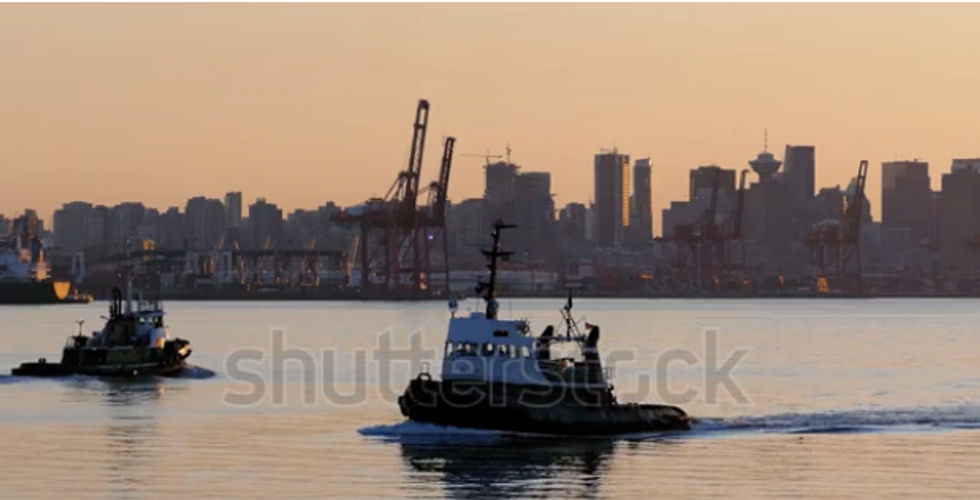 Image source: Shutterstock screenshot
But, looking more closely at the short clip, which appears to have been filmed from Vancouver Harbour, Vancouver's Harbour Centre Lookout Tower is clearly visible.
In addition, a flag — which seems to be Canadian — can be seen waving near the stern of the boat.
Watch the ad:
(H/T: BuzzFeed)
—
Follow the author of this story on Twitter: