A study published this week in the Journal of Medical Ethics suggested that allowing some milder forms of female genital mutilation — a ritual practiced by some Middle Eastern and African communities — is more "culturally sensitive" than an outright ban on the practice.
Kavita Arora of Cleveland's Case Western Reserve University and Allan Jacobs of New York's Stony Brook University argued that allowing a ritual "nick" of girls' vaginas could prevent their families carrying out a more radical disfiguring mutilation.
The doctors argued that "labeling these de minimis procedures as 'mutilation' is culturally insensitive and discriminatory towards women, and that they do not constitute a human rights violation."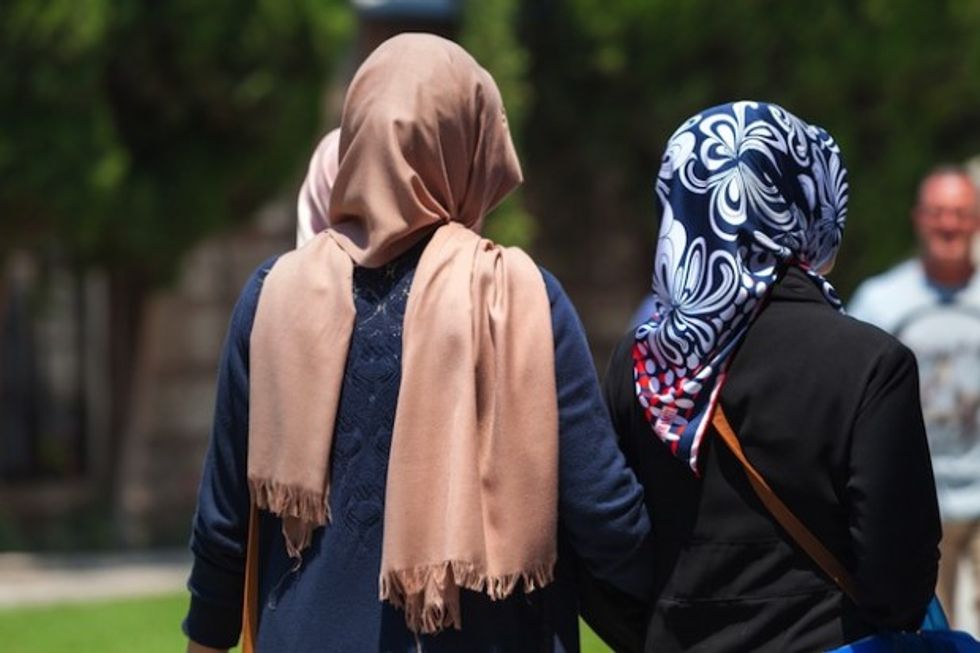 Two U.S. doctors argued that legalizing a limited nick of female genitals could prevent more radical mutilation of Middle Eastern and African women living in the West. (Image source: Shutterstock/ItalianVideoPhotoAgency)
"[W]e must adopt a more nuanced position that acknowledges a wide spectrum of procedures that alter female genitalia," they wrote. "Acceptance of de minimis procedures that generally do not carry long-term medical risks is culturally sensitive, does not discriminate on the basis of gender, and does not violate human rights. More morbid procedures should not be performed."
The authors of the article said they don't believe the term "female genital mutilation" is the appropriate name for the minimal surgical "nick" they said should be legalized in the West, comparing the procedure to braces.
The minimalist genital procedures "are equivalent or less extensive than orthodontia, breast implantation or even the elective labiaplasty for which affluent women pay thousands of dollars. Furthermore, a nick that heals completely is not mutilation in that there is no morphological alteration," they wrote.
The doctors noted that the United Nations, the World Health Organization, and the American Academy of Pediatrics all classify female genital mutilation as a human rights violation and that the practice is outlawed in the U.S.
"We are not arguing that any procedure on the female genitalia is desirable," the doctors explained and pointed out that in arguing in favor of allowing families to conduct a limited symbolic procedure they don't condone the oppression of women.
Additionally, they said they were not sure believers in genital mutilation would even accept any compromised smaller procedure, "rather, we only argue that certain procedures ought to be tolerated by liberal societies."
(H/T: AFP)
—
Front-page image via Shutterstock